Category: Healthcare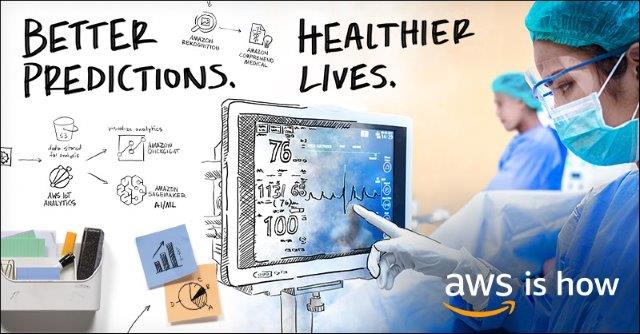 Long and costly, the journey to HITRUST certification can distract teams from other responsibilities and goals. But choosing the right partner can accelerate the process by up to 50 percent, reducing your overall investments of money and internal resources. Learn how HITRUST certification helps healthcare providers, payers, and technology companies stay on top of HIPAA regulations, and how using AWS simplifies and streamlines the HITRUST certification process.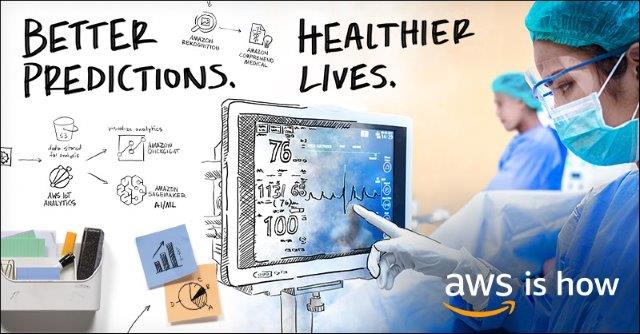 Medical imaging is a key part of patient health records and clinical trial workflows. Many facilities still burn medical imaging on CDs, a time-consuming and error-prone process. Ambra Health's automatic pixel de-identification feature uses Amazon Rekognition and Amazon Comprehend Medical APIs to allow customers to de-identify images and reduce error. Now, it's easier than ever to deploy an integrated application fabric that elevates healthcare efficiency and care.
High value care means achieving the best possible patient outcomes for the least amount of money. Health systems are looking for ways to deliver high value care as they get increasing pressure from payers to rein in runaway healthcare costs. As a leader in precision health, hc1.com ensures the right patient gets the right test and the right prescription. Through their advanced bioinformatics platform, hc1 personalizes healthcare, resulting in improved patient well-being and reduced medical spending.