Category: Life Sciences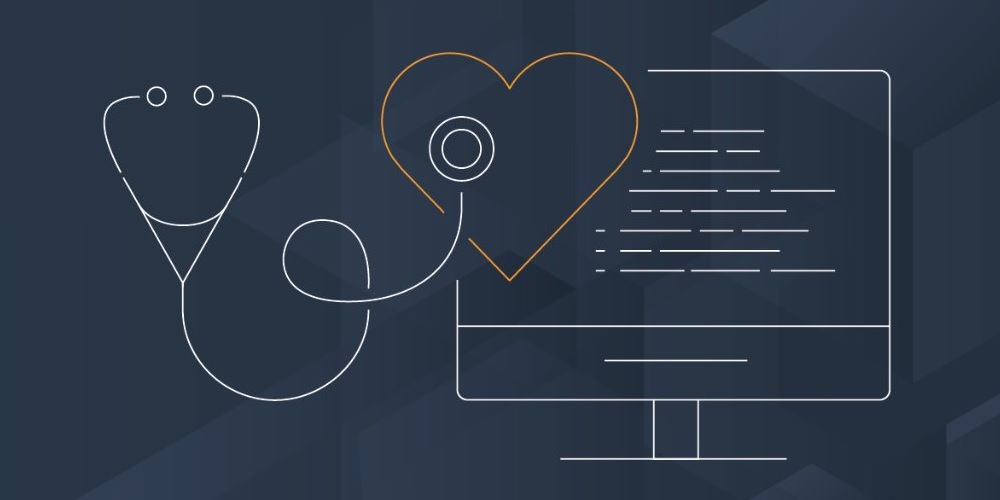 As COVID-19 cases continue to surge, institutions are working tirelessly to ensure they are prepared. Contact tracing is a complex problem to solve, and CareBand's SafeTrack is a solution. This post covers how to get started partnering with CareBand's technology and building a solution using AWS that collects data from SafeTrack wearables and integrates that with AWS IoT. The solution will generate a report of all the individuals who have been exposed to a detected case of COVID-19.
Read More
For healthcare organizations bound by regulations that require privacy, security, and compliance protections for sensitive healthcare data, ClearDATA provides the peace of mind of automation-forward technology and industry-leading, HITRUST-certified, healthcare-exclusive expertise. Learn how ClearDATA Comply uses the IAM permission boundary feature to automate restricting access to specific AWS regions.
Read More