Tag: APN Customer Engagements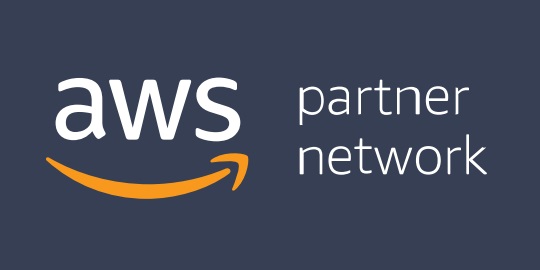 As organizations in the AWS Partner Network (APN) prepare for new program requirements and tier changes, we wanted to remind you of the many benefits available to you as an APN Partner at the Select, Advanced, or Premier tier levels. This includes new benefits you've had access to since January 1, 2019, including funding options and promotional credits. If you have questions, please connect with your partner development representative.
Read More
We are excited to introduce the APN Customer Engagements (ACE) Program to help APN Partners drive successful customer engagements on AWS. While our APN Opportunity Management Program has been available to APN Partners since September of 2017, the new ACE Program makes Standard-tier and above APN Partners eligible to receive engagements from AWS. We provide APN Partners with resources, tools, sales, and technical support to help drive successful engagements with AWS customers.
Read More