The AWS Educate Cloud Ambassador Program is for top-tier cloud educators who serve as ambassadors and evangelists for AWS Educate. These leaders share their knowledge and experience in teaching cloud computing with other educators at their institution, in their community, and around the world. Cloud Ambassadors are recognized in the education community, receive additional professional development, and are eligible for exclusive benefits for helping other educators provide cloud computing learning experiences for their students in order to prepare them for the modern workforce.
Educators are chosen to join the program who:
Are experienced users of AWS academically or commercially
Have experience teaching students cloud computing concepts

Are willing to share their experience with the AWS Educate community

Are excited about actively participating in a community of educators focused on furthering cloud education and preparing students for the modern workforce
Applications for the 2020 cohort open on February 3, 2020 and close on March 13, 2020.
Recognition at AWS Events
Special designation in the AWS Educate portal
Inclusion in AWS Educate marketing
Ability to share thought leadership with the AWS Educate global community

Special training at select AWS Events
Incremental AWS Promotional Credits

Quarterly Tech Talks with AWS service teams

Collaboration with AWS and other Cloud Ambassadors on content development

Early access, under NDA, to select AWS services

Invitations to exclusive AWS events
Limited edition swag and gear
Access to AWS leadership
Discounted registration rate for AWS re:Invent

---
University of Pennsylvania

True cloud expertise starts with hands-on learning. When Professor Zachary Ives decided to integrate AWS Educate into his classroom, his students immediately had access to the computing power they needed to be able to experiment and innovate. See how Professor Ives created real-world curricula that took students from theory to practice to understanding using AWS Educate.
British Columbia Institute of Technology
Using AWS and AWS Educate, the British Columbia Institute of Technology (BCIT), equips students with cloud-computing resources and skills to help them succeed after they finish school. BCIT is one of Canada's largest post-secondary polytechnic schools. Students at BCIT use their AWS Educate credits for compute resources used in labs, including Amazon Elastic Compute Cloud, Amazon Simple Storage Service, and Amazon Route 53. These exercises move from theory into practice, helping students get the skills they need to secure a job after graduation.
Miami Dade College
"Miami Dade College is the largest and most diverse institution of higher education in the U.S., offering an exceptional learning environment to our students. Our acclaimed School of Engineering and Technology is dedicated to advancing workforce education through innovative solutions and industry partnerships, and we are excited to integrate AWS Educate into our curricula beginning this fall. AWS Educate will provide our students with in-depth, project-based learning opportunities and access to AWS' cutting-edge technology, helping to give our students a competitive advantage in obtaining fast-paced, high-paying jobs upon graduation."
Dr. Djuradj Babic, Director, School of Engineering and Technology, Miami Dade College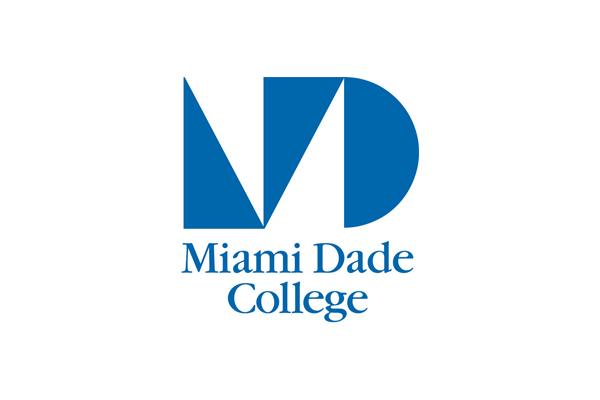 Carnegie Mellon University
"In my course at Carnegie Mellon University, roughly 500 students per year utilize AWS Educate in both face-to-face and distance learning environments, and more than 20 of my peers teach with it. In my own classroom, AWS Educate has been transformative. My students work on real-world data, projects, and infrastructure that give them practical experience."
Dr. Majd Sakr, Computer Science Professor, Carnegie Mellon University
Cornell University
"Cornell Tech is a revolutionary model for graduate school, forging a new intersection between academia and industry, so we were excited to be among the first universities to use AWS Educate. The content, training, and educator collaboration Amazon has launched to accelerate cloud-related learning has become a great complement to our entrepreneurial programs."
Greg Pass, Chief Entrepreneurial Officer, Cornell Tech
---
AWS Educate provides its members with free access to learning content and AWS services designed to build knowledge and skills in cloud computing. It is available globally to students who are 14 or older, with the exceptions of China, Switzerland, and EU countries (16 or older); and Algeria, Lebanon, and Portugal (18 or older). The AWS Educate Terms & Conditions govern participation in the AWS Educate Program. Use of AWS Promotional Credits are subject to the AWS Promotional Credit Terms & Conditions.