AWS and its partners empower electric, gas, and water utilities to improve reliability and customer satisfaction, lower operating costs, and safeguard critical infrastructure. In essence, we enable business agility – equipping you to respond swiftly to market changes and emerging opportunities with innovative solutions.
With AWS, your utility can transform and converge information technology (IT) and operational technology (OT) -- providing a cohesive foundation to build decentralized delivery networks, expand digital customer engagement, and decarbonize energy and water for your customers.
Benefits
Run a Truly Digital Utility
Realize your innovation aspirations. Manage even your most demanding, high-performance systems with greater efficiency and excellence, slashing on-premises costs. AWS provides elastic, cost-effective compute and storage capacity to run any and all complex utility operations - including demand response and distributed energy forecasting.
Access the Global Brainpower of Amazon
Count on the AWS Core infrastructure, designed to meet the world's most stringent security requirements - and informed by expertise rooted in the unique security, regulatory and compliance obligations utilities face.

Get Better Business Insights – Faster
Drive continuous innovation. Apply the most comprehensive service offerings and technology--including analytics, artifical intelligence, machine learning, and Internet of Things (IoT) services - to securely transform massive data volumes into timely, actionable insights.

Innovate with Proven Solutions & Partners
AWS provides the development platform and a network of global partners to rapidly develop and deploy innovative new applications for you. Spend less time on building your IT infrastructure and more time using it to deliver exceptional experiences.

Cloud Adoption Unleashes Greater Value for Power and Utility Companies
The power and utility industry is undergoing a digital transformation. Those that can harness data and apply analytics effectively can make better business decisions, faster. When you can access more accurate information, powerful analytics, and fact-based forecasting, you can drive better operations and customer experiences.
Read this white paper to discover the top trends driving the need for cloud adoption in the power and utility industry. Explore the enabling technologies that can advance your utility's digital transformation.

Case studies
Leading power & utilities companies are innovating with Amazon Web Services.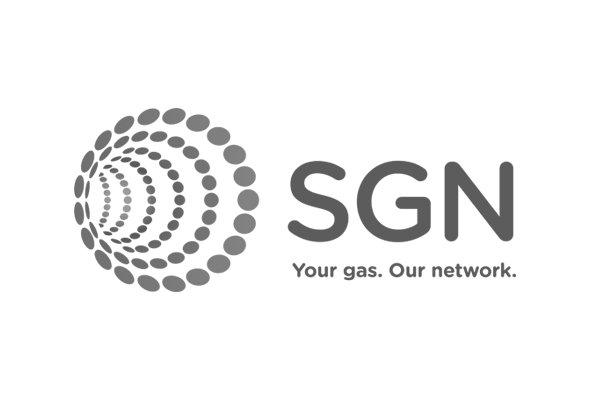 Power & Utilities solutions in AWS Marketplace
Empowering the digital utilities serving a sustainable future
Get started
Leading companies in the power & utilities industry are already using AWS. Contact our experts and start your own AWS Cloud journey today.