Validated for following best practices with AWS Database Migration Service
AWS Database Migration Service Delivery Partners are AWS Partners who help customers use AWS Database Migration Service (DMS) to migrate databases to AWS easily and securely while minimizing application downtime. They support both homogenous migrations such as Oracle to Oracle, as well as heterogeneous migrations between different database platforms, such as Oracle to Amazon Aurora or Microsoft SQL Server to MySQL.
The AWS Service Delivery Program enables AWS customers to identify AWS Partners with experience and a deep understanding of specific AWS services. These AWS Partners follow best practices for AWS services and have proven success delivering AWS services to customers.


Find AWS Partner Offerings
North America
Europe, Middle East, and Africa
Japan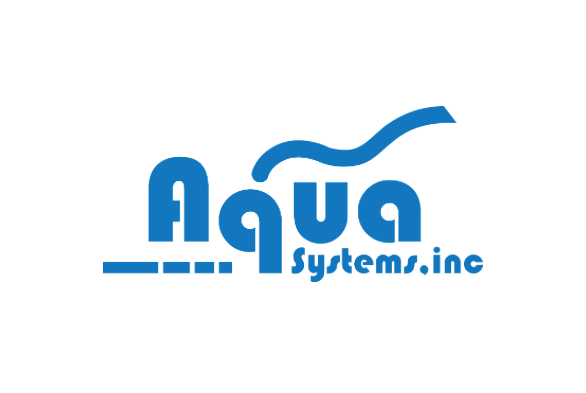 Aqua Systems
Aqua Systems is a database professional group backed by a wealth of practical experience with a AWS Database Migration System Delivery designation. AUDIT MASTER, Aqua System's database auditing tool that is compatible with Amazon RDS, covering all necessary functions for auditing and monitoring database operation logs: a complicated log output setting, an automated log collection, a policy based alert notification & monitoring, an audit log report, and a log management.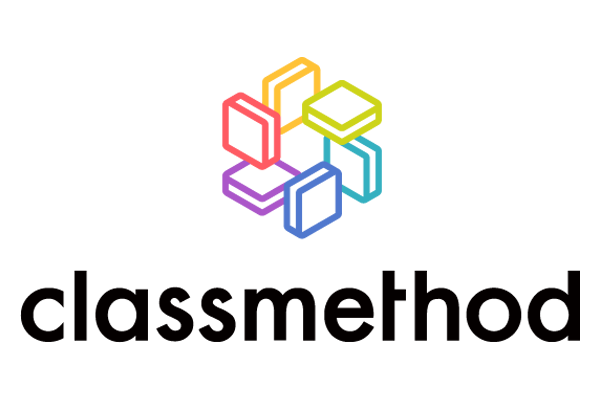 Classmethod
We use AWS Data Migration Service (DMS) for migrations from on-premises to Amazon RDS. AWS DMS can support migrations between the same databases and between different databases so that migrations to Amazon Aurora (which is very high performance) are easy for you. Also, at Classmethod we can minimize the service downtime for migrations through best practices utilizing AWS DMS.

Insight Technology
Insight Technology offers AWS Migration Consulting services that include assessment and data migration. They work on migrations from Oracle, MS SQL Server, MySQL, PostgreSQL, SAP Sybase ASE, and IBM DB2 to Amazon Aurora.

Nomura Research Institute
Nomura Research Institute is a Premier AWS Consulting Partner who offers AWS Database Migration Services and a combination Amazon Redshift/Amazon EMR solution that enables customers to realize Big Data analysis and data warehouse construction implemented quickly and affordably.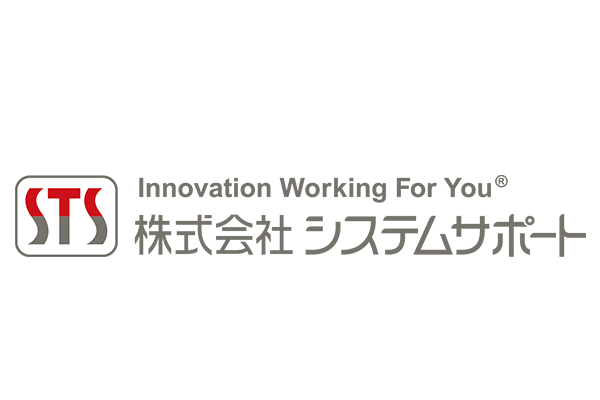 System Support
System Support has extensive expertise with both AWS and Oracle Database technology, allowing them to help customers realize a safe and reliable migration from Oracle to AWS using AWS Database Migration Service.

Interested in Becoming an AWS Partner?
The AWS Partner Network (APN) is the global community of Partners who leverage AWS to build solutions and services for customers.

AWS Consulting Partners who join the AWS Service Delivery program benefit from increased visibility to AWS customers and AWS teams, better connections, and deeper learning.