Tag: disaster response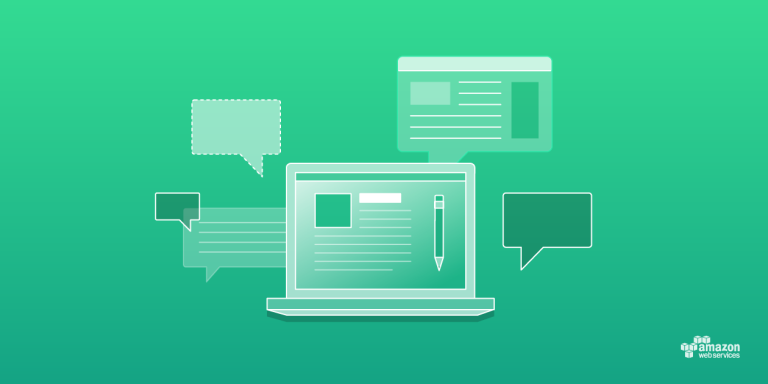 With Hurricane Florence heading for the east coast of the United States, home to many of our U.S. federal government customers, Jeff Barr is sharing some important reminders on how AWS takes extensive precautions to help ensure AWS will remain operational and what customers can do to be ready to weather the storm. From availability zones and contingency planning to data transfer and disaster response, learn about disaster preparedness in Jeff's blog post.
Read More
Many nonprofits are called upon in mission-critical situations, when they don't have time to waste on IT because lives may be on the line. The new AWS Disaster Response Program enables disaster response organizations access to cloud services at the edge, even in the harshest conditions.
Read More