APN Journal
Stories, news, and information about APN Partners helping AWS Customers worldwide.
Featured Stories
Angel MedFlight & Salesforce
Angel MedFlight works with families and healthcare providers to safely transport patients from anywhere in the world for the life-changing care they need. For the Angel MedFlight team, moving quickly is crucial to help drive an optimal patient outcome. The company uses Salesforce Marketing Cloud and Sales Cloud to collect patient data and power many aspects of the business.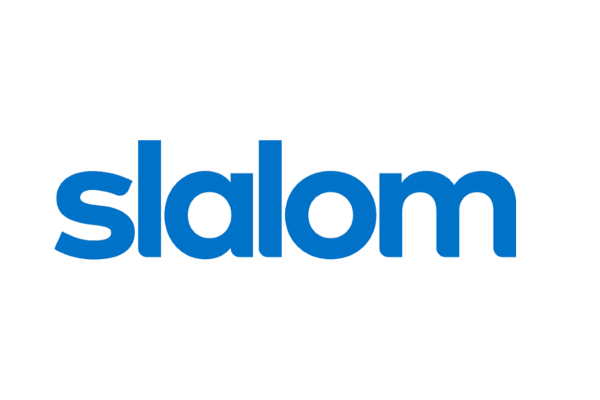 Kenworth Truck Company & Slalom
By using Slalom's serverless solution, Kenworth can identify patterns and trends in its data to drive process improvements in the sales order lifecycle and gain efficiencies in back office processing.
Community Solutions & Vizalytics
Vizalytics helps Community Solutions, a nonprofit organization, use data to tell the story of a neighborhood and influence positive community change.
Mitsui Coal & PwC
PricewaterhouseCoopers creates an SAP environment for Mitsui Coal to replace its financial reporting system, bringing an end to system downtime and improving user experience.
Featured Videos
This is My Architecture: Mumbai Series
This Is My Architecture is a video series that highlights innovative architectural solutions on the AWS Cloud by AWS customers and APN Partners.
APN Partners in the News
See recent press releases, stories, and news from APN Partners.