AWS Managed Service Provider Partner Program Spotlight
Learn how MSP Partners leverage their expertise to deliver results for AWS customers.
About the AWS Managed Service Provider Partner Program
AWS Managed Service Provider (MSP) Partners are skilled at cloud infrastructure and application migration, and deliver value to customers by offering proactive monitoring, automation, and management of their customer's environment.

In order to obtain the MSP Partner designation, MSP Partners meet the AWS Managed Service Provider Program requirements, including a third party audit of their MSP capabilities.
MSP Stories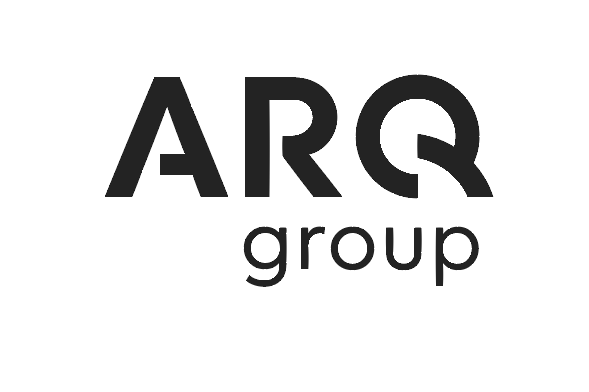 Arq Group
Arq Group became an AWS Partner Network (APN) Consulting Partner and quickly grew its business on AWS. As it continued to build its AWS practice, the company sought to understand its customers' short- and long-term goals and where it could provide the most value to help customers innovate, leading the team to evolve its managed service practice on AWS to address the full customer lifecycle.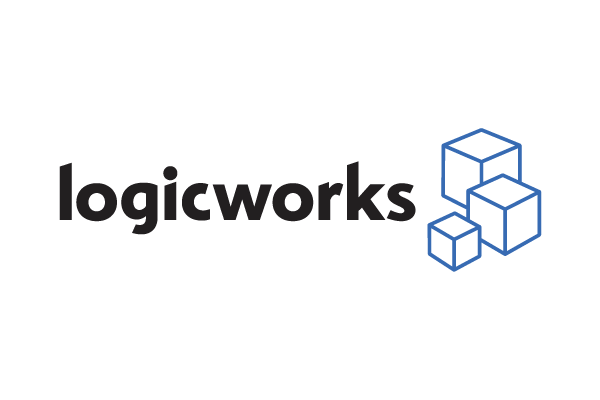 NextGate & Logicworks
NextGate's mission was to help its customers flexibly and cost-effectively deploy their platform without having to install the software on their own servers. To accelerate its product launch, NextGate turned to Logicworks to architect, build, manage, and support its platform deployment on AWS. NextGate accelerated their time-to-market on AWS, which has helped them bring value to healthcare providers faster.

Marunebi & Serverworks
Marubeni needed to migrate its IT footprint from an on-premises environment to AWS and automate its operations and infrastructure. Serverworks helped Marubeni overcome the shortage it faced with internal engineering resources by providing the company with ongoing management and support. Marunebi achieved better development and operational efficiency by using Serverworks' Cloud Automator.

Mary Kay & Silver Lining
Silver Lining's mission is to help companies successfully build on AWS in China. Mary Kay relies on Silver Lining's CloudEasy management platform to automate a majority of Mary Kay's operation and maintenance services while also using tools on AWS to automate alarm triggers as well as process events (such as operation and maintenance events) to conduct billing and log analysis at scale.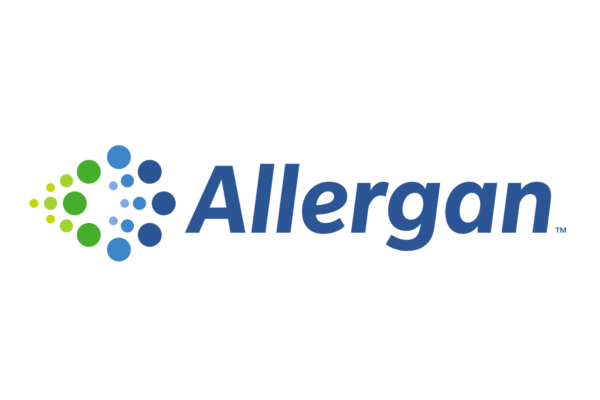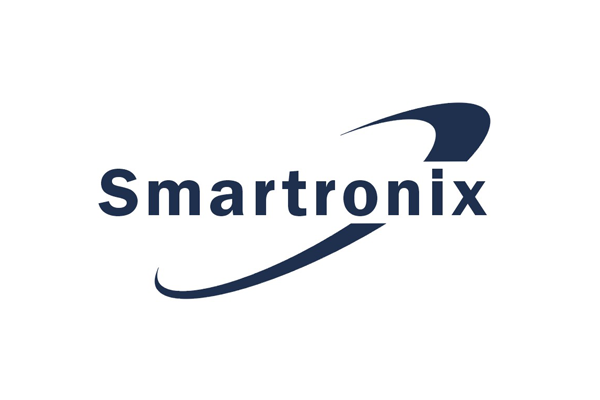 Allergan & Smartronix
Allergan developed the TrueTear Intranasal Tear Neurostimulator, an electronic medical device with the ability to connect to a mobile application. Allergan turned to Smartronix to assist with the implementation, architecture, and management of the application's backend infrastructure on AWS. Smartronix has been building, hosting, and supporting complex IT deployments for decades.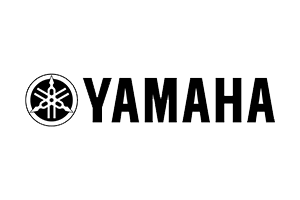 Yamaha & 2nd Watch
Yamaha was spending too much time replacing hardware and handling routine maintenance tasks. Yamaha decided to migrate to the AWS Cloud and selected 2nd Watch to assist with the migration. 2nd Watch was able to meet Yamaha's rapid timing for migrating to AWS, manage Yamaha's environments, and provide ongoing optimization and planning services to Yamaha.

MSP Blog Posts
7 Reasons a Next-Generation MSP Partner is Fundamental to Your Cloud Journey
By Barbara Kessler
Global MSP Programs Lead, AWS
Updated MSP Partner Program Validation Checklist – Version 4.0
By APN MSP Partner Program

The Business Case for Next-Generation AWS MSPs
By Barbara Kessler
Global MSP Programs Lead, AWS
Next-Gen Managed Services Security: Social Engineering
By Thomas Robinson
Partner Solutions Architect, AWS

Why Next-Generation MSPs Need Next-Generation Monitoring
By Emily Chang
Technical Author, Datadog

CloudHealth Technologies – Enabling Next-Generation MSPs
By Bob Kilbride
Director of Channel Sales, CloudHealth Technologies

The Evolution of Managed Services in Hyperscale Cloud Environments
By Barbara Kessler
Global MSP Programs Lead, AWS