APN Managed Service Provider Partner Spotlight
Learn how APN MSP Partners leverage their expertise to deliver results for AWS customers.
About Managed Service Provider Partners
AWS Managed Service Provider (MSP) Partners are skilled at cloud infrastructure and application migration, and deliver value to customers by offering proactive monitoring, automation, and management of their customer's environment.

In order to obtain the MSP Partner designation, MSP Partners meet the AWS Managed Service Provider Program requirements, including a third party audit of their MSP capabilities.
MSP Stories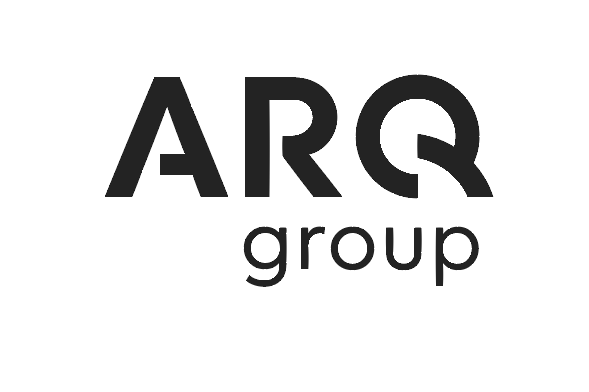 Arq Group
Arq Group became an AWS Partner Network (APN) Consulting Partner and quickly grew its business on AWS. As it continued to build its AWS practice, the company sought to understand its customers' short- and long-term goals and where it could provide the most value to help customers innovate, leading the team to evolve its managed service practice on AWS to address the full customer lifecycle.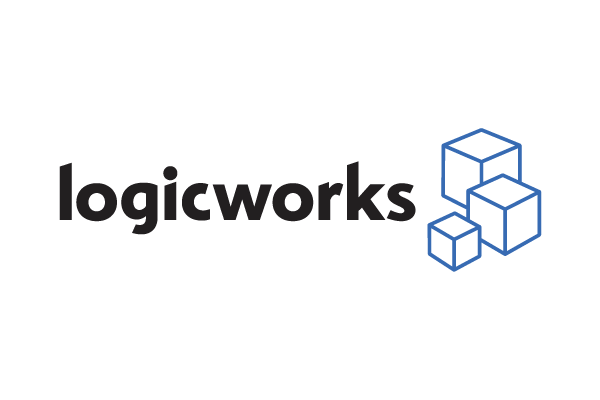 NextGate & Logicworks
NextGate's mission was to help its customers flexibly and cost-effectively deploy their platform without having to install the software on their own servers. To accelerate its product launch, NextGate turned to Logicworks to architect, build, manage, and support its platform deployment on AWS. NextGate accelerated their time-to-market on AWS, which has helped them bring value to healthcare providers faster.

Marunebi & Serverworks
Marubeni needed to migrate its IT footprint from an on-premises environment to AWS and automate its operations and infrastructure. Serverworks helped Marubeni overcome the shortage it faced with internal engineering resources by providing the company with ongoing management and support. Marunebi achieved better development and operational efficiency by using Serverworks' Cloud Automator.

Mary Kay & Silver Lining
Silver Lining's mission is to help companies successfully build on AWS in China. As companies within China seek to grow and international companies seek to expand their businesses to China, Silver Lining provides guidance, professional services, managed services, and tooling that helps simplify the cloud journey in China for companies.

MSP Blog Posts
Why Next-Generation MSPs Need Next-Generation Monitoring
By Emily Chang
Technical Author, Datadog

Updated MSP Partner Program Validation Checklist
By Barbara Kessler
Global MSP Programs Lead, AWS
Next-Gen Managed Services Security: Social Engineering
By Thomas Robinson
Partner Solutions Architect, AWS

The Business Case for Next-Generation AWS MSPs
By Barbara Kessler
Global MSP Programs Lead, AWS
CloudHealth Technologies – Enabling Next-Generation MSPs
By Bob Kilbride
Director of Channel Sales, CloudHealth Technologies

The Evolution of Managed Services in Hyperscale Cloud Environments
By Barbara Kessler
Global MSP Programs Lead, AWS