Validated for following best practices with Amazon DynamoDB
Amazon DynamoDB Delivery Partners are APN Consulting Partners who deploy and operate DynamoDB, a key-value and document database for mobile, web, gaming, ad tech, IoT, and other applications that need low-latency data access at any scale. DynamoDB is a fast and flexible, fully managed, multi-region, multi-master, NoSQL database that provides consistent, single-digit millisecond performance at any scale while offering built-in security, backup and restore, and in-memory caching. DynamoDB Delivery Partners help you choose between the provisioned and on-demand capacity modes so that you can optimize costs by specifying capacity per workload, or paying for only the resources you consume.
The AWS Service Delivery Program enables AWS customers to identify APN Consulting Partners with experience and a deep understanding of specific AWS services. These APN Partners follow best practices for AWS services and have proven success delivering AWS services to customers.


Find APN Partner Offerings
AWS Partner Network (APN) Partners validated through the AWS Service Delivery Program have developed the offerings listed below to help you adopt and implement our services at scale. These APN Partner offerings have demonstrated technical proficiency and proven customer success.

North America
47Lining
47Lining is an Advanced APN Consulting Partner with Big Data Competency. They develop big data solutions and deliver big data managed services built from underlying AWS big data building blocks like Amazon Redshift, Amazon Kinesis, Amazon S3, Amazon DynamoDB, Machine Learning, and Amazon Elastic MapReduce. 47Lining helps customers build, operate, and manage breathtaking "Data Machines" for their data-driven businesses.
47Lining architects solutions that address traditional data warehousing, Internet-of-Things analytics back-ends, predictive analytics, and machine learning to open up new business opportunities. They also empower customer teams to scale Amazon Redshift to accommodate billions of records for use cases in multiple industries including energy, life sciences, gaming, financial services, and media and entertainment.

8kMiles
8KMiles has developed a solution called C-Automaton which is implemented to customers like Trimble, GE, ADGA, 8KRadio, EBC Radio, Tekion, and others. C-Automaton extensively uses Amazon DynamoDB as it is data store engine. From storing NoSQL data, using Amazon DynamoDB Streams with AWS Lambda, Storing Time Series data from Amazon CloudWatch and VPC Flow Logs processed results are handled by Amazon DynamoDB.

Acumen Solutions
Acumen Solutions helps clients in complex cloud solutions that deliver real transformation Acumen Solutions' DT practices works with their clients in breaking down the digital walls between the business and IT so everyone can meet customer needs.
Utilizing expert consultants in integrations, architecture, information management, and change management in transforming clients to the cloud.

Apps Associates
Apps Associates' Cloud Services Practice includes service offerings in Application/Database/Data Center Migration andHosting, Application Modernization, Big Data / IoT and Managed Services (MSP 3.0). These services are an extension of the firm's consulting service portfolio and competencies in enterprise applications, analytics, infrastructure and application managed services, and application custom development.
AWS services such as Amazon DynamoDB are integral to the business plan and growth strategy of Apps Associates and their Cloud Services practice as a foundation to support the Business Transformation initiatives and evolution of our clients.

Candid
Proven methodologies and tooling that help clients move successfully through the specialized requirements of each phase of an AWS engagement.
Amazon DynamoDB is Candid's chosen solution when we design, build and deploy flexible NoSQL database services for our customer projects. Their advanced cloud engagement model ensures we complete clients' projects quickly, economically and with as little risk as possible.

ClearDATA
Extended BAA coverage, HiTrust CSF certified, APN Advanced Consulting Partner with Healthcare Competency. Trusted by more than 350,000 healthcare practitioners to protect their patient data. The Dynamic Cloud Platform automates the deployment of advanced security and compliance services to ensure AWS environments meet highest standards in PHI security and HIPAA/HITECH regulatory requirements.

Clearscale
An APN Premier Consulting Partner with five competencies, multiple certifications, and accreditations, ClearScale has the proven capability to build, deploy, automate, and manage complex cloud architectures on AWS. Their core competency is delivering custom cloud projects and services for clients who have limited cloud experience in-house or need additional resources. ClearScale leverages the best cloud technologies available to provide a solution that is unique to your project requirements.

Mphasis stelligent
Mphasis-Stelligent supports its customers by implementing the automation that allows for the testing, deployment, and configuration of AWS resources and customer applications. An integral capability of any well-architected system is the ability to separate state from application infrastructure. Mphasis-Stelligent uses Amazon DynamoDB on numerous projects as a means of persisting state outside of deployed infrastructure.

NorthBay
Amazon DynamoDB provides a compelling service offering as part of NorthBay's consulting practice building data platforms and solutions on AWS for their customers. As they build data pipelines, data lake implementations, and analytics platforms for you, Amazon DynamoDB provides a flexible and cost effective option to store your data.

Onica
Onica is an APN Premier Consulting Partner. Whether you're looking leverage AWS for innovation, agility, cost savings, operational efficiency, they can help.

Pi5 Cloud
Pi5 Cloud and AWS enable customers to gain access to innovative tools and services. Pi5 Cloud will help you to manage Big Data services that can automate time-consuming administrative tasks and enable you to support any workload regardless of the volume, velocity, and variety of data.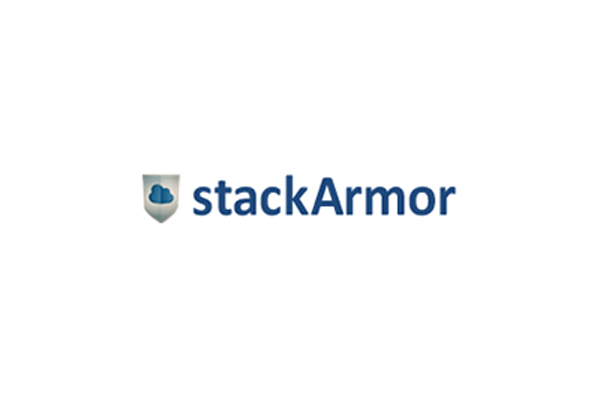 stackArmor
NoSQL databases are a key part of modern microservices and web applications architectures. stackArmor's full-stack approach to web application design and development involves using an integrated services approach that includes leveraging JSON objects for communicating between application tiers. JSON objects are easily stored and manipulated using Amazon DynamoDB.

Trek10
Trek10 is an APN Consulting partner. They were an early core contributor to the serverless (formerly JAWS) open-source framework and have built several successful serverless projects for customers ranging from Fortune 1000 companies to prominent startups. Amazon DynamoDB has become the default choice for a database backend for a serverless architecture. Trek10 uses Amazon DynamoDB in a variety of serverless architectures, including web and mobile backends, IoT, and media management. They are on the cutting edge of leveraging Amazon DynamoDB as a graph database backend with AWS Lambda and Amazon API Gateway to provide a GraphQL endpoints for applications.

WCI Consulting
WCI Consulting provides services for data warehousing, enterprise data strategy, data modeling, data mining, data analysis, data migration, big data consulting, data cleansing, master data management, and integration services.

Asia Pacific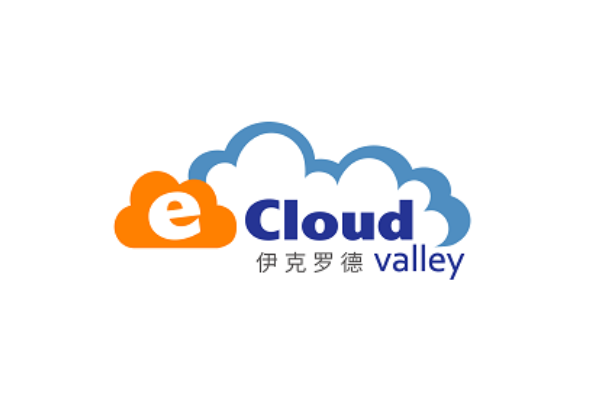 eCloudvalley
As an AWS Premier Consulting Partner, we recommend using Amazon DynamoDB over MongoDB for NoSQL because it's fully managed, highly-scalable and flexible.

Deloitte
As a Premier APN Consulting Partner, Deloitte understands your data. Using their knowledge of AWS they rapidly deploy native solutions with a focus on data, not servers. No matter where you are on your cloud journey, Deloitte is the expert in modern serverless architectures who can help.

Modis
Modis' experience in delivering critical business and government projects is well known in Australia; our talented team understand the customer requirements from the top down, and with AWS they leverage the cloud to help deliver effective solutions.

Europe, Middle East, and Africa
Latin America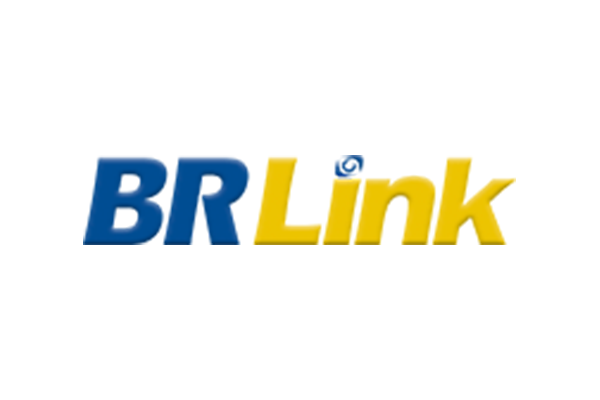 BRLink
As an AWS Managed Service Provider, BRlink supports various customers on AWS, and supporting database services on AWS is a key offering. BRlink intensively use Amazon DynamoDB when they build pipelines (for media transcoding, for example), to store user session for web applications, and as a NoSQL Database for web applications.

Morris & Opazo
Discover the treasures you already have hidden within your own data, and take control of the future of your business. With AWS services like Amazon DynamoDB, Morris & Opazzo helps you securely store all of your data in one place, where it is available to a broad set of processing and analytical engines that will provide valuable information, shed light on the future, and allow you to make better and more accurate decisions to truly be in control of your business.

Japan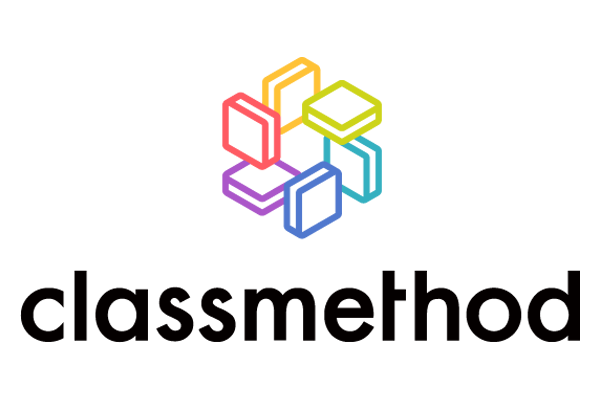 Classmethod
Classmethod support migration from RDBMS to Amazon DynamoDB. From table design, index design and appropriate sizing (capacity) designs as well. They provide low cost, rapid, highly available configurations with Amazon DynamoDB and a TCO considered environment including daily backup and operations.

SKYARCH Networks
Amazon DynamoDB is a key component when your requirement is high speed data extraction from huge datasets. SKYARCH has database experts with proven experience including MySQL, PostgreSQL, and Oracle.

Interested in Becoming an APN Partner?
The APN helps companies build, market, and sell their AWS offerings by providing valuable business, technical, and marketing support.

APN Consulting Partners benefit from better connections, deeper learning, and increased visibility to AWS customers and AWS teams.