Validated for following best practices with Amazon DynamoDB
Amazon DynamoDB Delivery Partners are AWS Consulting Partners who deploy and operate DynamoDB, a key-value and document database for mobile, web, gaming, ad tech, IoT, and other applications that need low-latency data access at any scale. DynamoDB is a fast and flexible, fully managed, multi-Region, multi-active, NoSQL database that provides consistent, single-digit millisecond performance at any scale while offering built-in security, backup and restore, and in-memory caching. DynamoDB Delivery Partners help you choose between the provisioned and on-demand capacity modes so that you can optimize costs by specifying capacity per workload, or paying for only the resources you consume.
The AWS Service Delivery Program enables AWS customers to identify AWS Consulting Partners with experience and a deep understanding of specific AWS services. These AWS Partners follow best practices for AWS services and have proven success delivering AWS services to customers.


Find AWS Partner Offerings
North America
Asia Pacific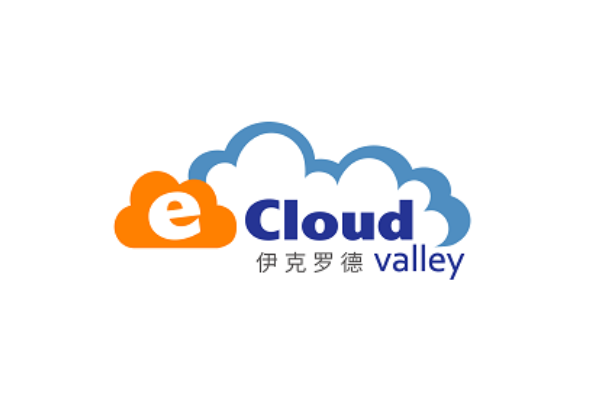 eCloudvalley
As an AWS Premier Consulting Partner, we recommend using Amazon DynamoDB over MongoDB for NoSQL because it's fully managed, highly-scalable and flexible.

Deloitte
As a Premier AWS Consulting Partner, Deloitte understands your data. Using their knowledge of AWS they rapidly deploy native solutions with a focus on data, not servers. No matter where you are on your cloud journey, Deloitte is the expert in modern serverless architectures who can help.

Modis
Modis' experience in delivering critical business and government projects is well known in Australia; our talented team understand the customer requirements from the top down, and with AWS they leverage the cloud to help deliver effective solutions.

Europe, Middle East, and Africa
Latin America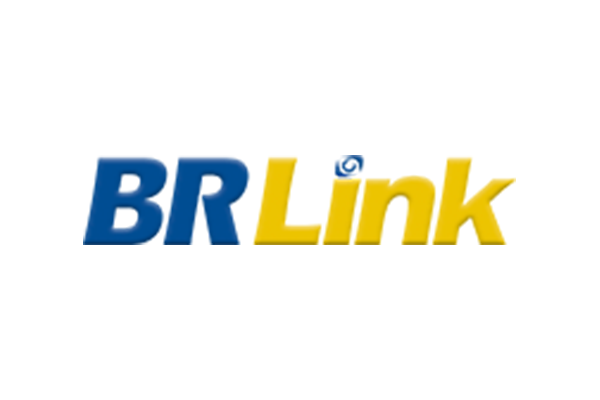 BRLink
As an AWS Managed Service Provider, BRlink supports various customers on AWS, and supporting database services on AWS is a key offering. BRlink intensively use Amazon DynamoDB when they build pipelines (for media transcoding, for example), to store user session for web applications, and as a NoSQL Database for web applications.

Druid
Druid is a technology company created in 1998 with a focus on the development and integration of complex, high-performance, and scalable systems. Its highly specialized team has delivered more than 1500 successful projects to dozens of customers.

Morris & Opazo
Discover the treasures you already have hidden within your own data, and take control of the future of your business. With AWS services like Amazon DynamoDB, Morris & Opazzo helps you securely store all of your data in one place, where it is available to a broad set of processing and analytical engines that will provide valuable information, shed light on the future, and allow you to make better and more accurate decisions to truly be in control of your business.

Japan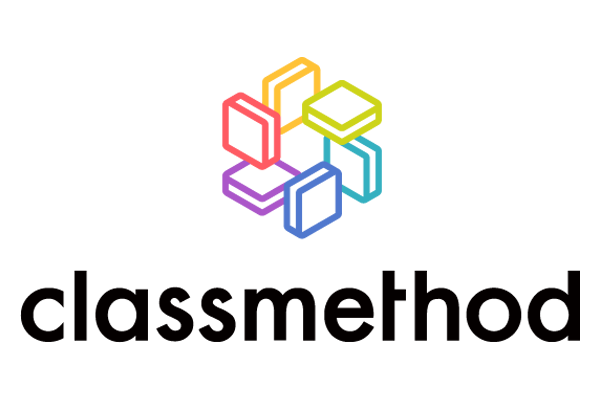 Classmethod
Classmethod support migration from RDBMS to Amazon DynamoDB. From table design, index design and appropriate sizing (capacity) designs as well. They provide low cost, rapid, highly available configurations with Amazon DynamoDB and a TCO considered environment including daily backup and operations.

SKYARCH Networks
Amazon DynamoDB is a key component when your requirement is high speed data extraction from huge datasets. SKYARCH has database experts with proven experience including MySQL, PostgreSQL, and Oracle.

Interested in Becoming an AWS Partner?
The AWS Partner Network (APN) is the global community of Partners who leverage AWS to build solutions and services for customers.

AWS Consulting Partners who join the AWS Service Delivery program benefit from increased visibility to AWS customers and AWS teams, better connections, and deeper learning.