Robots are being used more widely in society for purposes that are increasing in sophistication such as complex assembly, environmental monitoring, search and rescue, cleaning, companionship, assisted surgery, picking and packing, and delivery. These jobs require higher compute capabilities as well as the integration of technologies such as artificial intelligence, image recognition, sensing, machine learning, and reinforcement learning in ways new to the field of robotics. Until now, developing, simulating, deploying and managing such smart robotics applications was difficult and time consuming. Now, with AWS RoboMaker, it is easy to enable a robot to stream data, navigate, communicate, comprehend, and learn. Tasks that once could either not be done or took months can now be done in hours or days. RoboMaker provides an IDE, simulation service, fleet management capabilities, and seamless integration with various Amazon and AWS services to empower customers to innovate and provide best-of-class robotic solutions.

Benefits
Get started quickly
AWS RoboMaker includes sample robotics applications to help you get started quickly. These provide the starting point for the voice command, recognition, monitoring, and fleet management capabilities that are typically required for intelligent robotics applications. Sample applications come with robotics application code (instructions for the functionality of your robot) and simulation application code (defining the environment in which your simulations will run). The sample simulation applications come with pre-built worlds such as indoor rooms, retail stores, and racing tracks so you can get started in minutes. You can modify and build on the code of the robotics application or simulation application in the development environment or use your own custom applications.

Build intelligent robots
Because AWS RoboMaker is pre-integrated with popular AWS analytics, machine learning, and monitoring services, it's easy to add functions like video streaming, face and object recognition, voice command and response, or metrics and logs collection to your robotics application. RoboMaker provides extensions for cloud services like Amazon Kinesis (video stream), Amazon Rekognition (image and video analysis), Amazon Lex (speech recognition), Amazon Polly (speech generation), and Amazon CloudWatch (logging and monitoring) to developers who are using Robot Operating System, or ROS. These services are exposed as ROS packages so that you can easily use them to build intelligent functions into your robotics applications without having to learn a new framework or programming language.

Lifecycle management
Manage the lifecycle of a robotics application from building and deploying the application, to monitoring and updating an entire fleet of robots. Using AWS RoboMaker fleet management, you can deploy an application to a fleet of robots. Using the CloudWatch metrics and logs extension for ROS, you can monitor these robots throughout their lifecycle to understand CPU, speed, memory, battery, and more. When a robot needs an update, you can use RoboMaker simulation for regression testing before deploying the fix or new feature through RoboMaker fleet management.

HW Partners
Building robots and adding advanced functionality requires many choices by developers. To remove uncertainly and speed development, AWS partners have created a number of robotic development kits that include complete HW solutions, pre-installed SW, and extensive documentation and tutorials.
Intel – UP Squared RoboMaker Developer Kit
The UP Squared RoboMaker Developer kit is the easiest way to get started with your robotics project powered by AWS RoboMaker. It's a starter package designed to be a fast and easy way for developers to add artificial intelligence (AI) and vision into their robots. This kit provides a clear tutorial for how to build hardware from the module level and how to use cloud services to shorten the development time. Developers have been able to add machine vision into their robots within a single day and working robotics demos in just a few days. With expertise from Intel, AWS and AAEON, this kit aims at providing developers a path from prototype to field deployment.
This kit features an UP Squared board with an Intel® Atom™ processor x7-E3950, Intel® RealSense™ D435i camera, an Intel® Movidius™ Myriad™ X VPU, is fully compatible to AWS RoboMaker cloud services and extends the open-source robotics software framework, Robot Operating System (ROS).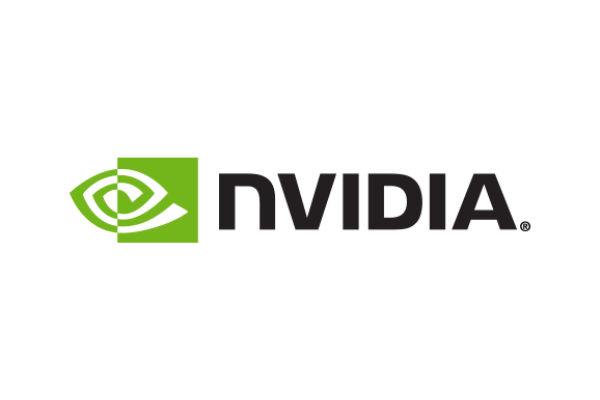 Nvidia – JetBot AI Kit Featuring ROS & AWS RoboMaker
Nvidia accelerates robotic development from Cloud to Edge with AWS RoboMaker. Robotic simulation and development can now be easily done in the cloud and deployed across millions of robots and other autonomous machines powered by Jetson. This includes NVIDIA's open source reference platform, JetBot, powered by the Jetson Nano. Jetbot is easy to set up and use, is compatible with many accessories and includes interactive tutorials showing you how to harness the power of AI to follow objects, avoid collisions and more. The JetBot AI Kit powered by Nvidia and featuring ROS and AWS RoboMaker includes the board, a complete robot chassis, wheels, and controllers along with a battery and 8MP camera. Extensive documentation is provided to accompany the kit.
Learn about the Jetbot kit and order now
Learn more about the partnership with Nivida.

Qualcomm – Robotics RB3 Platform with integrated support for AWS RoboMaker
Qualcomm Technologies' support of Amazon Web Services' AWS RoboMaker is helping to transform innovation in robotics. With high-performance heterogeneous computing, on-device machine learning and computer vision, hi-fidelity sensor processing for perception, odometry for localization, mapping, and navigation, and 4G LTE and Wi-Fi connectivity, the Qualcomm Robotics RB3 platform provides developers the tools to build robots that can accelerate innovation, revolutionize logistics and enhance our daily lives. Qualcomm Robotics RB3 development kit's integrated support for AWS Robomaker helps develop, test, and deploy intelligent robotics applications at scale and provides an edge-to-cloud solution to make building intelligent robotics applications more accessible.
To learn more about the Qualcomm Robotics RB3 kit and to buy now
Learn about the Qualcomm's commitment to robotic innovation
Developer documentation and an extensive step-by-step Developer documentation is available here: https://developer.qualcomm.com/project/aws-robomaker-rb3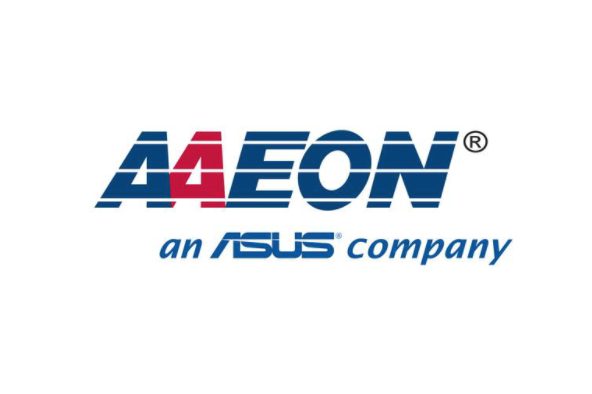 Check out the features
Learn more about AWS RoboMaker features.
Learn more

Sign up for a free account
Instantly get access to the AWS Free Tier.
Sign up
Start building in the console
Get started building with AWS RoboMaker.

Get started