AWS for Telecom
Experience the next level with AWS. Digitizing industries.
Transforming telcos. Reimagining consumer experience.

TELUS collaborates with AWS to simplify, unify, and transform the smart living experience. Read more here »
Latest news and updates
MWC the Next Level – Stay tuned for our on-demand content
At MWC23, we showcased innovative demonstrations and hosted many leadership sessions.

Find here our event recap videos
and stay tuned for our upcoming
on-demand content.
AWS announces AWS Telco Network Builder
To automate the deployment and management of telecom networks on AWS, making it easier and faster for CSPs to build and scale operations in the cloud

AWS launches Integrated Private Wireless on AWS program
Bringing together AWS's reliable and secure infrastructure and services, with 5G/4G LTE networks from leading telcos, making it easier for enterprises to discover and deploy private wireless offerings

Helping customers reach the next level
Leading telcos are working with AWS to transform their business.

Telia innovates with artificial intelligence and machine learning on AWS
Telia uses AWS DeepRacer as part of its program to educate 2,000 staff on artificial intelligence and machine learning (AIML) with AWS.

Watch the video »
Benefits of working with AWS
Welcome to the next level
At AWS, we've raised the bar on what's possible for CSPs. Harnessing our robust, mature, proven platform, we deliver innovative use cases that are digitizing industries, transforming telcos, and reimagining the consumer experience. With the power of a cloud infrastructure that's architected to be flexible and secure, let us help take your business to the next level.

Learn how AWS for Telecom is:
Digitizing industries
Learn how AWS Partners and telcos are working together to transform and digitize industries.
Learn more »
Transforming telcos
Discover how AWS is empowering telcos to reinvent themselves — transtioning from connectivity to digital service providers.
Learn more »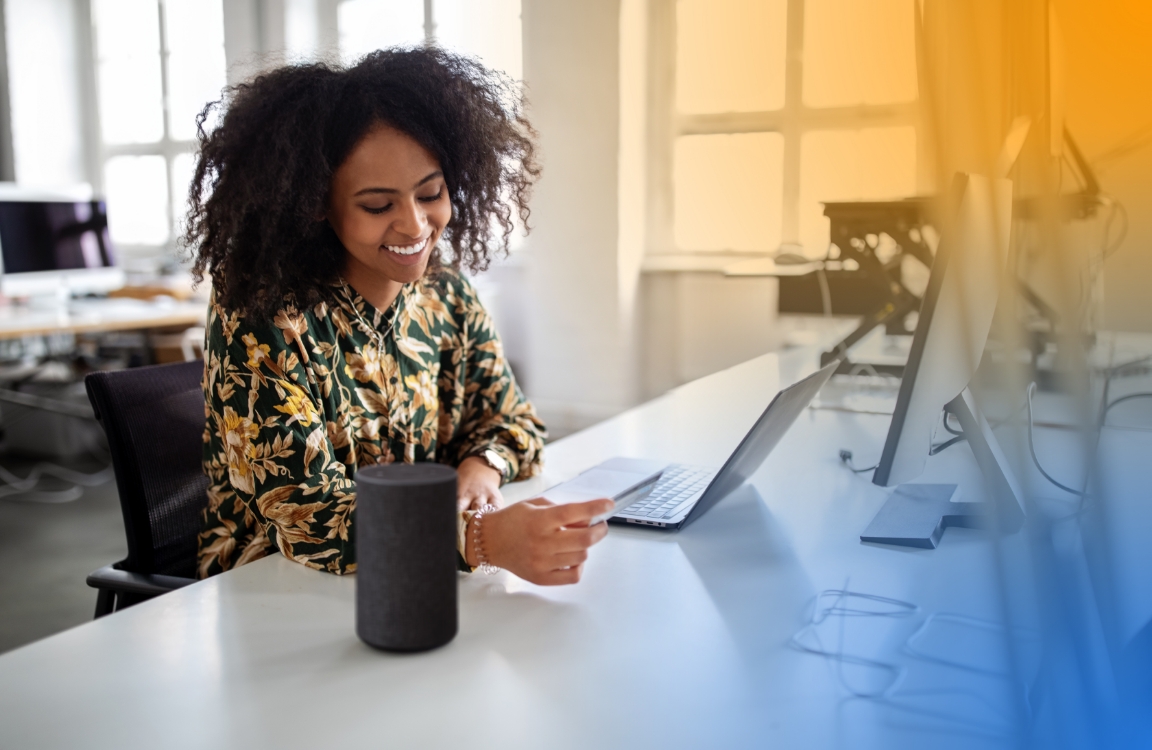 Reimagining consumer experience
Explore how AWS and AWS Partners are working with CSPs to monetize 5G and create innovative new revenue streams to unlock growth.

Learn more »
MWC Barcelona 2022 - Keynote: Delivering a New World
Presented by Adam Selipsky, CEO, AWS
AWS re:Invent 2022 - Reinventing communications, together
Presented by Adolfo Hernandez, VP Global Telco IBU, AWS

AWS re:Invent 2022 - Coinventing connectivity with CSPs
Presented by Ishwar Parulkar, Chief Technologist, and Sameer Vuyyuru, Director, Business Development, AWS
Get started
Leading telcos are already using AWS. Contact our experts to start your
journey today.