Reimagining Consumer Experience
Learn how AWS and AWS Partners are working with communication service providers (CSPs) to monetize 5G and create innovative new revenue streams that are unlocking growth. Explore how to leverage the AWS Marketplace to accelerate and deliver better value, agility, and elasticity for CSPs while enhancing the consumer experience and reducing friction. Together, we ensure that strong foundations are laid today so that we can continue to innovate tomorrow.
How CSPs shape the future of industrial IoT (IIoT) | Amazon Web Services
Industrial IoT (IIoT) is a focus field for telecom operators to provide the necessary connectivity and value-added services to their end customers. Hanif Datoo, VP, CAVS & strategic development, TELUS, explores with the AWS team how Telus looks at application fields for this new technology to create customer value in health, smart management of vehicle traffic with hyper precise location services, connected worker, smart buildings and more. Cloud provides the foundation that can scale quickly and provide fast­ go-to-market.

Redefining the connected home: TELUS collaborates with AWS to simplify, unify, and transform the smart living experience

TELUS' smart living solution will reduce the need for multiple smart home apps, simplify installation, and enable new multi-device automation

Use cases
Unifying the smart home experience
Create a vendor-agnostic, automated, and simple smart home experience leveraging AWS services and the telecom ecosystem.
Engaging consumers through immersive experience
With over 16 years delivering cloud services to millions of customers, AWS enables telcos to deliver high-quality, low-latency, and interactive content directly to fans, enhancing in-venue engagement and incremental monetization opportunities.
Continuing its 5G network leadership with NHL and MLSE using AWS
Rogers showcases an innovative use case using higher bandwidth and connectivity of 5G and mobile edge computing in sports arenas. In partnership with AWS Wavelength and NHL's official data provider SMP tracking, immersive.io presented its solution in Arise Stadium during a Maple Leafs game in Toronto.

Watch the video »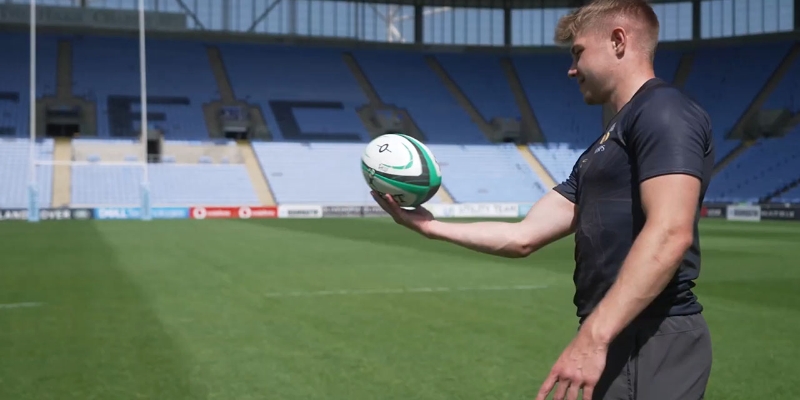 Game-changing insight using distributed edge computing
Sportable has been able to roll out its technology more efficiently allowing Wasps RFC with affordable real-time insights resulting in tangible benefits across the sport of rugby.
EPAM delivers metaverse on AWS for Vodafone in Spain
Learn how telecom operators are using the metaverse as a new way to engage with end customers.

3D interactive campus using mobile edge computing
Morehouse, in collaboration with BeameXR, powers up an XR and VR platform to provide a full-size holographic experience using Verizon 5G Edge.
Get started
Leading telcos are already using AWS. Contact our experts to start your
journey today.