Tag: AWS Secrets Manager
Efforts to prevent and combat homelessness are limited by the lack of comprehensive data about people experiencing homelessness. This makes it difficult for states to identify trends and emerging needs to respond and make data-driven decisions about the effective deployment of resources. The cloud can help bridge information silos. Read on for examples of how states use the cloud to bridge data silos and better serve the homeless.
Read More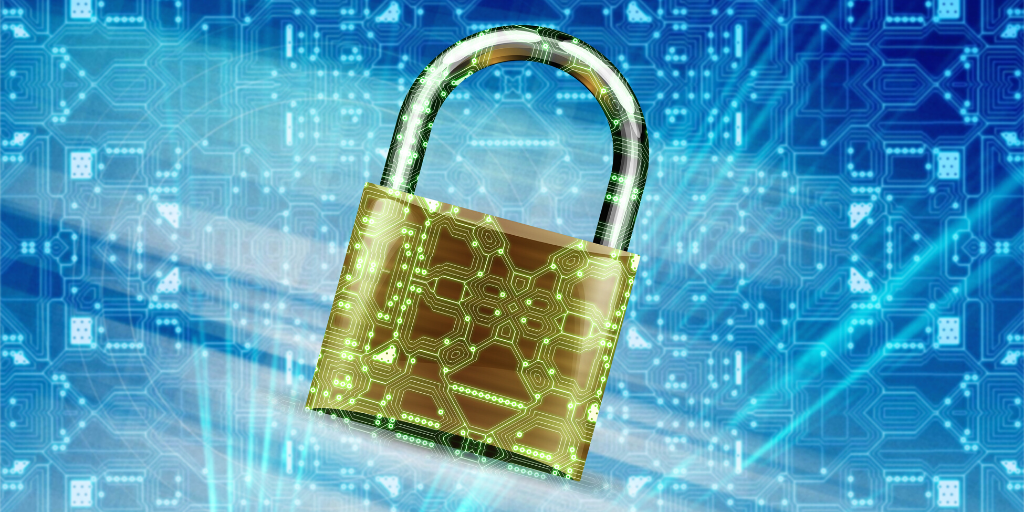 Cloud-based technologies allow organizations like governments to build a new application on existing services on the internet that offers open and documented APIs to deliver reliable data. These services have an authentication model so that new users verify their identity before accessing, even if it's offered at no cost. There are three components in this scenario: a service provider, an end user, and an application that needs to access user data. The key technology here is OAuth. OAuth is a standard that enables access delegation.
Read More