AWS DevOps Competency Partners
Plan, build, test, deploy, observe, and operate applications using AWS DevOps Partner Solutions.
Accelerate time to market by optimizing each stage of the software development lifecycle with the practice of DevOps. AWS DevOps Competency Partners have demonstrated expertise in delivering DevOps solutions on AWS. These partners offer a range of services and software products to simplify provisioning and managing infrastructure, deploying application code, automating software release processes, monitoring application and infrastructure performance, and integrating security best practices, policies and guardrails into CI/CD pipelines.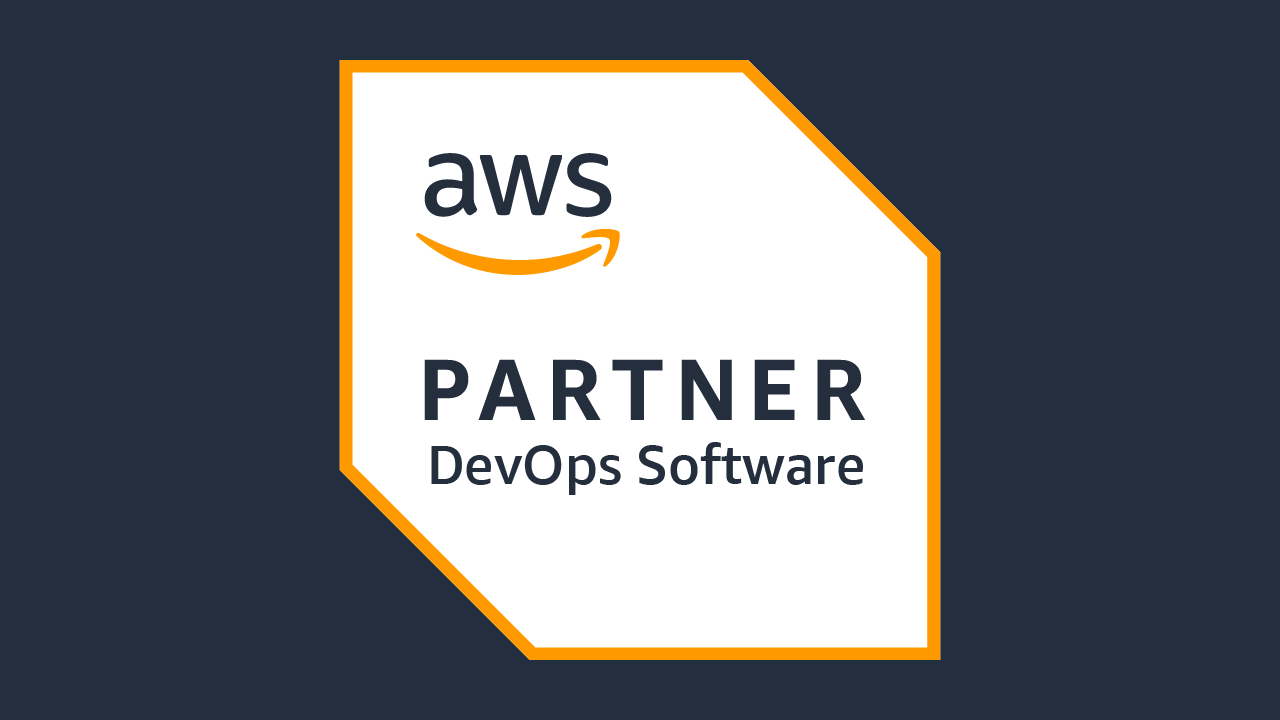 AWS DevOps Competency Categories
Continuous Integration and Continuous Delivery

Rapidly and reliably build, test, and deploy your applications, while improving quality and reducing time to market.
Monitoring, Logging, and Performance

Analyze logs and monitor your application and infrastructure performance.
Manage your infrastructure as code: manage application configurations, containers, operating systems, and servers.
DevSecOps

Solutions in this category make it easy for customers to integrate security across every stage of the development and delivery cycles, providing rapid and contextual feedback to development, security and ops teams.

Find AWS DevOps Competency Partners
Partner (A-Z)

Partner (Z-A)
No results found for this search or selection.
Additional Resources
Discover more AWS DevOps Competency Partner solutions and resources.

General Resources

Benefits of Utilizing AWS DevOps

Explore AWS DevOps Competency Partner eBooks, webinars, customer success stories, and more.

Success Stories

On Demand Webinars

APN TV

Blogs

No blogs found matching that criteria.