Community Heroes are mentors and super users. Creators, writers or speakers who routinely provide high quality and impactful content to our developer community worldwide. Read their bio, visit their blog and connect with them on online by visiting their Twitter, Facebook and LinkedIn profiles.

---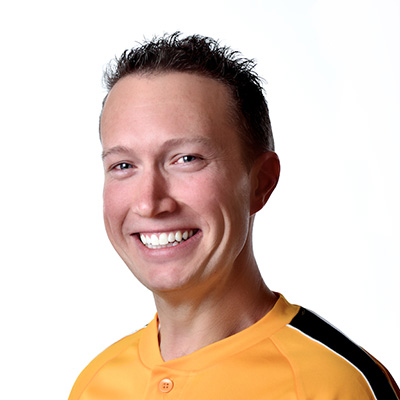 Peter Sankauskas is responsible for services and infrastructure at Caffeine, a company where they have reimagined streaming and made it dead-simple and truly real-time. He is also the organizer of the Advanced AWS Meetup in San Francisco where his passion for scalability, reliability and simplicity has helped countless people get the most of out of the cloud.
Previously, Peter was the CEO of CloudNative, the Founder of Answers for AWS and first engineer at multiple startups. In 2013, Peter became a NetflixOSS Cloud Prize winner for his work in making it easy to get up and running with multiple Netflix projects. His most widely used open source contribution however, was back in 2011 when he added the EC2 inventory plugin to Ansible.