AWS provides a set of AWS Mobile Services designed to deliver high performance apps. From onboarding new users and synchronizing data, to engagement through push notifications and tracking usage patterns, AWS Mobile Services work together seamlessly. AWS manages the backend so you don't have to provision, scale, and monitor servers.
Find below the tools, products, solutions, and services pre-qualified by the AWS Partner Competency Program to support you in multiple areas that extend AWS mobile services.

Accelerate project creation with tools and components to assist with each lifecycle stage of software development.
Business process transformation via integration of mobile device capabilities & allied technologies

BlinkMobile provides a comprehensive mobile application architecture combining (traditional mobile 'point-solutions' of) IaaS, PaaS, mBaaS & MADP to form a complete suite addressing all of the mobile 'problem domains' faced by larger enterprises.

Facilitate application testing and monitoring, and get insights into architecture stability and integrity.
Understand user activity, anticipate future behaviors, and increase user engagement.
Get assistance with application development, validate best practices, and conduct analysis on architecture and implementation decisions.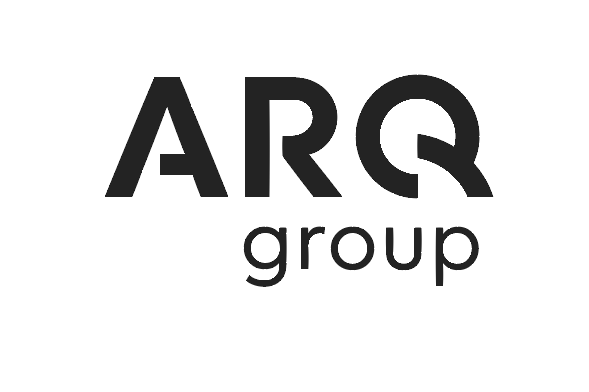 Our Mission is to turn good ideas into great mobile experiences by building robust partnerships with great clients and nurturing our team's technical and creative skills.
We're passionate about building great apps for our clients, with a focus on user experience design and technical excellence. We use the latest software engineering methodologies to ensure that every app we build is of the highest quality and that every project is delivered on-time and on-budget.

MFEC Cloud Services provides services for customer mobile applications inlcuding solution design, application implementation, design for operation, operation service, and consulting services.

All solutions on the Mobile Partner Solutions webpages are created, sold, and implemented by the third party.
---
Partners interested in listing their mobile product or solution must have achieved the Mobile Competency through the APN Competency Program.
To learn more about the Competency Program and apply for the Mobile Competency, click here »