APN Spotlight: Retail Competency Partners
---
Learn how top APN Partners are helping their customers innovate on AWS to transform and modernize solutions for Retail
About AWS Retail Competency Partners
AWS Retail Competency Partners provide innovative technology offerings that accelerate retailers' modernization and innovation across all areas in the enterprise. These include customer engagement, supply chain and distribution, physical, digital, and virtual stores, advanced retail data science, core retail business applications, finance, and IT.
As members of the AWS Partner Network (APN), these APN Partners have been validated for their demonstrated technical proficiency and proven retail customer success in one or more of the specialized areas.
AWS Retail Competency Partner Stories
L'Occitane used Contentsquare SaaS to map all user checkout journeys, beginning at the shopping bag page. Contentsquare helped L'Occitane visualize where visitors dropped off, enabling the retailer to make data-driven UX improvements to increase conversion rates.

Footasylum uses the Peak AI System to provide predictive analytics and prescriptive guidance for targeting specific groups of customers to achieve higher revenues. By leveraging Peak AI, Footasylum unified its customer data and created personalized marketing campaigns.

Franklin Planner worked with Pivotree to improve website scalability and reduce costs by 40% with Oracle Commerce on AWS.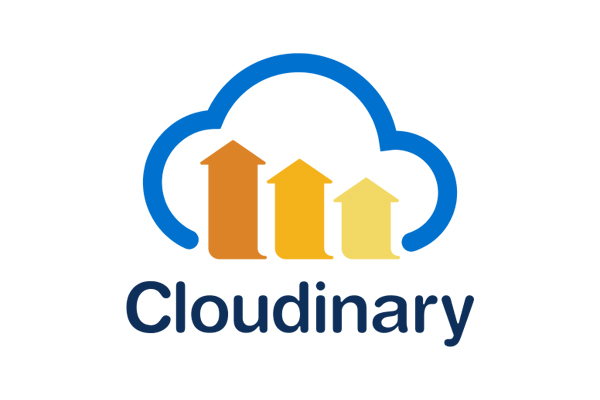 Stylight worked with Cloudinary to develop a cloud solution that could quickly manage, host, and serve millions of product images a month. With Cloudinary's solution, Stylight can stand up new stores in just two hours, while also increasing conversion rates and revenue per visit.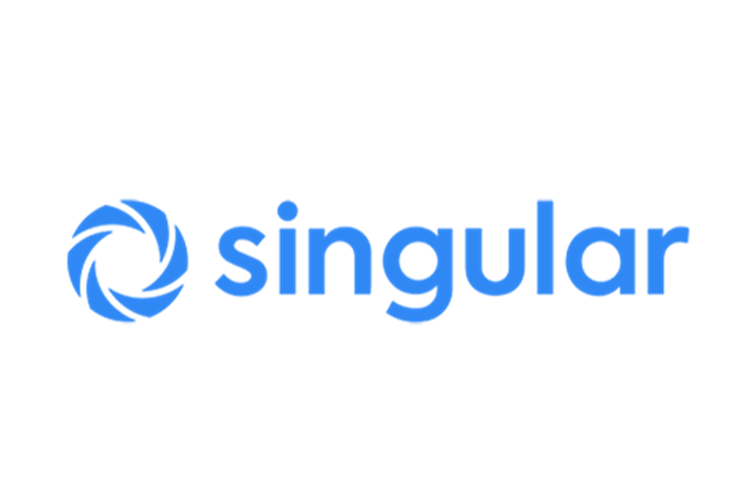 Home & Shopping worked with Singular to scale its shopper acquisition and engagement efforts. The marketing intelligence solution helped Home & Shopping achieve a 73% increase in quarter-over-quarter ROI, reduce ad fraud, and better analyze its marketing performance.
Pacific Market International (PMI) worked with Amperity to consolidate over 10 disparate data sources and feeds to provide PMI with a single view of the customer, enabling delivery of personalized communications and 7x the previous conversion rate.

FARM Rio sought to create an omnichannel, differentiated customer experience not just for in-store, but for online customers. The retailer worked with VTEX to create a solution that reduced delivery times, increased customer satisfaction, and grew revenue, especially for online sales during Black Friday.

Featured AWS Retail Solution Partners
AWS Retail Competency Partners enable retailers to accelerate their digital transformation across the entire enterprise, including marketing, merchandising, supply chain, store operations, finance, and IT. Explore our featured AWS Retail Competency Partner solutions below. To see all AWS Retail Competency Consulting and Technology Partners, click here.
AWS Retail - Ready to Lead
Customers are making critical choices at every turn. Retailers can lead by being prepared to guide those decisions, but it requires a purpose-built technology foundation. AWS uniquely offers that to retailers – a head start 20 years in the making.