Infor on AWS
Infor builds business applications with last-mile functionality and scientific insights, delivered securely through the cloud for select industries. With 15,000 employees and customers in more than 200 countries and territories around the world, Infor automates critical processes for industries including healthcare, manufacturing, fashion, wholesale distribution, hospitality, retail, and public sector.

CUSTOMER STORIES
How Infor Achieved Better Performance While Reducing Costs Using AWS
When Infor made the decision to move to the cloud and offer comprehensive industry suites, the company identified many customer advantages. "Our business was growing in places like Asia and Europe, and we wanted to be able to bring up applications faster for customers in those regions," says Randy Young, director of cloud operations at Infor. "To do that, we needed more agility, and building data centers did not make sense for our customers and the business. We wanted to get away from managing our own hardware procurement and provisioning."

Read more
Why Infor Went All In on the AWS Cloud
Watch as Infor CEO Charles Phillips delivers a keynote at the AWS Summit 2014 in San Francisco. Phillips describes Infor's business model, how it is changing, and why Infor has moved to the AWS Cloud. "Friends don't let friends build data centers," says Phillips.

Watch the Session
---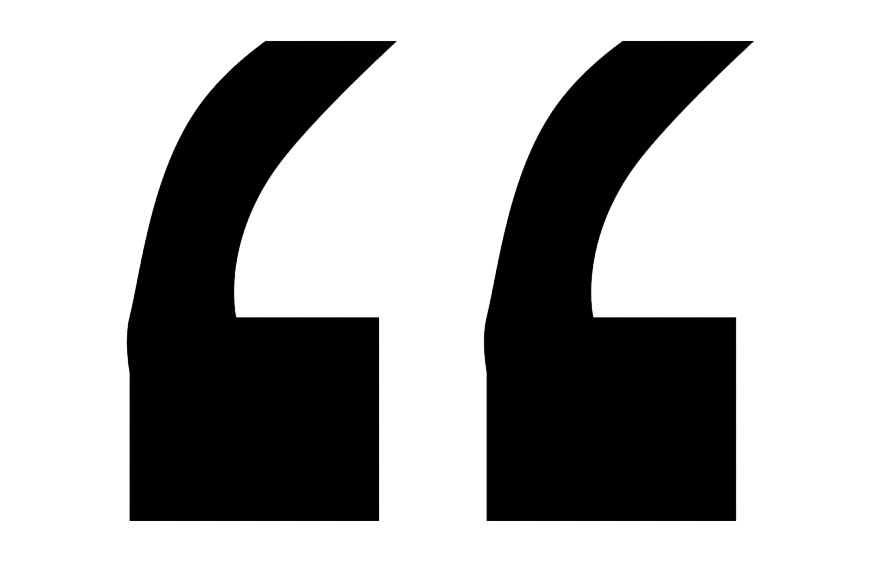 We've seen much stronger performance for our database-backup workloads with the Amazon EBS st1 volumes, and we're also saving 75% on our monthly backup costs."

Randy Young
Director of Cloud Operations

---
ARCHITECTURE
How Infor Built Its Serverless Application Testing Solution Using AWS Lambda, Amazon SWF, and Amazon DynamoDB
David Lowry, senior cloud manager at Infor, explains how the company built Windsor, a serverless application testing solution. Infor uses Windsor to set up, tear down, and run test cases on more than 50 multi-tenant enterprise applications that are deployed on AWS. Windsor was built using Amazon SWF, AWS Lambda, Amazon DynamoDB, and Amazon CloudWatch Events. This serverless approach to application testing costs Infor about $1 per month.

Watch the video
---
Get Started
Companies of all sizes across all industries are transforming their businesses every day using AWS. Contact our experts and start your own AWS Cloud journey today.