Smart Business Day 2023
Business runs better on AWS
Wednesday, May 10, 2023
9:00 AM - 1:00 PM PT | 12:00 PM - 4:00 PM ET
AWS brings the power of cloud to small and medium sized businesses. Join this complimentary virtual event to learn from business leaders and experts on how to leverage the power of cloud to accelerate your growth, increase your agility, and drive innovation. There will also be AWS training and certification opportunities for you and your team to explore.
Take your business to the next level
Whether you're just starting your cloud journey, or looking to optimize your existing infrastructure, AWS Smart Business Day is designed to provide you with actionable insights and practical advice that you can use to achieve your business goals.
Hear from your peers who have successfully navigated business challenges. Discover the latest trends and best practices in cloud computing, explore new tools and technologies, and chat with AWS experts who can help you implement cloud solutions tailored to your specific needs.
10+ Sessions

Live Q&A With AWS Experts
Customer Success Stories
Training & Certification Opportunities
Who should attend?
This event is for business leaders, technical leaders, and IT professionals from small and medium-sized organizations aspiring to build a more secure, resilient, and competitive business.

By attending Smart Business Day, you'll gain;
Access to a network of cloud experts and service providers
In-depth knowledge of cloud computing and its business benefits
Insight into real-world use cases and success stories from other businesses

A roadmap for implementing and optimizing your cloud strategy
Don't miss this opportunity to transform your business with the cloud.
Hear from business leaders & AWS experts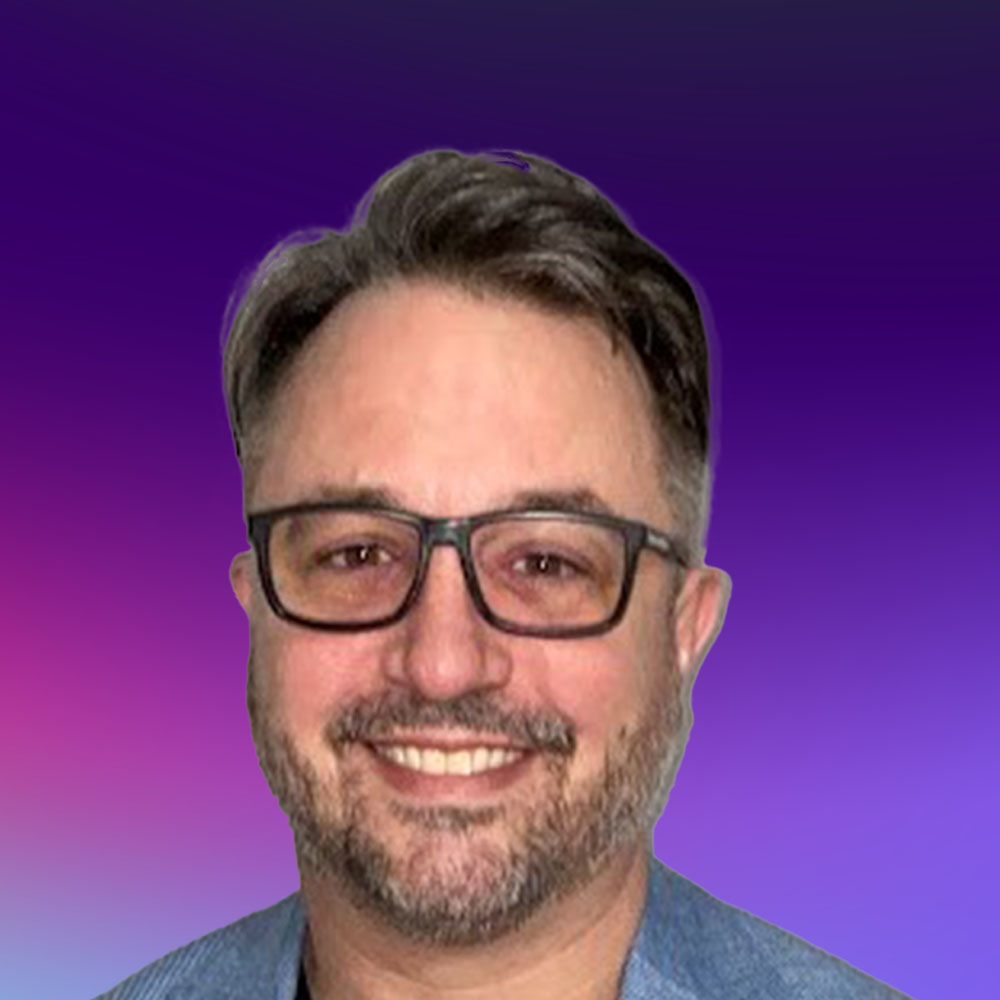 Dan Swayze
Chief Technology Innovation Officer, Lambda Solutions Inc

Benjamen Pyle
Chief Technology Officer, Curantis Solutions

Claire Gribbin
Head of WW SMB Segment, AWS
Eric Karmazin
VP Cloud Operations and DevOps, Jaggaer

William Willis
Chief Technology Officer, Dragonfly Financial Technologies

Robert Berger
Chief Architect, Informed

James Jay
Chief Technology Officer, Valant

Helen Johnson
Chief Technology Officer, COMPLY
César Olea
Chief Technology Officer, LoanPro

Ping Zhang
Founder and President, DeepThink Health

Riaz Ladha
SVP of Integrated Payments & Strategy, Valor Paytech

Salim Kizaraly
Co-Founder and Head of Products and Services, Stella Technology
Mukund Rao
Sr. Solutions Architect, AWS

Malini Chatterjee
Sr. Solutions Architect, AWS

Ben Schreiner
Head of Business Innovation, AWS

Adarash Mishra
Technical Program Manager, Whisker

Ashish Mehra
Solutions Architecture Leader, AWS

Jay Rao
Principal Solutions Architect, AWS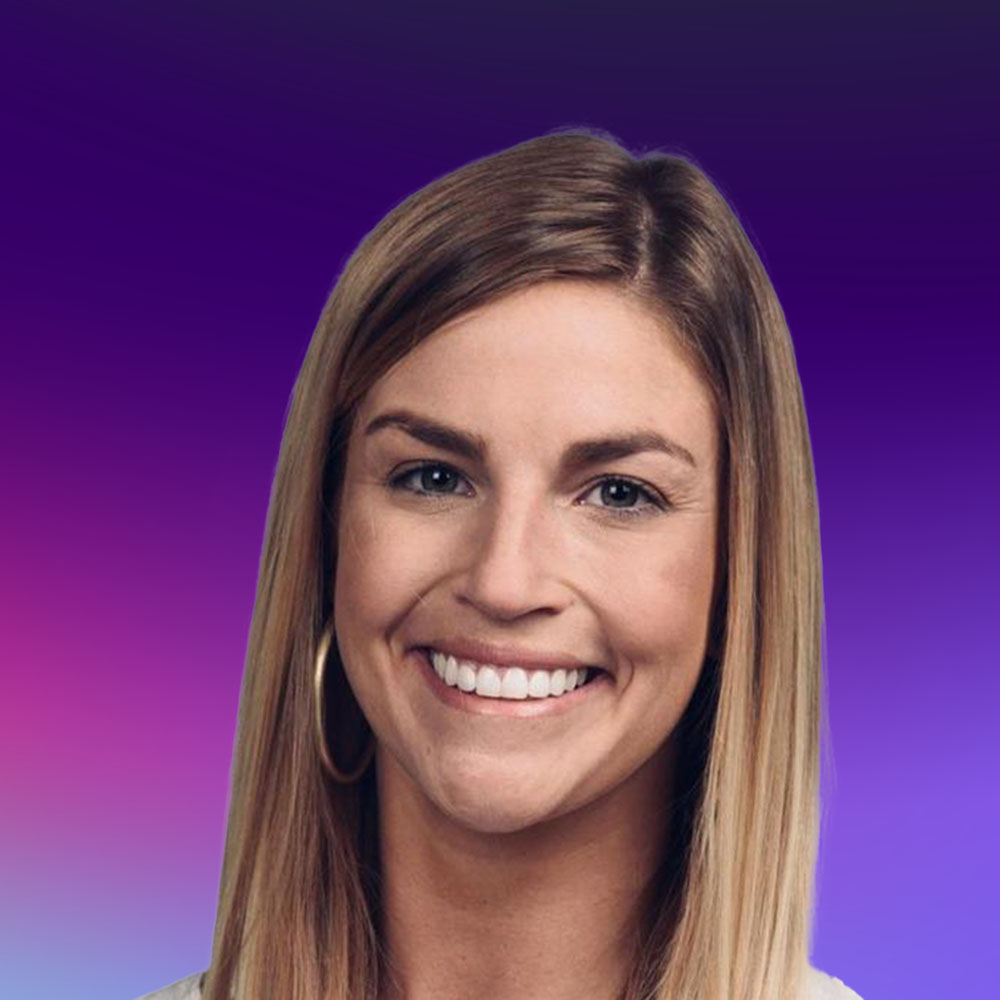 Lindsey Nusdeo
Account Manager, AWS

Deepti Venuturumilli
Sr. Solutions Architect, AWS
Cristian Torres
Sr. Partner Solutions Architect, AWS

John Walker
Principal Solutions Architect, AWS

Ryan Boursse
Account Manager, AWS

Sinisa Mikasinovic
Sr. Solutions Architect, AWS
Aishwarya Subramaniam
Sr. Solutions Architect, AWS
Agenda
Dive deep into any of the 10+ business and technical sessions. We will start the day at 9AM PT (12PM ET) with opening remarks and a customer thought leadership panel. At 10AM PT (1PM ET), you'll be able to join your choice of business or technical-focused sessions. Don't forget to prepare your questions and get them answered live by our AWS experts.
Testimonials from Smart Business Day 2022
"Excellent sessions, very valuable information"
"Great content shared, technical and strategic information that I will use in my projects"

"Excellent up-to-date information from different points of view by the variety of speakers"

Spend half a day with AWS experts and your peers