Electronic Arts on AWS
Electronic Arts, Inc. is a global leader in digital interactive entertainment. EA develops and delivers games, content and online services for Internet-connected consoles, mobile devices and personal computers. EA has more than 300 million registered players around the world.

CUSTOMER STORIES
How EA Used Redshift & 47Lining to Gather Player Insights
In November 2015, Capital Games/EA launched a mobile game accompanying a major feature film release. The back end of the game is hosted in AWS and uses big data services including Amazon Kinesis, Amazon EC2, Amazon S3, Amazon Redshift, and AWS Data Pipeline. In this session, learn about the challenges EA faced during setup and usage of Amazon Redshift and Amazon EMR. The company also worked with AWS Partner Network partner 47lining, which provided best practices for solution architecture, data-transformation pipelines, and system maintenance using AWS big data services.

Watch the session
---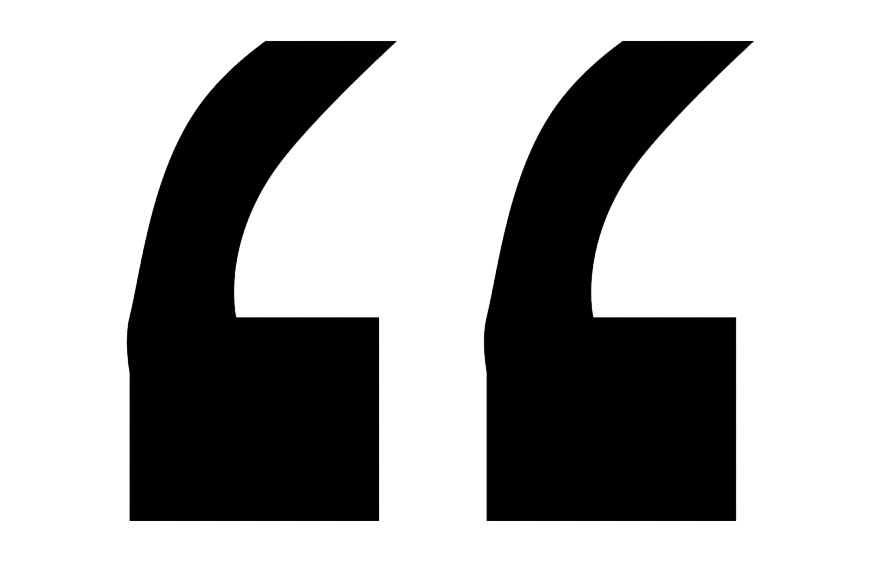 AWS allows our team to be autonomous and efficient. If there's ever a problem with the system, we're able to single-handedly troubleshoot, develop, test, and deploy a solution—all within a few hours."

Colin Shirley
software developer, Electronic Arts

---
EA's Hurdles with Millions of Players in The Simpsons: Tapped Out
How do you architect a game that can handle up to seven million daily active users? When developing The Simpsons: Tapped Out, EA added AWS Elastic Beanstalk and Auto Scaling to simplify deployments while lowering costs by responding to changing player counts. The company also switched from sticky sessions to Amazon ElastiCache, solving player disconnects and allowing further scaling out. Learn about the scalability challenges EA faced when developing The Simpsons: Tapped Out.

Watch the session
---
Get Started
Companies of all sizes across all industries are transforming their businesses every day using AWS. Contact our experts and start your own AWS Cloud journey today.