Realize the benefits of a hybrid cloud environment with VMware Cloud ™ on AWS
If your organization is looking to introduce new, cost-effective, hybrid cloud capabilities which improve performance in a scalable, secure, and highly available environment, consider VMware Cloud on AWS. Realizing the benefits of this agile and flexible joint offering can help your organization improve performance and reduce costs.
Learn more about how VMware Cloud on AWS can help you accelerate innovation, simplify operations, and deploy hybrid cloud without the complexity.
---
AWS is exhibiting at VMworld Barcelona 2019
AWS will be Global Diamond Sponsor at VMworld 2019 Europe in Barcelona, Spain, to promote workload migrations with VMware Cloud™ on AWS, Amazon RDS on VMware, Databases, VDI, Backup and Disaster Recovery, and more.
VMworld Europe is VMware's premier thought leadership and education destination for cloud infrastructure and digital workspace technology professionals. AWS will have sessions focused on VMware Cloud on AWS, including introductory sessions, APN Partner and third-party solutions, vertical solutions, technical deep dives, customer panels, and various hands-on labs. Join us at AWS booth #D405 at the event and check back here as the event takes place for session recordings and more!
Register for sessions featuring AWS speakers below:
How to use Amazon RDS to create and manage databases on your on-premises VMware infrastructure (Session ID HBI3534BES) >
AWS 101: Cloud is the New Normal (Session ID HBI3604BES) >
VMware Cloud on AWS: Developing Hybrid Applications with AWS Services (Session ID HBI3533BES) >
---
Enterprise Workloads on VMware Cloud on AWS
VMware Cloud on AWS Use Cases
Accelerate Cloud Migration
Simplify and accelerate the migration of their mission-critical production workloads to the AWS Cloud at scale without having to convert or re-architect any of your workloads.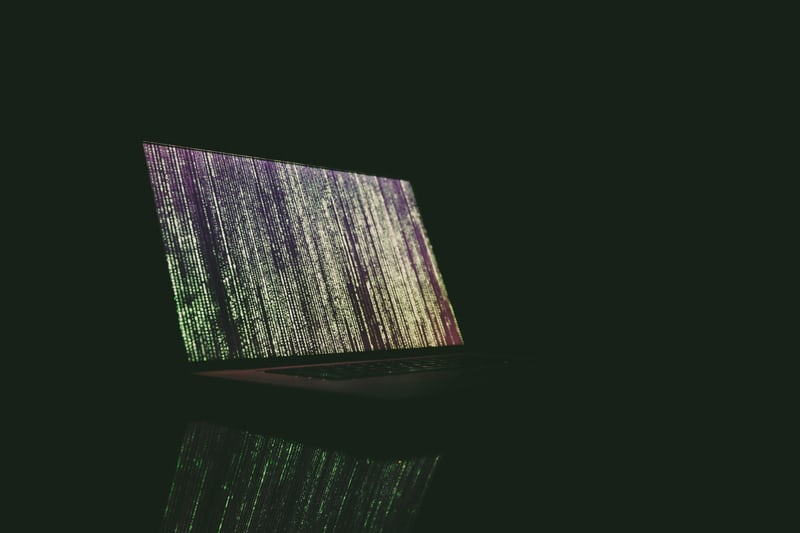 Deliver Disaster Recovery as a Service
Simplify, accelerate and modernize existing disaster recovery solutions by enhancing existing VMware-based DR solutions with AWS Cloud-based disaster recover as a service (DRaaS) capabilities.
Leverage the massive scalability and global presence of the AWS Cloud to rapidly, seamlessly and cost-effectively meet your data center capacity and regional footprint expansion needs.