Specialty Learning Paths
Learn from AWS experts. Advance your skills and knowledge in Networking, Big Data, and Security.
We offer three Specialty learning paths with focuses on Advanced Networking, Big Data, and Security. These paths are designed to build and validate advanced skills in specific technical areas. Progress along a path to earn AWS Certification with recommended courses, labs, and exams.
We recommend individuals have technical AWS Cloud experience in the Specialty domain before beginning a Specialty learning path.

Select a Specialty learning path below.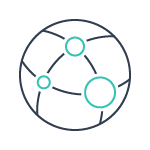 Advanced Networking
Learn to design and implement
AWS and hybrid IT architectures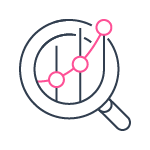 Big Data
Learn to design, build, secure,
and maintain analytics solutions

Security
Learn processes and best practices
for securing the AWS platform