MLBAM uses Amazon ElastiCache to temporarily store game information in memory caches instead of on hard drives, which enables fast retrieval of the data for analysis tasks.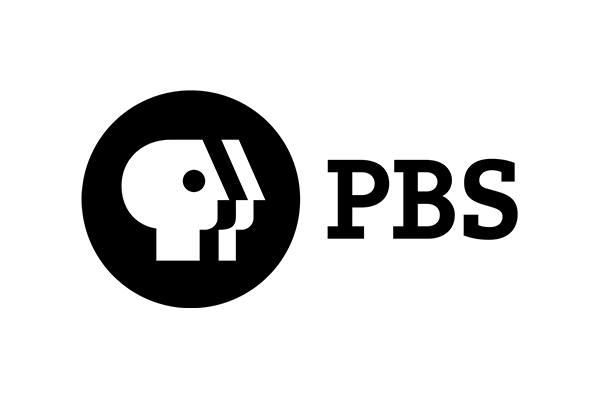 "Amazon ElastiCache will make it very easy for PBS to deploy and manage our distributed Memcached environment. We can have multi-node cache environments configured, up and running in minutes. Amazon ElastiCache also takes care of ongoing administrative functions including failure recovery and patching, allowing us to focus more on delivering great web experiences to our viewers."

Jon Brendsel, Vice President of Product Development - PBS

"We use ElastiCache as a core component in our distributed data collection systems that analyze over seven million paid search advertisements a day to protect our customers from brand and trademark abuse by their affiliates and competitors. We had been running Memcached on EC2 but switched to ElastiCache because it freed us from the need to manage our own cache infrastructure. Since ElastiCache is Memcached-compatible, all we had to do to transition was update the cache node endpoints in our system configuration. ElastiCache delivers excellent performance while ensuring our cache nodes remain highly available."

Andy Skalet, CTO - BrandVerity
"We use ElastiCache to cache the user data and maps in ArcGIS, our collaborative web-based mapping application," said , the world's largest provider of Geographic Information Systems software. "ElastiCache is fully-managed and Memcached-compatible which made it easy to integrate, deploy, and monitor a multi-node cache cluster in our production environment. ElastiCache reduced the load on our databases and enabled our service to remain responsive to users, even in the face of rapidly growing traffic."

Andrea Rosso, Senior Architect - Esri