Use AWS IoT ExpressLink to accelerate the rollout of your IoT projects. The AWS Partners below have developed wireless modules that support a range of connectivity options, including wi-fi and cellular, and can be powered by AWS IoT ExpressLink. The modules have built-in software implementing AWS-mandated security requirements, so you can securely connect your device to the cloud and seamlessly integrate with over 200 AWS services. All qualified devices in the AWS Partner Device Catalog, including modules with AWS IoT ExpressLink, are available for purchase from AWS Partners.


AWS IoT ExpressLink Partners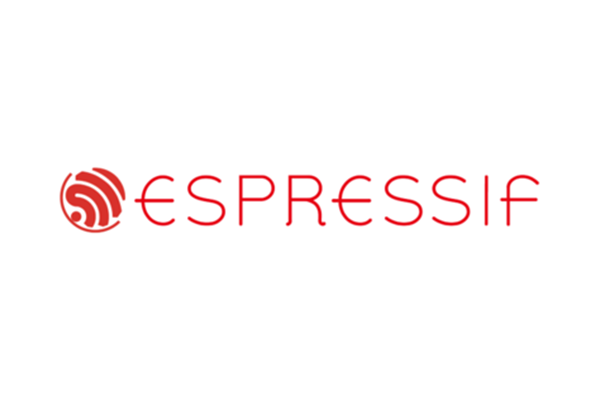 Espressif
Espressif is a multinational, fabless semiconductor company with a strong focus on providing connectivity solutions to internet-connected devices.

Infineon Technologies
Infineon Technologies AG specializes in semiconductor solutions that make life easier, safer, and greener.

u-blox
U-blox is a global technology company in positioning and wireless communication with a broad portfolio of chips, modules, and services for automotive, industrial, and consumer markets.

Realtek
Realtek Semiconductor Corporation is a world-leading IC provider that designs and develops a wide range of IC products for communications network, computer peripheral, and multimedia applications. With advanced design expertise, Realtek offers full-featured, high-performance, and competitive total solutions. More information on Realtek can be found on the website at www.realtek.com

Telit Cinterion
Telit is the global leader in IoT enablement. Our enterprise-grade hardware, connectivity, and IoT platforms transform business.

Partner Testimonials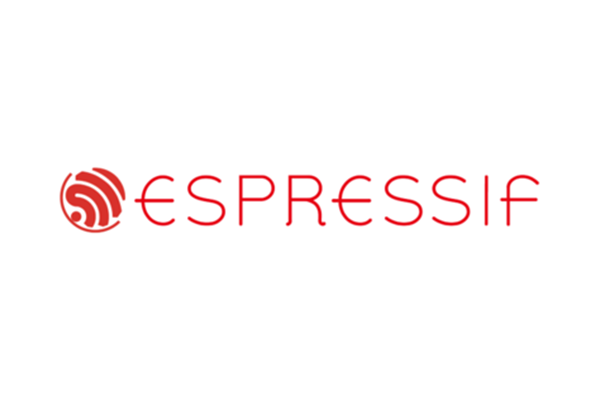 "Security, device and connectivity management, as well as solution certifications are important areas that require intense engineering effort from customers who wish to build connected devices. Espressif's AWS IoT ExpressLink module aims at reducing this complexity by providing customers with an easy way to bring connectivity to currently offline devices. Espressif's AWS IoT ExpressLink module, based on our company's secure, cost-effective ESP32-C3 SoC, comes with ready-made features that provide wi-fi and BLE connectivity, security, device management, and an easy messaging interface for the host MCUs. This is further combined with out-of-the-box connectivity to AWS IoT Core and related services, which results in high-quality end products, significantly reduced engineering efforts and better time-to-market for customers seeking to launch internet-connected products."

- Teo Swee-Ann, Founder and CEO, Espressif
"One of the biggest challenges our customers face in making IoT products is ensuring a secure and reliable cloud rate opportunities within co-sell connection. Addressing wi-fi onboarding, device authentication, networking, cloud protocols, firmware signing, and over-the-air updates is complex, time consuming, and expensive. Our new Cloud Connectivity Manager, which is part of AWS IoT ExpressLink, gives customers a simple way to bring secure products to market quickly. We're delighted to be a founding contributor to the AWS IoT ExpressLink, so our customers can get the full benefits of the AWS IoT Core services."
- Rob Conant, VP of Software and Ecosystem, Infineon Technologies
"We see that for many businesses, connecting devices to the cloud is still challenging. Existing solutions involve installing and maintaining special software for connectivity on the device itself. With the SARA-R5 and NORA-W2 AWS IoT ExpressLink modules, devices only need to send a command to the module, and they are ready-to-use with AWS cloud services. With this simple approach, our wi-fi and cellular modules enable AWS cloud services for device and fleet management straight out of the box, which significantly accelerates time-to-market."

- Andreas Thiel, Head of Product Centers, u-blox
"Realtek's knowledge of cloud connectivity has been manifested by our global customer base. Together with AWS IoT ExpressLink, our module makes it faster and easier for customers to connect devices to the cloud, as well as to integrate seamlessly and securely with AWS services."

- Yee-Wei Huang, Vice President and Spokesperson
Next Steps
Contact partners directly using our form to get started on your cloud journey.
Contact AWS Partner Sales to get help finding and contacting the right partner for your business needs.
Learn about the AWS Partner Network, their deep level of expertise, and the partners available for services, products, and solutions.

APN Programs support the unique business models of APN members by providing with increased prominence and additional support.