Real world applications of AWS services, real customer stories, real tech leadership hosts.
Senior Solutions Architect
Rudy Chetty
---
Rudy enables AWS Solutions Architects to better serve customers and educates audiences via several initiatives like Cloud Practitioner Essentials, Security Fundamentals and many more! He loves to be front and center teaching students, presenting at conferences and running workshops to transfer the knowledge he has gained in his career.

Head of Worldwide Solutions Architect
Olawale Oladehin
---
In his current role at AWS, Wale is responsible for building and managing a team of world-class, customer facing Solutions Architects focusing on IoT, Robotics, and Kinesis Video worldwide. He has worked as an engineer specializing in connectivity, device management, and video processing with over 10 years of IT experience.

---
IoT All the Things: Special Projects Edition
---
Solutions Builder
Erin McGill
---
An Amazonian for over 5 years, Erin focuses on building automated deployable solutions for industrial customers to connect their on-premises infrastructure with their AWS resources.. When she's not creating automated solutions, she's either diving into personal IoT projects or cooking too much food in the kitchen.

Principal Partner Solutions Architect, IoT
Tim Mattison
---
Tim has been with AWS for more than 5 years, he loves infrastructure as code and bridging the physical and virtual worlds through software. He enjoys working with Java but don't hold it against him. If something can be automated he will try to automate it even at his own peril.

---
All Things Automotive: The AWS Livestream
---
Worldwide Tech Leader, Automotive
Dean Phillips
---
As a technical executive and strategist, Dean leads a community of automotive Solution Architects who apply artificial intelligence, machine learning and internet of things technologies to build connected mobility, autonomous vehicle, and Smart Factory solutions with their customers.

Principal Specialist SA, Automotive
Stefano Marzani
---
Stefano is focused on solving the biggest challenges in the auto sector. His current focus is building secure autonomous vehicles and mobility fleet solutions. His technical expertise lies in IoT, Machine Learning, Vehicle Architecture, and Automotive Software Development & Tooling.

---
All in the Field: AWS Agriculture Live
---
Head of Solutions Architecture, Agriculture
Karen Hildebrand
---
Karen Hildebrand PhD, is responsible for understanding the unique technical challenges of producing the worlds food supplies and advises customers along their cloud transformation journey.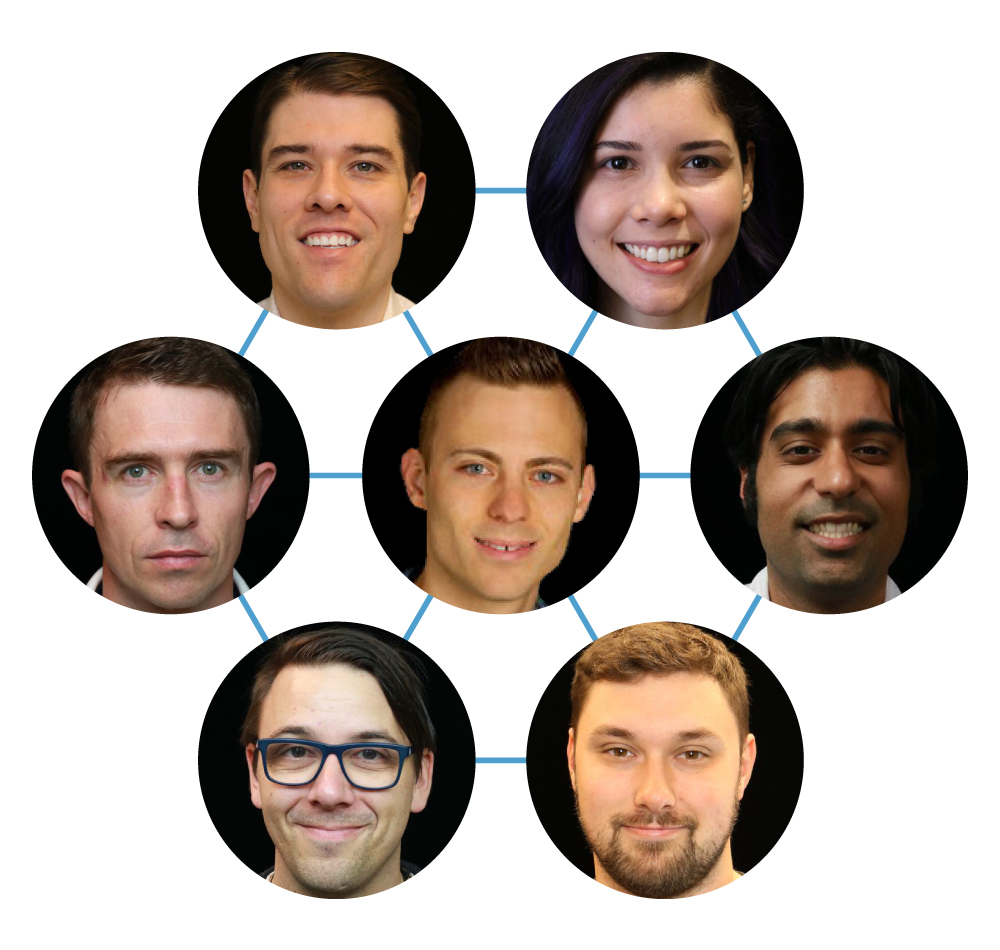 Guest Hosts
---
Solutions Architects and Industry Specialists join Karen to offer their perspective on compelling AgTech use cases and technology trends.

Recently Added

Name (A-Z)

Name (Z-A)
---
All In Livestreams / Media Series newsletter
Get the latest news about Media Series content and and perspectives from innovators inside and outside of AWS on technology, delivered to your inbox.