AWS Migration Acceleration Program for Mainframe
AWS services, best practices, and tools to help customers save costs and accelerate migrations of Mainframe workloads to AWS
The AWS Migration Acceleration Program (MAP) for Mainframe, an extension of the existing AWS MAP program, is designed to help organizations reach their migration goals even faster with AWS services, best practices, tools, and incentives. We provide a three step approach to help you reduce the uncertainty, complexity, and cost of migrating to the cloud.
Through MAP for Mainframe, customers gain access to a comprehensive ecosystem of mainframe technology and professional services competency partners to assist with the migration and modernization process. Customers can enhance their mission critical applications and data portfolios by taking advantage of the agility, ease of access, and community that exist on the cloud.

Benefits
Lower cost of migration
MAP for Mainframe provides you with best practices and tools to help you reduce the cost of your migration. We also offer additional incentives to eligible customers to help offset costs of simultaneously running two environments during the migration. We help reduce the costs at every migration stage, from assessment and mobilization of your resources, to migration and modernization of your workloads. Contact us to learn more about available incentives.
Access to proven methodology
MAP for Mainframe is a holistic approach to help customers navigate cloud migration and provides best practices through our proven, three-step process: Assess, Mobilize, and Migrate & Modernize. You can benefit from this prescriptive methodology which helps you assess and mobilize your resources to support your migration.

Accelerate migration using tools and services
MAP for Mainframe provides unique tools and services to automate migration planning, execute migrations, and operate applications in the cloud, simplifying cloud migrations. This reduces the effort and complexity of migrating your mainframe workloads so you can focus on what matters most for your business.

AWS Mainframe Modernization Competency Partners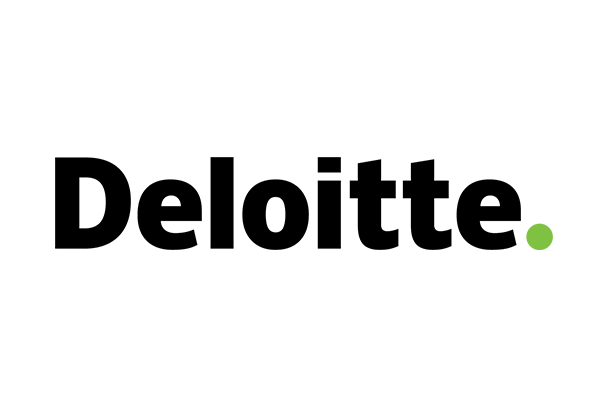 Customers

How it works
Step 1: Assess Your Readiness
The migration readiness assessment helps you identify gaps along the six dimensions of the AWS Cloud Adoption Framework - business, process, people, platform, operations, and security. This assessment enables you to identify the capabilities required in the migration and build a TCO model for your migration project.

Step 2: Mobilize Your Resources
The mobilize phase helps you build an operational foundation for your migration, with the goal of fixing the capability gaps identified in the assessment phase. The mobilize phase accelerates your migration decisions by providing clear guidance on migration plans that improve the success of your migration.

Step 3: Migrate or Modernize Your Workloads
MAP Partners and the AWS ProServe team help you execute the large-scale migration plan developed during the mobilize phase MAP for Mainframe also offers financial incentives to help you offset migration costs such as labor, training, and the expense of sometimes running two environments in parallel.

Customer references
Enterprise Case Study
UK's Vehicle Agency Becomes More Customer-Centric by Turning to the AWS Cloud
AWS Partner Network (APN) Blog
Automated Refactoring of a New York Times Mainframe to AWS with Modern Systems