AWS Migration Acceleration Program
Reduce costs, innovate faster, scale globally, and create better customer experiences by migrating with AWS
The AWS Migration Acceleration Program (MAP) is a comprehensive and proven cloud migration program based upon AWS's experience of migrating a thousand enterprise customers to the cloud. The program packages best practices, tools, expertise, financial incentives, and a partner ecosystem to make cloud adoption easier.
MAP consists of a three-phase journey that helps you achieve your migration goals by reducing migration complexity and costs. Leverage the performance, security, and reliability of the cloud. Begin your journey today.

Benefits
Cost Savings
By migrating to the cloud, customers obtain 30-50% cost savings, on average. This frees up resources for you to focus on what truly differentiates your company.

Business Agility
Innovate faster at a global scale when you move from on-premises to the cloud. AWS has 175+ fully featured services, by far the most of any cloud provider, which you can leverage to quickly enhance innovation and digital transformation in your business.

Reduce Risk
Customers who move to AWS from on-premises achieve an average of 7x fewer downtime hours. By migrating with AWS, you'll undergo a secure and proven migration approach that moves you to a more resilient IT model, reducing the risk of project failure and enabling a better customer experience.

Our approach
Leverage our proven migration methodology and comprehensive ecosystem of AWS and Partner tools to execute your migration. To support and sustain your migration efforts, we also offer expert partners to carry out your migrations, our AWS Professional Services team to provide best practices and prescriptive advice, and a training program to help IT professionals understand and accomplish successful migrations.

How it works
Step 1: Assess your readiness
Conduct a migration readiness assessment to identify and evaluate strengths, opportunities for improvement, and business benefits.

Step 2: Mobilize your resources
Create a migration plan and detailed business case. Then, gain experience by migrating pilot workloads.

Step 3: Migrate and modernize your workloads
Execute the large-scale migration plan developed during the mobilize phase with the help of migration-certified AWS Partners and the AWS ProServe team.

Featured MAP partners
We have over 150 certified AWS Migration Competency partners that can help you with your migration journey. These partners have a proven track record, as well as the experts, processes, and technology capabilities necessary, to deliver large-scale migration projects.
Please visit AWS Migration Competency Partners for our full list of partners.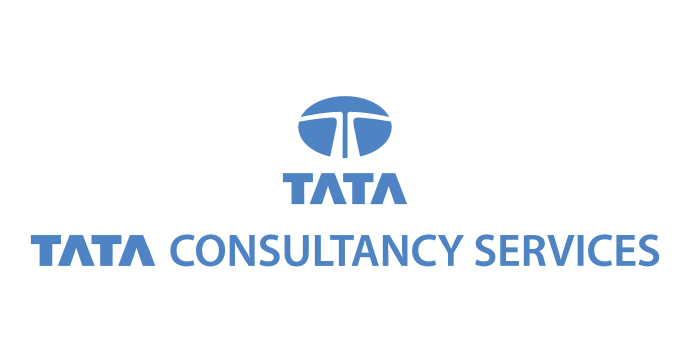 Featured migration customers
MAP specialized workloads
MAP for Mainframe
Migrate from mainframe to the cloud to enhance your mission critical applications and data portfolios by taking advantage of the agility, ease of access, and community that exist on the cloud.
MAP for Windows
Migrate or modernize your Windows workloads to AWS. With MAP for Windows, you can execute large-scale migrations of servers, applications, data centers, and databases.
MAP for Storage
Migrate or modernize data lakes, enterprise applications, large unstructured data repositories, file shares, home directories, backups, archives, and more with MAP for Storage.

Evaluate your specific migration needs
Get personalized insights into your specific migration needs

Take the evaluation >>
Migrate workloads using AWS Application Migration Service
Get instant access to AWS Application Migration Service to migrate applications

Get started for free >>

Migrate to fully managed AWS databases
Save time and costs by migrating your databases quickly and securely to AWS

Learn more about database migrations >>