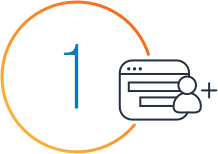 Set up and log into your AWS account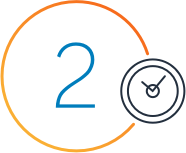 Choose to start discovery or migration tracking

Use AWS discovery tools or start tracking migrations immediately, see our Getting Started guide to learn more.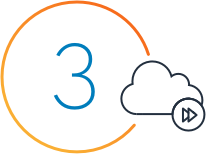 Start discovery or migration tracking

Additional resources
Documentation & downloads
---
Check out additional product-related resources
View documentation on AWS Migration Hub.
Learn more

Sign up for a free account
Instantly get access to the AWS Free Tier.
Sign up
Start migrating today
Get started migrating with AWS Migration Hub on the AWS Management Console.

Sign in