AWS Jam
Put your skills to the test by solving challenges that emulate real AWS use-cases
AWS Jam is an immersive experiential learning product that helps learners develop the skills to build on the AWS Cloud through simulated real-world use-cases. Learners form teams or participate as individual using AWS Jam Journey and engage in friendly competition to get the top position on the leaderboard by solving a series of challenges. AWS Jam delivers an engaging experience through several gaming elements such as collaboration, competition, real-time scoring, and relevant in-scenario clues. Work as a team to sharpen your AWS Cloud skills by taking on real-world use-cases. Compete with other teams to get the top position on the leaderboard. Or, play by yourself through an AWS Jam Journey.

Benefits
Play in gamified team scenarios
Engage in gamified challenges across common AWS use-cases and operational tasks with live scoring, in-scenario clues, scenario levels, and team collaboration to achieve the correct solution.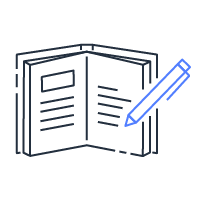 Learn and enhance your AWS skills
Learn best practices from AWS experts, gain real-life experience, and solve scenarios designed to teach you AWS skills through self-paced discovery, learning, and hands-on building.
Validate and track your progress
Track your AWS skills through real-time leaderboards and additional metrics such as time spent, hints needed, and an automated evaluation of the approach used in your solution, based on established best practices.
Jam Engagement Types
Jams by AWS Professional Services runs two main types of events: team-based and self-paced. Both event types support a 100% remote operation mode where you can collaborate with other participants remotely, with event staff support available through built-in chat, embedded audio, video and screen share functionalities.
Team-based Jams
With a team-based Jam you can work collaboratively in a team to realize your AWS skills. Team-based Jams consist of specialty Jams (lasting 4-8 hours) or Jam lounges (lasting for multiple days at events like AWS Summits). With time-bound challenges and leaderboards tracking participant scores, team-based Jams create a fun and competitive learning experience.
Individual self-paced Jams
With individual self-paced Jams, you can practice challenges in an asynchronous style to learn about a technology topic and develop your skills at your own pace. You have flexibility in scheduling the challenges and will have days to complete them with self-assessment to track your progress and skill level.
Events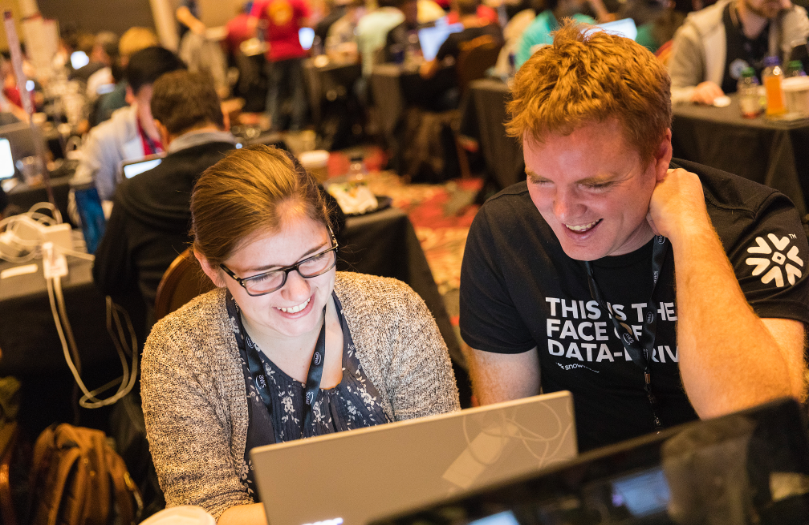 Team-based Jam engagements are scheduled at a number of large public events where you will be assigned to teams based on your skill preferences. Please reach out to your AWS account representative or AWS Professional Services team if you are interested in hosting a private event in your organization.