Modernize Your Data with AWS Partners
AWS Partners can help you modernize your data infrastructure with fully managed, purpose-built databases

To support your application modernization journey, today's organizations need to architect their infrastructure and applications for the future to address a new set of customer requirements, which don't include the cost and proprietary restrictions of commercial database licenses. These modern applications need fast, hyperscale, cloud-native databases that support millisecond latency, process millions of requests per second, and scale to support millions of users anywhere in the world.

AWS Partners can help accelerate modernization with purpose-built database services on AWS so organizations can innovate and scale faster, reduce costs, drive greater business value, and reach new customers.

Partner Content
Explore featured content from AWS & AWS Partners to discover best practices for modernizing your IT and applications.

A Guide to Migrating Legacy Databases to AWS

At a time when we are generating more data than ever before, legacy IT no longer fits the bill. Commercial databases, in particular, struggle to fulfill the needs of forward-thinking organizations that want to take advantage of machine learning, predictive analytics, real-time data streams, and other modern cloud computing technologies.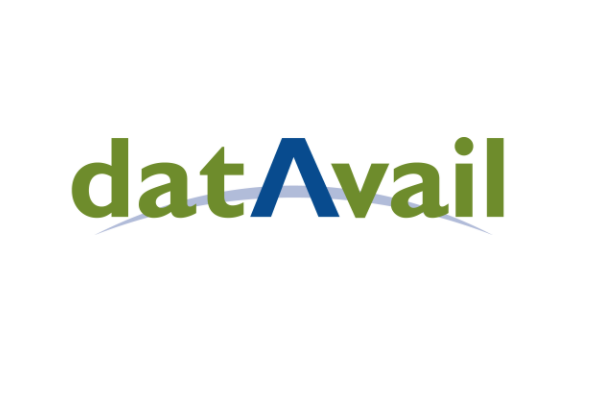 Open Source? Purpose-built? No SQL?

Making the Right Strategic Cloud Modernization Decisions for your Commercial Databases.

Commercial RDBMS databases such as SQL Server and Oracle are not always the right fit for developing modern applications, as these legacy systems were originally designed around relational data models and monolithic architecture. While performing a lift and shift cloud migration of SQL Server or Oracle databases offers some benefits, it's only the start of your cloud journey – modernization is next.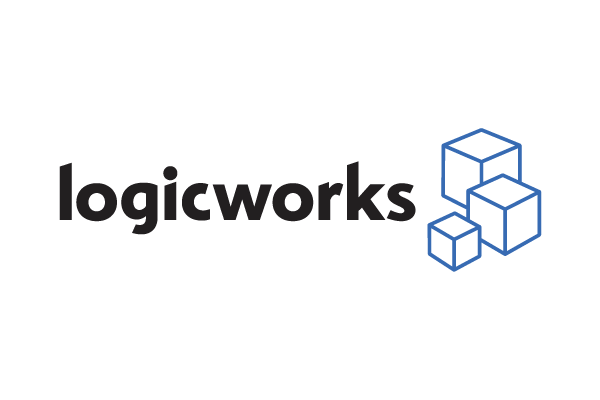 Migrate Your Oracle Database to AWS

Technical Guide to Licensing, Costs, and Migration Strategy.
Migrating your Oracle database to AWS can be daunting. In this Guide, we break down:
Licensing models on AWS EC2 vs. RDS vs. Aurora
Recommended data replication tools for Oracle
Real-life costs of on-premises vs. EC2 vs. RDS
This technical guide provides common architectures, processes, and sample templates to help kickstart your migration planning.
Why You Can and Should Move From Exadata to AWS

In the past, many companies preferred Oracle Exadata solutions for their robust, enterprise-scale, on-premises hardware solutions. But now, this on-premises hardware is holding many of these same companies back from achieving greater efficiencies in cost and performance and slowing their ability to innovate. In this eBook, we share how moving Exadata workloads to AWS can help you achieve the performance you need at a much lower cost while preparing your organization for the future.

Unlock Actionable Insights with a Modern Data Strategy on AWS

Learn how to extract value from big data by deploying a cloud-based data platform on AWS with modern data storage, components and services.

Scale your game to the player not the hardware

Players are loyal, engaged, and embrace technology to improve their gaming experience. From a technical standpoint, this requires infrastructure, databases, and other tools to deliver right latency threshold, high performance, security, and more.
In collaboration with Amazon Web Services (AWS), we've published a new gaming-focused ebook called, Scale your game to the player not the hardware. In this ebook, you'll discover ideas for how to enhance your customers' game experience by modernizing your technology with cloud.