Intuit on AWS
Intuit is a business and financial software company that develops and sells financial, accounting, and tax preparation software and related services for small businesses, accountants, and individuals.

CUSTOMER STORIES
How Intuit Uses Amazon SageMaker to Manage Machine Learning at Scale
Nhung Ho, head of data science at Intuit Quickbooks, discusses how the financial and tax-preparation software company uses AWS to better serve its customers. Intuit is all in on AWS and uses Amazon SageMaker to train its machine-learning models quickly and at scale, cutting the time needed to deploy the models by 90 percent.

Watch session
---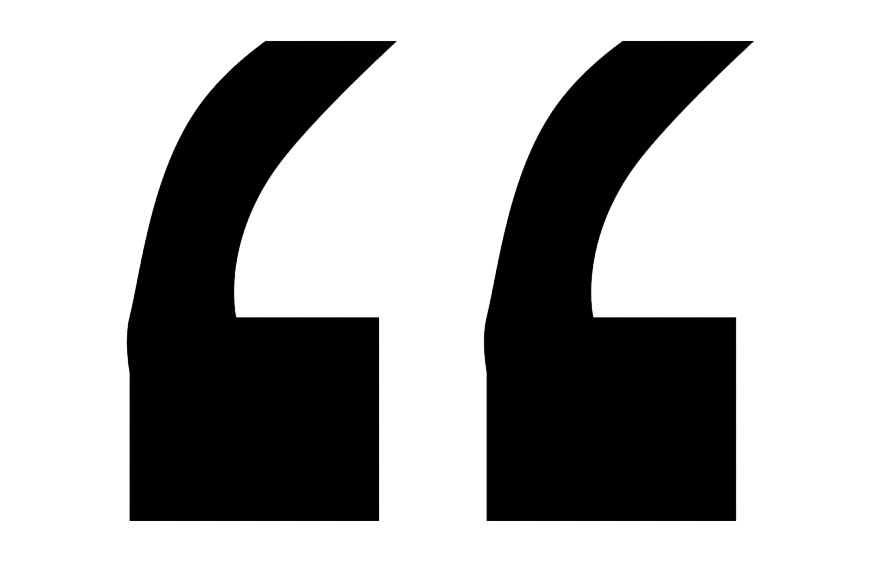 Using Amazon RDS for MySQL, we no longer need to spend time and money tuning IOPS to get strong database performance. By being in the cloud, we don't need to worry about hardware acquisition costs. Ultimately, we have reduced our costs by 25%."

Sean McCluskey
Director of Application Development and Cloud Operations

---
Intuit Mint Reduces Operational Costs by 25% Using AWS
Mint.com was originally hosted in an internal data center, but the team needed to improve its ability to scale up or down to meet peak traffic demands. "We see a minimum 200 percent increase in website traffic immediately after January 1 each year," says Sean McCluskey, director of application development and cloud operations for Intuit. "We wanted to be able to scale up for that peak load automatically without spending a lot of time and money acquiring and provisioning new servers every time."

Read more
Intuit Moves Tax Application to AWS, Avoids Paying for Capacity During 95% of the Year
When the lease for the on-premises environment running its TurboTax AnswerXchange application was due, the enterprise decided to move the application to AWS. As a result, Intuit was able to reduce costs by a factor of six because it no longer had to maintain idle servers for an application that was only active during tax season. After this first success, Intuit subsequently moved 33 applications, 26 services and eight enabling tools to the AWS Cloud. Over the coming years, Intuit will move the rest of its applications to AWS to speed development, innovate faster, and better solve customers' needs.

Watch session
RE:INVENT
---
2017
Intuit's Near Real-time Fraud Detection Using Amazon SageMaker
In this session you will hear how and why Intuit is using Amazon SageMaker on AWS for real-time fraud detection. Amazon SageMaker is a fully-managed service that enables data scientists and developers to quickly and easily build, train, and deploy machine learning models, at scale. This session will introduce you the features of Amazon SageMaker, including a one-click training environment, highly-optimized machine learning algorithms with built-in model tuning, and deployment without engineering effort. With zero-setup required, Amazon SageMaker significantly decreases your training time and overall cost of building production machine learning systems.
Watch the session
---
Get Started
Companies of all sizes across all industries are transforming their businesses every day using AWS. Contact our experts and start your own AWS Cloud journey today.