Adobe Uses Amazon S3 Glacier to Balance Performance and Cost in Cloud Storage
Adobe provides software solutions for creative and marketing professionals and is using Amazon Web Services (AWS) to provide new capabilities to customers who need fast, reliable access to their photos, videos, and other content in the cloud. In this video, Brandon Pulsipher, vice president of Adobe Cloud Operations, discusses how Adobe uses the Amazon Simple Storage Service (Amazon S3) Glacier Instant Retrieval storage class to provide its customers with new options for low-latency, cost-effective cloud storage for photos, video, and other creative assets.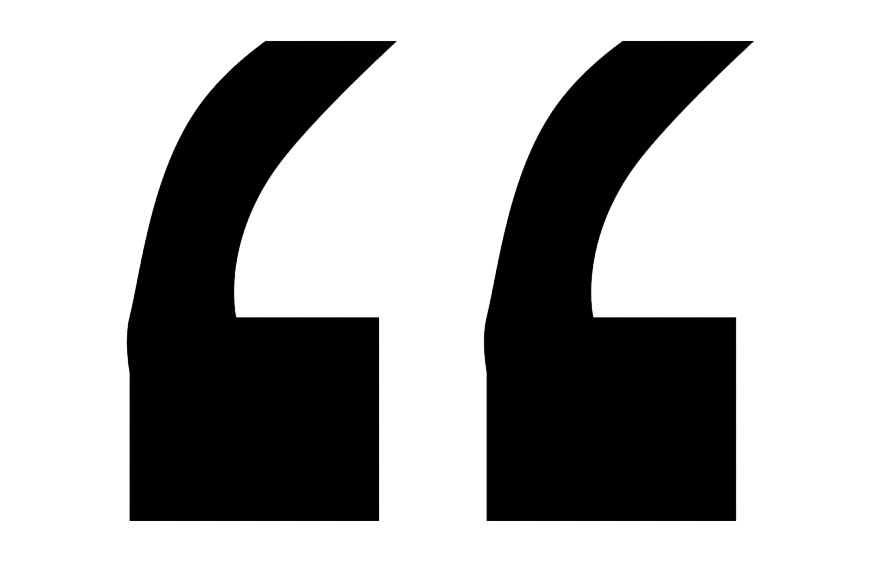 The ability to put more content in the cloud gives our customers a creative and a competitive advantage because it unlocks AI and ML capabilities of Adobe Sensei."
Brandon Pulsipher
Vice President of Cloud Operations, Adobe

RE:INVENT 2021 CUSTOMER STORIES REPLAY
MORE ON ADOBE
VIDEO
---
2014
Adobe Systems on AWS - Customer Success Story
Adobe Systems uses AWS to deploy and operate enterprise software without investing in massive infrastructure in multiple locations. Mitch Nelson of Adobe discusses how the company delivers Adobe LiveCycle, Adobe CQ, and Adobe Connect products via the AWS Cloud to large corporations and government agencies worldwide.
Learn more
Get Started
Organizations of all sizes across all industries are transforming their businesses and delivering on their missions every day using AWS. Contact our experts and start your own AWS journey today.