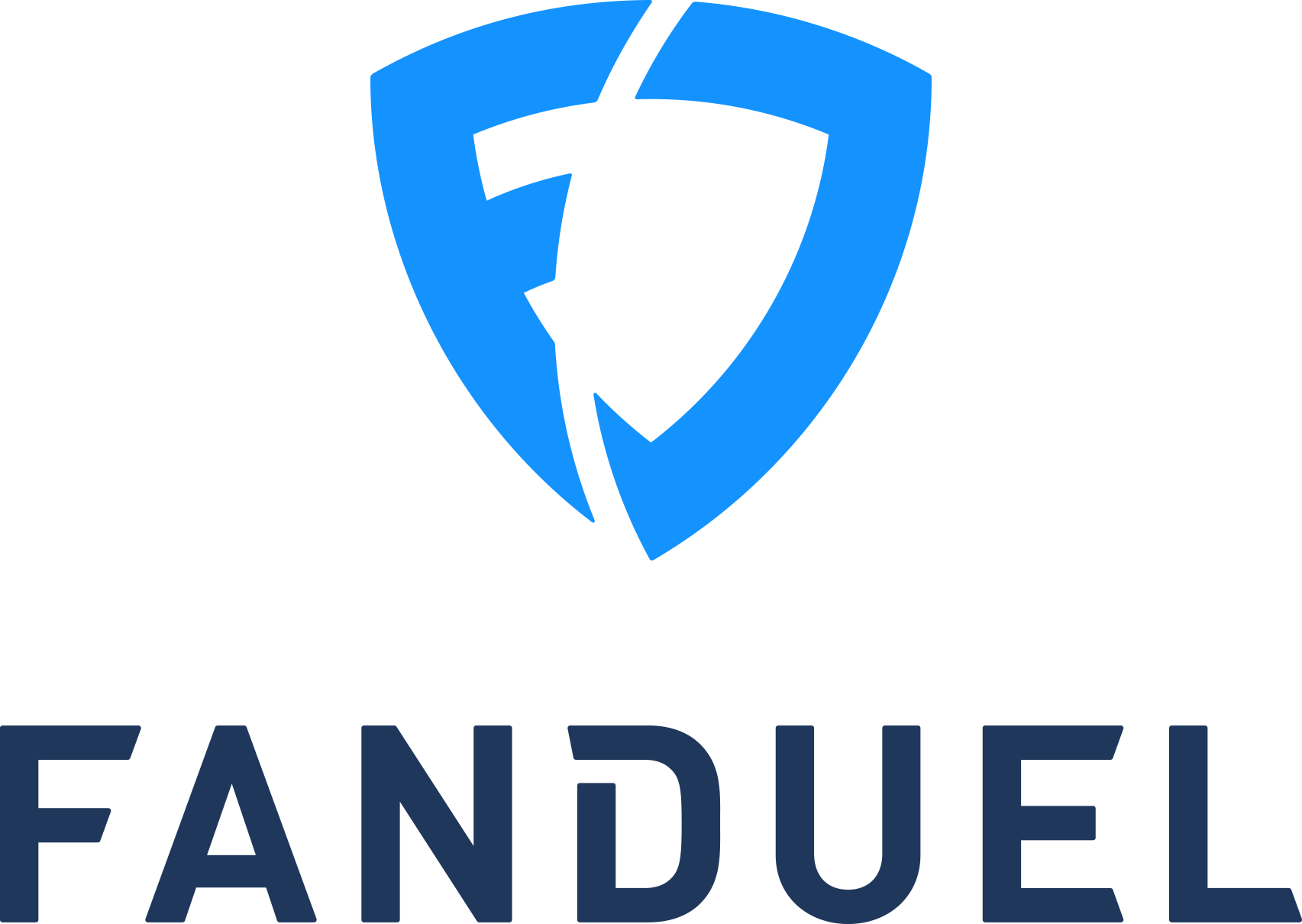 FanDuel Accelerates Business Expansion by Standardizing Hybrid Operations on AWS Outposts
FanDuel Group, the leading sports gaming company in the United States, has accelerated its business expansion and improved its user experience by standardizing on Amazon Web Services (AWS) across both its cloud and on-premises operations using AWS Outposts. With AWS Outposts, FanDuel was able to "cookie cutter" its deployments, allowing it to quickly deploy production ready instances of its sports betting platform in approved locations within state boundaries to comply with state regulations on data residency. As a result, FanDuel managed to increase overall productivity and decrease time to market from 15–16 weeks to less than 20 days. In addition, FanDuel was able to reduce overall latency between applications and generate 30–40 percent performance improvements by running on AWS Outposts, compared to the server hardware it had previously used.

"The more we utilize the AWS Outposts devices, the more we realize that we can create more efficiencies within our application environments. What we're seeing is that, overall, the latency between our applications has been optimized, such that we're seeing 30–40 percent performance improvements," says Shane Sweeney, VP of IT for FanDuel.

Learn more about how FanDuel uses AWS Outposts by watching the video below.

---
Get Started
Organizations of all sizes across all industries are transforming their businesses and delivering on their missions every day using AWS. Contact our experts and start your own AWS journey today.