General Electric on AWS
General Electric (GE) operates in 180 countries and has been a leader in industrial manufacturing for more than a century. Combining world-class engineering with software and analytics, GE helps the world work more efficiently, reliably, and safely. The company uses more than 2,000 cloud applications and 55 AWS services to build scale, efficiency, and performance across its aviation, power, healthcare, and renewable energy businesses.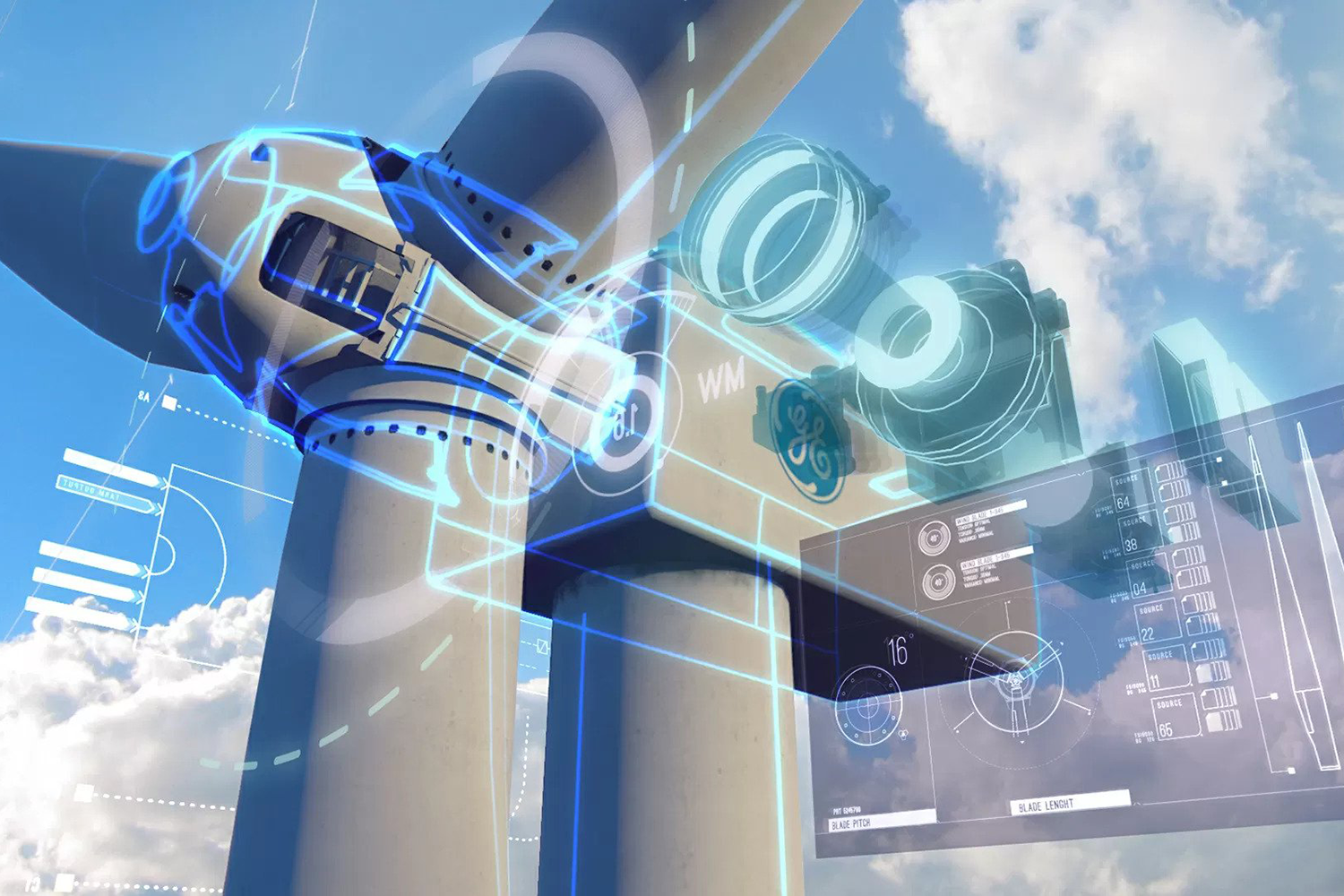 GE Renewable Energy's Digital Services Platform Achieves 99.9% Data Availability on AWS
GE Renewable Energy (GERE) modernized its Digital Services platform on AWS, improving scalability, availability, and agility. To support demand for carbon-free electricity and improve compute capabilities, GERE's Digital Services team engaged in a platform modernization effort to improve the management, processing, and analysis of the terabytes of data produced across its fleet of over 40,000 assets. GERE developed a highly available digital platform using multiple AWS services, including Amazon EKS and Amazon MSK. By migrating to an AWS-powered solution, GERE improved deployment frequency, achieved 99.9 percent availability, and can scale without provisioning infrastructure.
Read the case study
Avio Aero Accelerates Business Growth with HPC Solution on AWS
Avio Aero is a GE Aviation business and the GE group's companywide center of excellence for mechanical transmissions and low-pressure turbines. It has more than a century's experience in overcoming technological challenges through continuous investment in research and development, strong relationships with leading universities and international research centers, and collaborative partnerships with key operators in the global aviation industry. During a recent period of strong growth, Avio Aero found that its on-premises high-performance computing (HPC) solution delayed response to customer requests.

Read more
GE Healthcare Launches Health Cloud on AWS, Improving Collaboration and Patient Outcomes
As a leading global medical-technology company, GE Healthcare provides a broad portfolio of products, solutions, and services used in the diagnosis, treatment, and monitoring of patients and in the development and manufacture of biopharmaceuticals. To provide faster access to healthcare data and help improve diagnoses and treatment, GE Healthcare launched the GE Health Cloud on AWS, giving healthcare professionals a single portal for sharing and accessing enterprise imaging applications.

Read more
---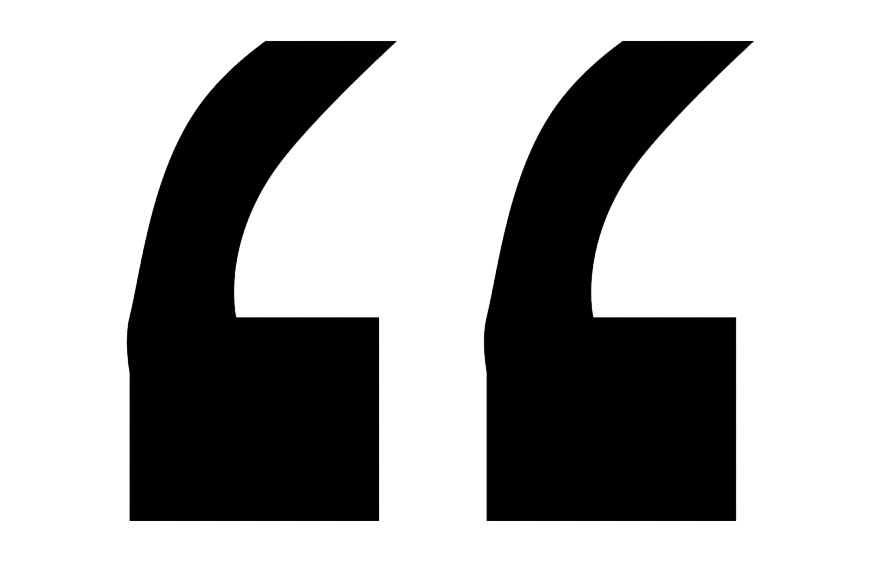 By running the GE Health Cloud on AWS, we are able to collect, store, process, and provide access to data from a diverse and global set of medical devices starting with imaging. Healthcare providers can use our cloud apps to share this data and collaborate more easily."

Andre Sublett
Health Cloud, Learning Factory, and Core Services Engineer, Healthcare Digital at GE

---
AWS is How: GE Renewable Energy Increases Wind Energy Production
As one of the world's leading wind turbine suppliers, GE Renewable Energy has over 49,000 units installed and generating wind electricity across the globe. GE engineers have built "digital twins" of the turbines to gather data and insights from their physical counterparts, and GE Renewable Energy has created a data lake on AWS where it collects and analyzes that machine data for actionable insights.

Read more
How GE Power Uses AWS to Monitor Power Plants and Save Its Customers Millions
GE Power technology produces a third of the world's electricity and equips 90 percent of power-transmission utilities worldwide. Using data analytics on AWS, GE Power helps its power-plant customers save millions of dollars, stream 500,000 data records per second, and scale to support the ingestion of 20 billion sensor-data tags.

Read more
GE Healthcare Drives Better Outcomes With Machine Learning
In recent years, GE has embraced machine learning as a driver of better patient outcomes, with applications ranging from data mining platforms that draw on patient records to analyze quality of care to algorithms that predict possible post-discharge complications.

Read more
Legacy GE Oil & Gas Moves to AWS in Digital Transformation, Achieves 52% IT Savings
Legacy GE Oil & Gas, from 2014 to 2016 migrated 500 applications to the cloud as part of a major digital transformation, helping it attain a 52 percent reduction in TCO. With its cloud-migration project, the company reexamined—and in many cases, eliminated—legacy processes. This not only lowered IT costs but also increased speed to market and agility, improving competitiveness in an industry with immense market challenges.

Read more
Avio Aero, a GE Aviation Business, Uses AWS to Manage Expense Purchase Approvals
Learn how Avio Aero developed a serverless application using AWS that allows its finance team to manage expense approvals and purchase orders.

Watch the video
GE Predix Platform Uses Amazon Elasticache to Present Consistent Services to Developers
Predix Platform from GE Digital implemented Open Service Broker API on Amazon Elastic Compute Cloud (Amazon EC2) to present standard, consistent services to developers, who develop container-based applications on AWS.

Watch the video
GE AVIATION BLOG
---
Once Upon a Time in a Server
Learn how Avio Aero is partnering with Amazon Web Services to go beyond the boundaries of cloud thanks to the new AWS Lambda technology.
Read more
Get Started
Organizations of all sizes across all industries are transforming their businesses and delivering on their missions every day using AWS. Contact our experts and start your own AWS journey today.