Deliveroo on AWS
Founded in 2013, Deliveroo works with more than 140,000 restaurants, 10,000 grocery partners and 150,000 riders, delivering meals in over 800 cities across Europe and Asia. When Deliveroo turned to Amazon Web Services (AWS) in 2017, meeting demand was a key challenge. Using AWS has allowed Deliveroo to improve service quality, reducing food delivery times by 20 percent while also cutting costs. AWS's scalable infrastructure now helps Deliveroo meet the fluctuating demands of delivering food in 12 markets worldwide, while machine learning (ML) and data analytics services provide the intelligence to manage delivery logistics and offer customers personalized restaurant recommendations. In this competitive market sector, Deliveroo needs to do more than just deliver food. It needs to deliver an exceptional customer experience, too.

Deliveroo's Cloud Journey on AWS
Sustainability
Advancing sustainability goals with cloud-based solutions

Migration
Building efficiencies in the cloud after migration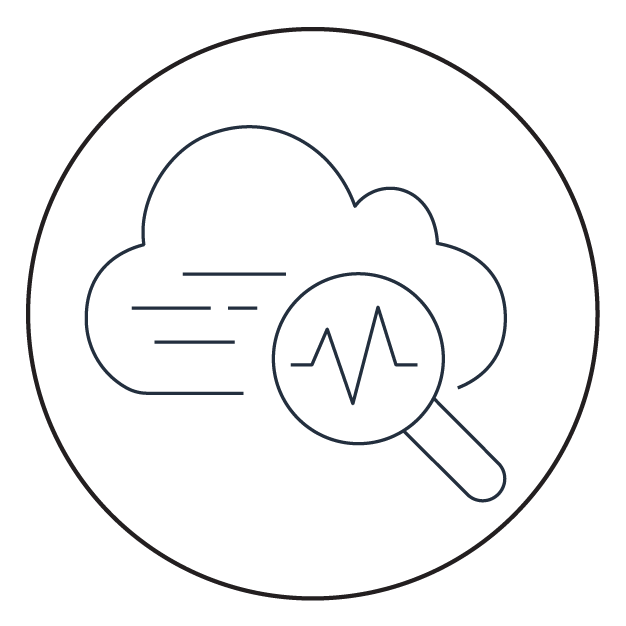 Continuous Innovation
Ongoing improvement to support transformation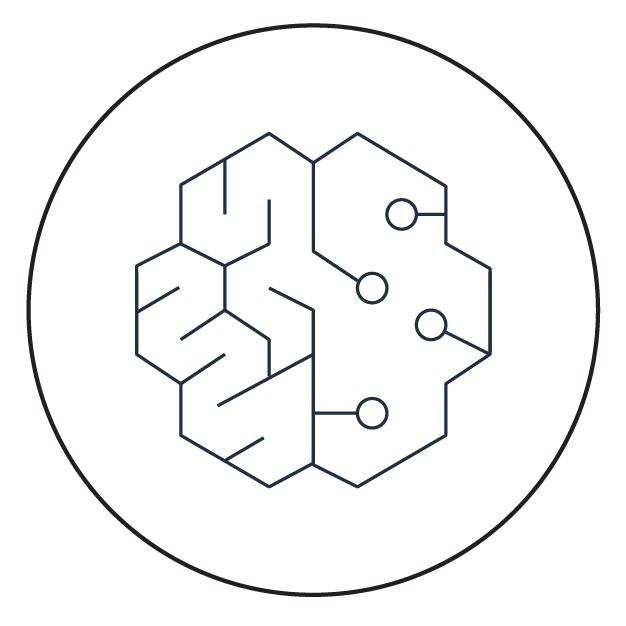 Machine Learning
Innovating faster with comprehensive AI and ML services

Sustainability

2021

Deliveroo Makes Its Business Better for the Environment Using AWS

Deliveroo is passionate about providing an excellent customer experience for all three sets of its marketplace users: delivery riders, restaurants, and consumers. When it comes to meal delivery, that care means reducing the environmental impact of its operations.


---

Environmental sustainability is a priority for us as a business. We think it's important to deliver great food in a sustainable way."


Paul Bedford
VP of Policy, Deliveroo


Migration

2021

By Migrating to AWS, Deliveroo Charts a Journey to Reliable Growth

In 2017, Deliveroo searched for a new IT solution to manage rising demand with the guiding principle that it would only seek out service providers that were larger than itself from an engineering perspective. Amazon Web Services (AWS) had what Deliveroo needed.

Continuous Innovation

2021

Amazon Connect Lets Deliveroo Combine Chat and Voice Customer Service

Deliveroo is a company built on relationships. Operating in 12 markets, it has revolutionized the home delivery of restaurant meals since its 2013 launch. For it to be successful at food delivery, it must maintain good, fast, open communications with its customers—and that's a three-part balancing act.

---

We have to think about our customers, and when we say customers, we mean all three sides of the marketplace. We mean our riders, we mean our restaurant and grocery partners, and we mean our customers. That core platform for all sides of the marketplace has AWS under the hood."


Vaughn Washington
VP of Engineering, Deliveroo


---

2020

AWS Support—In Deliveroo's Words

Providing value to customers is Deliveroo's top priority. In this video, Amy Harms, senior engineering manager at Deliveroo, talks about how the company can deliver exceptional services to customers through the support it receives from AWS and its Technical Account Manager.

---

You can't grow the way we've grown or build the things we've built if you don't have fantastic, constructive, proactive support."


Amy Harms
Senior Engineering Manager, Deliveroo


---

2020

The Awkward Teenager: Learning from One UK Unicorn's Story

From 20-person startup to enterprise with more than 300 engineers, Deliveroo has shared a journey with AWS since 2017. At this re:Invent session, Alison Bell, Deliveroo senior technical program manager, talks about the food delivery firm's hypergrowth challenges and how new ways of working and onboarding help continued business expansion and innovation

2019

Deliveroo: A Journey with AWS

Deliveroo has been using AWS since 2017 to give its digital-first business the scale to grow and the sophisticated tools to delight customers and drive ongoing efficiency. Here, chief information officer Will Sprunt talks about Deliveroo's vision of becoming "the definitive food company," and how the business scales seamlessly and puts data at the heart of its decision-making using AWS.

Machine Learning

2021

Deliveroo Makes Data-driven Decisions Based on AWS Machine Learning

Deliveroo uses machine learning (ML) to make better decisions. Automating dispatch of riders is an example of an area where using ML produces a better, faster result than would be possible with a human in the loop. Full automation benefits everyone, from restaurant, to rider, to consumer.

2019

Making Daily Dinner Easy with Deliveroo Meals and Amazon Rekognition

Deliveroo—with its aim of transforming how we order food—is constantly looking at new ways to improve customers' experiences. Its content moderation solution, based on AWS machine learning service Amazon Rekognition, is integral to the company's customer care flow, allowing its customer service teams to respond quickly and safely when issues arise.

---

Amazon Rekognition allows our agents to safely respond to important customer issues in a timely manner and ensures that legitimate customer claims are handled automatically."


Florian Thomas
Software Engineer, Deliveroo

About Deliveroo
Deliveroo has built its successful food delivery business by meeting customer needs quickly. Deliveroo uses AWS in every part of its core business: accepting orders, transmitting them to restaurants, and delivering meals to customers. On AWS, Deliveroo can go deeper into its data, using analytics and machine learning to enhance every part of the business.

Get Started
Organizations of all sizes across all industries are transforming their businesses and delivering on their missions every day using AWS. Contact our experts and start your own AWS journey today.