Prepare for Your AWS Certification Exam
Find exam guides, sample questions, and other exam preparation resources.
The best preparation for AWS Certification exams is practical experience. We recommend one or more years of hands-on experience using AWS. We also offer training and materials to help you prepare. Select your exam below to browse our recommended preparation paths.

Foundational AWS Certification
Associate AWS Certifications
Learn to design highly available systems

Get started with the Architect path
Learn to develop applications for the cloud

Get started with the Developer path
Professional AWS Certifications
Build complex solutions with data services, governance, and security

Get started with the Architect path
Use DevOps practices to develop and maintain AWS applications

Get started with the Developer path
Get started with the Operations path
Specialty AWS Certifications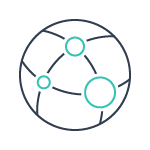 Design and implement AWS architectures

Get started with the Advanced Networking path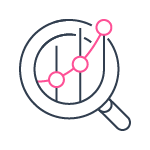 Design and implement AWS services to derive value from data

Get started with the Big Data path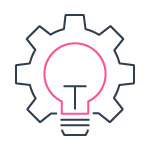 Build and tune machine learning models on AWS

Get started with the Machine Learning paths
Develop skills for Alexa devices

Get started with the Alexa Skill Builder path