We have a variety of pre-built integrations for popular third-party services to help you build your existing tools into your release process. The partners on this page have certified their solutions to work with AWS CodePipeline. Click the Getting Started links to read the integration documentation.
To see a full list of product and service integrations, including AWS service integrations, visit our documentation here.

Source
GitHub is the best way to build software together. Whether it's your company's application or an open source project, GitHub provides code sharing and code development tools to more than 7 million people around the world. Manage and contribute to projects from all your devices. Catch up on what happened while you were out, or ask for help on a tricky piece of code. With the collaborative features of GitHub.com, it has never been easier for individuals and teams to write better code, faster.

Build
CloudBees, the Enterprise Jenkins Company, is the continuous delivery (CD) leader. CloudBees provides solutions that enable IT organizations to respond rapidly to the software delivery needs of the business. Building on the strength of Jenkins CI, the world's most popular open source continuous delivery hub and ecosystem, the CloudBees Continuous Delivery Platform provides a wide range of CD solutions for use on-premise and in the cloud that meet the unique security, scalability and manageability needs of enterprises. The CloudBees Jenkins-based CD solutions support many of the world's largest and most business-critical deployments.

Jenkins CI is the leading open-source continuous integration server. Built with Java, it provides 985 plugins to support building and testing virtually any project.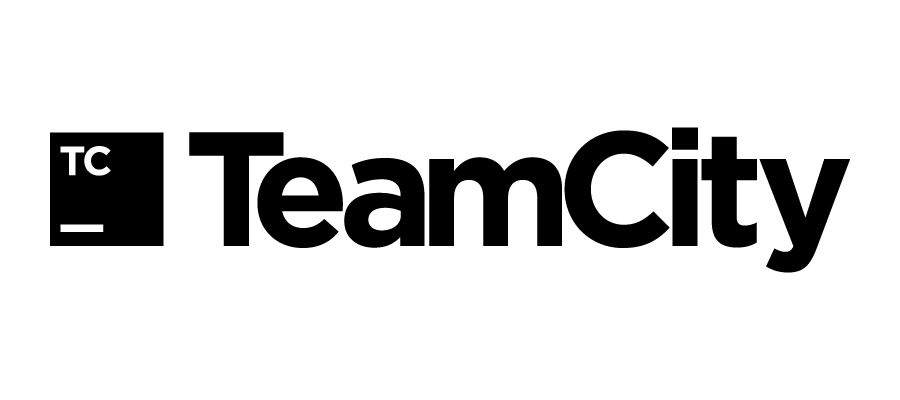 TeamCity is a continuous integration and delivery server from JetBrains (the makers of IntelliJ IDEA and ReSharper). It takes moments to set up, shows your build results on-the-fly, and works out of the box. TeamCity will make sure your software gets built, tested, and deployed, and will notify you on that the way you choose. TeamCity integrates with all major development frameworks, version control systems, issue trackers, IDEs, and cloud services, providing teams with an exceptional experience of a well-built intelligent tool. With a fully functional free version available, TeamCity is a great fit for teams of all sizes.

Deploy
XebiaLabs builds application release automation, Continuous Delivery pipeline orchestration, and test management tools designed for enterprise-scale Continuous Delivery and DevOps initiatives involving complex, existing on-prem applications as well as greenfield 'next gen' projects.

Security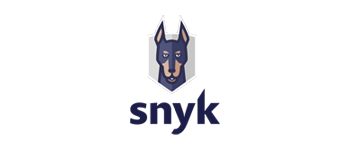 Snyk's integration into AWS CodePipeline allows users to build automated security controls into their deployment pipeline without having to leave the AWS console, bringing the Snyk experience directly to AWS users, and empowering them to more efficiently find and fix vulnerabilities in open source code when building cloud-native applications on AWS.