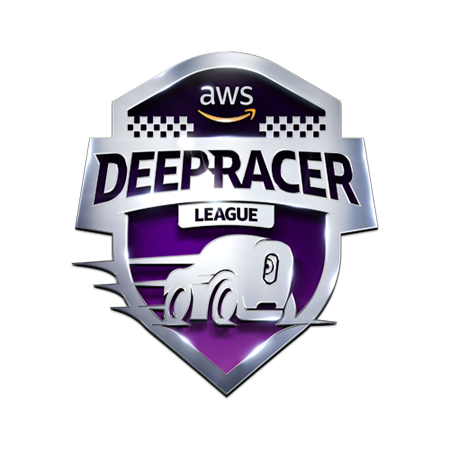 AWS DeepRacer League
Welcome to the world's first global autonomous racing league, open to anyone. It's time to race for prizes, glory, and a chance to advance to the AWS DeepRacer Championship at re:Invent 2020. Get on the track to compete online in the monthly Virtual Circuit races or in-person at Summit Circuit race events worldwide.
2019 Championship Cup - Final Race
AWS DeepRacer League 2020
COMING IN MARCH! The AWS DeepRacer League will return in 2020, visiting more cities and adding more virtual racing opportunities. Compete in exciting new racing formats such as head to head racing, using the new AWS DeepRacer Evo, for a chance to win an expenses paid trip to re:Invent 2020. It could be you who lifts the cup!
AWS DeepRacer TV
AWS DeepRacer TV follows the world's first global autonomous racing league, featuring developers of all skill levels hoping to qualify for a chance to win the Championship Cup at AWS re:Invent.
Episode 1 kicks off 2019 DeepRacer TV competition coverage in Amsterdam
Episode 4 follows the fierce competition of the Tokyo Summit race
Episode 2 heads down under as competitors in Sydney vie for the top spot
Episode 5 brings us to the Big Apple for the New York City Summit
Episode 3 crosses the pond for the London stop of the AWS DeepRacer Summit circuit
AWS DeepRacer League Rules
Information on AWS DeepRacer League Rules and eligibility requirements.
Learn more

Learn more about pricing
Information on AWS DeepRacer pricing and integration with other AWS services.

Learn more