AWS DeepRacer League
Welcome to the world's first global autonomous racing league, driven by machine learning. It's time to race for prizes and glory, and a chance to advance to the AWS DeepRacer Championship. Get on the track to compete online in monthly races worldwide while improving your machine learning skills!

Start racing for prizes and glory
New for 2021 - the AWS DeepRacer League has over 5x more chances to win prizes than ever before. Developers can participate each month to earn unique rewards and move up the ranks to unlock physical prizes and experiences!
Start in the Open Division | win virtual cars
Earn new digital rewards such as custom cars, paintjobs, and modifications by competing in the Open Division each month. Racers can access earned rewards in your racer profile inside the AWS DeepRacer console. Build up your inventory to tune each model's custom look for racing in the League.
Advance to the Pro Division | win gear
Land in the top 10% at the end of any Open Division race and you'll advance to the Pro Division the following month, earning an AWS DeepRacer Pro welcome kit with exclusive DeepRacer merchandise shipped to your door. From sweatshirts to socks, stickers, and more - the welcome kit has everything you need to look the part as a certified pro. Pros also win an exclusive digital reward each month.
Take on the League's best | win a DeepRacer
Once you advance to the Pro Division, you'll compete with the best in the league for a chance to compete in the Pro Finale. The top 16 racers face off live each month on AWS Twitch, to compete for the biggest prizes in the league. The top 10 finishers in the Finale will each win an AWS DeepRacer Evo device valued at $598 to take your models from simulation to reality (sim2real) at home!
Land on the podium | win a trip to compete at re:Invent
The top 3 racers in the Pro Finale each month will qualify for the AWS DeepRacer League Championship Cup. Earn an expenses paid trip to Las Vegas to attend AWS re:Invent 2021 where you will compete for the title and the grand prize. Start racing today and it could be you on top of the podium this year!
Tune in for the LIVE Pro Finale on October 14
The top 16 racers in Pro division advance to the Pro Finale each month, where they submit their models to race LIVE. Tune in on October 14 at 5:30pm PST on the AWS Twitch channel »
Each developer will have two attempts to achieve the fastest single lap time. When the dust has settled, the top 10 developers on the Finale leaderboard receive AWS DeepRacer Evo devices, while the Top 3 have the chance to earn an expenses paid trip to compete in the AWS DeepRacer League Championships at AWS re:Invent.
NEW | AWS DeepRacer LIVE racing feature
host your own worldwide race broadcast
With new AWS DeepRacer LIVE races anyone can set up a race in minutes and stream it live. Invite your friends and colleagues to submit their models to compete in real time with easy to use hosting tools for streaming your race in console and on Twitch.
Now Open: October Qualifier races
Race in console October 1 - 31, 2021
Expedition Loop

Go where no racer has gone before on the Expedition Loop track! This is a short track at 44.04m featuring two dragstrips and an unforgiving hairpin turn. Expect to see no shortage of off tracks on this challenging course.

Format: time-trial | Laps: 3 continuous | Penalties: 5 seconds
Participants in the Open Division compete in time trial format, climbing the leaderboard by completing 3 laps around the track the fastest while avoiding time penalties for going off track. Participants in the top 10% will advance to the Pro Division, receiving a pro welcome kit complete with exclusive AWS DeepRacer gear! Get started for free with AWS Free Tier »

Featured reward: DeepRacer Rover
Participate in this month's Open Division race to receive this month's exclusive featured reward.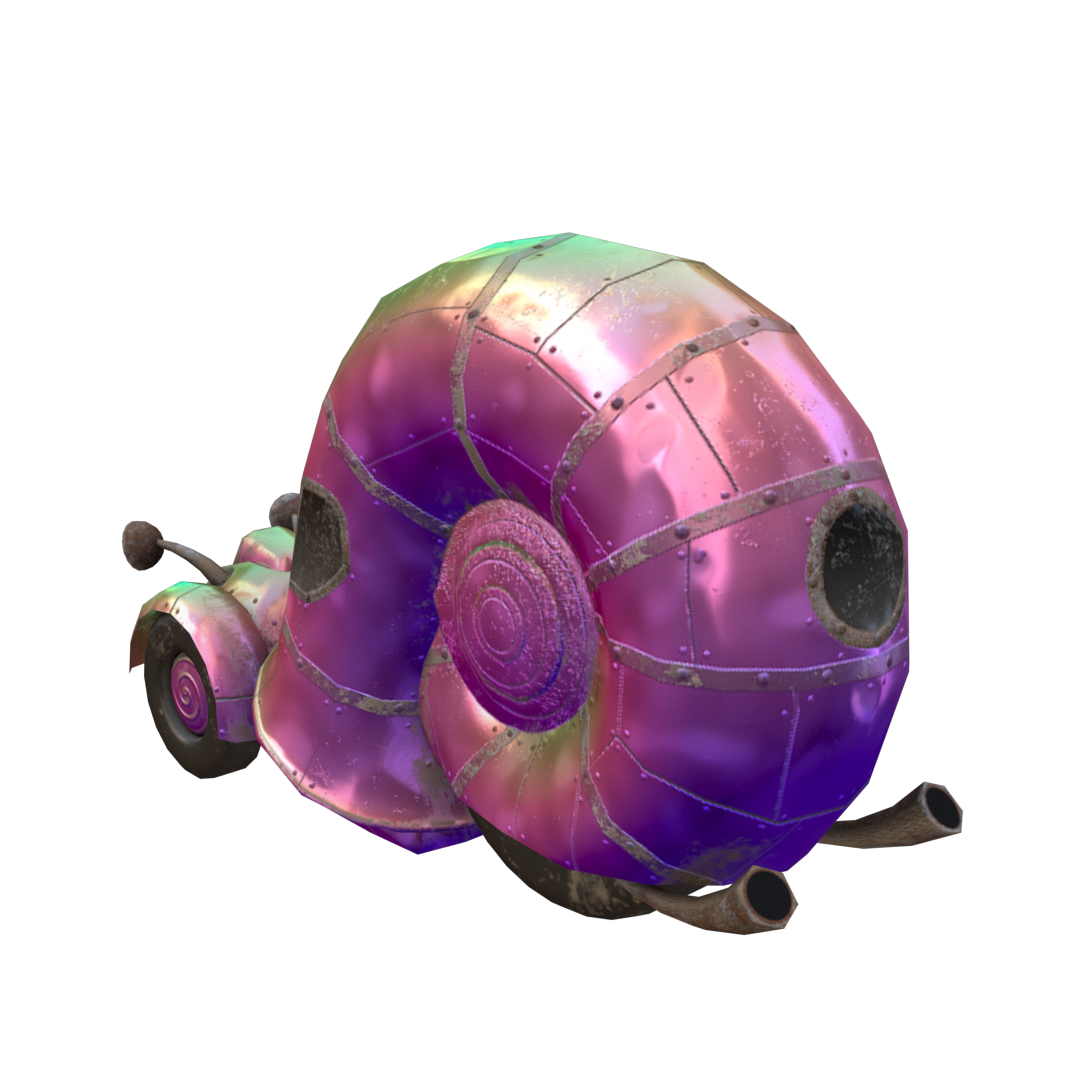 Expedition Super Loop

The pro racers will be drifting into uncharted territory on the Expedition Super Loop! This is a long track at 69.96m featuring exceptionally difficult hairpin turns and high speed straightaways. This track is sure to test even the most skillful racers.

Format: head-to-head | Laps: 3 continuous | Penalties: 5 seconds
Top developers from last month's open division compete in the inaugural pro race in a head-to-head format. To climb the leaderboard, the fastest developers will lay down their fastest time in a 3 lap attempt, while avoiding 5 second penalties for collisions with bot cars and veering off track. At the end of the month, the top 16 racers will advance to the Pro Finale, to race LIVE for prizes and glory. More details »

Featured reward: Muttcutts
Participate in this month's Pro Division race to receive this month's Pro exclusive featured reward and the Open Division reward.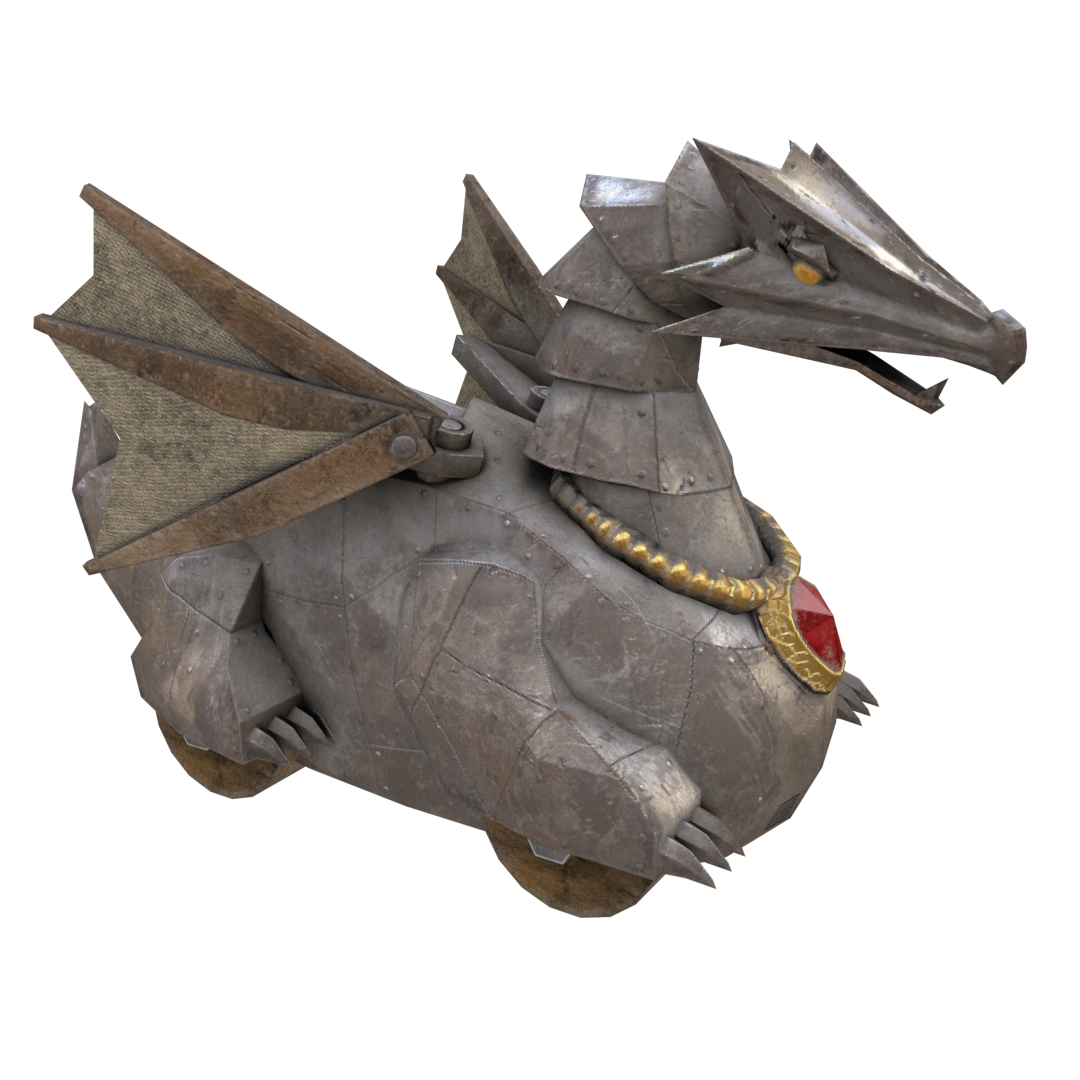 The FASTEST way to learn Machine Learning, literally.
AWS DeepRacer League brings developers from all over the world together through Machine Learning (ML) competition. With hands-on training, participants learn to build reinforcement learning (RL) models to race on an AWS DeepRacer device and in the 3D virtual racing simulator. Whether you're a seasoned pro at the top of the global leaderboard or developing a model for the first time, AWS DeepRacer is the fastest way to get rolling with ML. Explore the educational resources below to kickstart your ML journey, then get hands on in console to take to the track.

More hands-on learning
Explore the portfolio of educational devices designed for developers of all skill levels to learn ML in fun, practical ways. Get started with reinforcement learning with AWS DeepRacer, learn how to build deep learning-based computer vision apps with AWS DeepLens, and express your creativity through generative AI with AWS DeepComposer.

AWS DeepRacer TV
AWS DeepRacer TV follows the world's first global autonomous racing league, featuring developers of all skill levels as they progress their machine learning skills Tune in as racers from all over ther globe face off as they hope to qualify for a chance to win the Championship Cup at AWS re:Invent.
Things are heating up on the virtual track! Join as the AWS DeepRacer League finds the best developers in the world in a competition like no other.

See the drama unfold in episode 6 as 64 of the world's best AWS DeepRacer developers face off in the re:Invent Championship Cup knockout rounds.
Season one ends with a bang as the field of 64 finalists is winnowed down to crown the 2019 champion.
AWS DeepRacer League Rules
Information on AWS DeepRacer League Rules and eligibility requirements.
Learn more

Learn more about pricing
Information on AWS DeepRacer pricing and integration with other AWS services.

Learn more