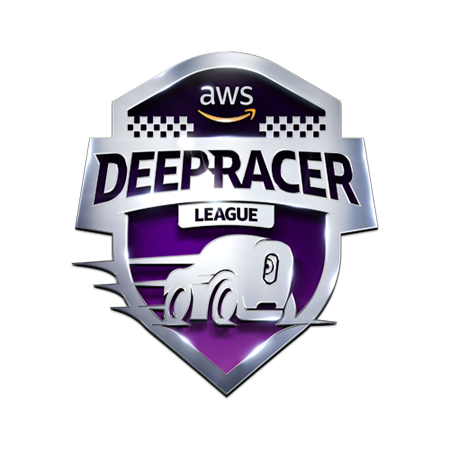 Pit Stop
Welcome to the AWS DeepRacer Pit Stop, where developers of all skill levels can share and pick up some racing tips from the AWS DeepRacer community. Find the most up to date resources and advice from our experts on how to tune models to improve lap times, and share racing strategy with racers from around the world.

Connect with the Community
Ask questions, exchange tips, and share best practices with fellow racers.

2020 AWS DeepRacer re:Invent Sessions
Watch the 2020 re:Invent sessions on-demand to quickly learn how to make your way to the podium.
200L: Get rolling with machine learning
Get hands-on experience with AWS DeepRacer and build your first model.
300L: AWS DeepRacer analysis tools
Explore how human analysis of reinforcement learning through logs improves your racing performance
400L: Conquer the track with SageMaker
Dive into SageMaker notebooks to learn how you can apply your reinforcement learning models to relevant use cases.
60-second tips to learn machine learning
Learn quick tips about machine learning such as the model building process and the action space.
Reaching Convergence
Learn about the importance of convergence in the model building process.
Defining Action Space
Learn about action space from our AWS DeepRacer TV host Blaine Sundrud.
Overfitting
Learn about the benefits and drawbacks of overfitting an AWS DeepRacer model.
Tutorials to help you with your racing performance
Getting Started Resources
Whether you are new to machine learning or ready to build on your existing skills, we can help you get ready to race.

AWS DeepRacer Expert Bootcamps from re:Invent 2019
Deep dive with AWS DeepRacer experts on techniques to test your first model.

AWS DeepRacer TV
AWS DeepRacer TV follows the world's first global autonomous racing league, featuring developers of all skill levels as they progress their machine learning skills. Tune in to follow the journey as F1 professionals Daniel Ricciardo, Tatiana Calderón, and Rob Smedley as they face off against first time and expert ML developers alike all hoping to qualify for a chance to win the Championship Cup at AWS re:Invent.
Watch the series »
Can't get enough F1? Rejoin our AWS DeepRacer experts, Brian Townsend and Eddie Calleja, along with F1's Rob Smedley as we dive deeper into the machine learning strategies employed by the pros during Grand Prix.

See the drama unfold in episode 6 as 64 of the world's best AWS DeepRacer developers face off in the re:Invent Championship Cup knockout rounds.
Season one ends with a bang as the field of 64 finalists is winnowed down to crown the 2019 champion.
Learn more about pricing
Information on AWS DeepRacer pricing and integration with other AWS services.
Learn more

AWS DeepRacer League Rules
Information on AWS DeepRacer League rules and eligibility requirements.
View the Rules

Order your AWS DeepRacer
Get hands-on with RL, experiment, and learn through autonomous driving.

Buy now