AWS DeepRacer League Schedule and Standings
Race at any Summit Circuit or Virtual Circuit race, with no limit to how many races you compete in to improve your chances. Find the official results of past races below.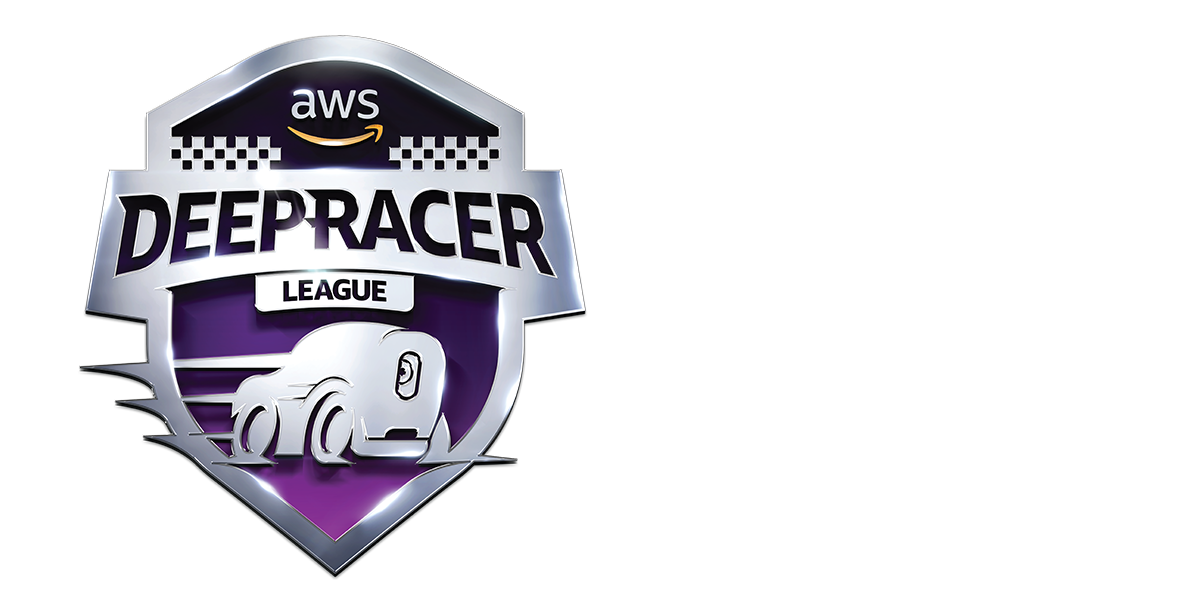 AWS DeepRacer League Summit Circuit 2022 Schedule
The AWS DeepRacer League Summit Circuit returns to AWS Summit events around the globe in 2022. Train your model to conquer the new AWS Summit Speedway, and compete in-person with autonomous RC cars on the longest physical track in AWS DeepRacer history. Find your event below and register to attend for your chance to compete for prizes and glory.
Filter by:
*Due to regional device availability, the Tel Aviv AWS Summit will not feature an AWS DeepRacer Summit Circuit race.
Prepare for the Summit Circuit
Once you've registered to attend a summit, train a model to take to the physical track. All AWS Summit races in 2022 will take place on the Summit Speedway. Prepare for race day by logging into the AWS DeepRacer service and training your model in the 3D simulation environment. You can practice at home with your own AWS DeepRacer device, or bring your trained model to any AWS Summit and race on a device provided by AWS.
AWS DeepRacer League Leaderboard history
Summit Circuit Results
2020 Summit Online Circuit Leaderboards

Time Trial

Leaderboard results

Head-to-Head

Leaderboard results

2019 Summit Circuit Leaderboards

April 10

Singapore
More hands-on learning
Explore the portfolio of educational devices designed for developers of all skill levels to learn ML in fun, practical ways. Get started with reinforcement learning with AWS DeepRacer, learn how to build deep learning-based computer vision apps with AWS DeepLens, and express your creativity through generative AI with AWS DeepComposer.

Learn more about pricing
Information on AWS DeepRacer pricing and integration with other AWS services.
Learn more

AWS DeepRacer League Rules
Information on AWS DeepRacer League rules and eligibility requirements.
View the rules

Order your AWS DeepRacer
Get hands-on with RL, experiment, and learn through autonomous driving.

Buy now