Quick Start Demos
Access to popular technologies on the AWS Cloud for evaluation purposes
Quick Start demos give you access to popular technologies on the Amazon Web Services (AWS) Cloud, for evaluation or proof-of-concept (POC) purposes. The demos automatically deploy these technologies into your AWS account with sample data. After the demo is up and running, you can use the walkthrough guides for a tour of product features. For production-ready deployments, use the corresponding Quick Start.
Sign up for a demo by answering a few questions and submitting the sign-up form. This will take you directly to the AWS CloudFormation console. In the console, provide the requested information to launch the demo.
If you have a question about Quick Starts demos that isn't covered on this page, please
contact us
.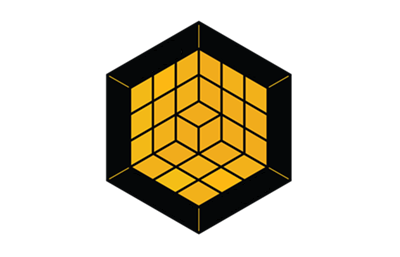 Last update (newest - oldest)
Last update (newest - oldest)

Quick Start name (A-Z)

Quick Start name (Z-A)