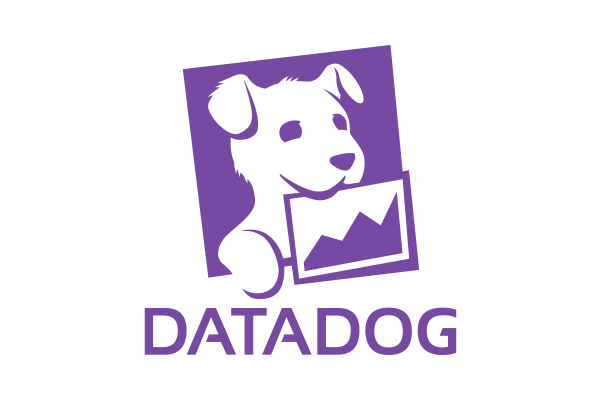 Datadog
Datadog unifies your metrics, traces, and logs in one cloud-scale monitoring platform.

Intel
So many wonderfully improbable breakthroughs are out there, waiting to be discovered. With AWS and custom Intel technology, you'll be ready for anything, and ready to change everything. Discover how over a decade of collaboration is building the future now.
Veeam
Veeam enables Cloud Data Management, offering a complete back-up solution for helping >330,000+ customers protect data across your environments - virtual, physical and AWS cloud. https://www.veeam.com |Twitter: @veeam

Learn more »
VMware
VMware's cloud, networking and security, and digital workspace offerings provide a dynamic and efficient digital foundation to over 500,000 customers globally. CloudHealth by VMware provides a trusted software platform for accelerating business transformation in the cloud.

Exhibitor Sponsors
AWS Training & Certification Sponsors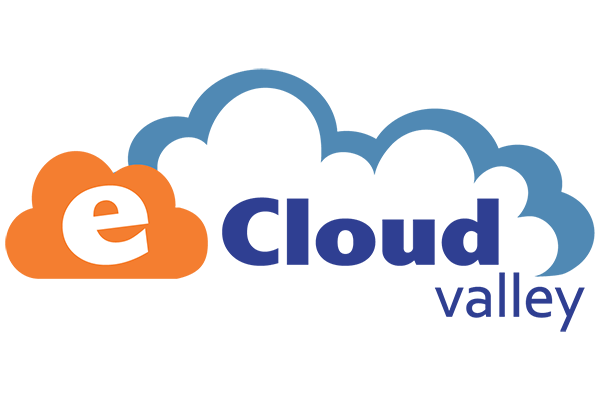 Coffee Sponsor
Official Internet Sponsor
Lounge Sponsor