Together, partners and AWS provide innovative solutions, solve technical challenges, and deliver value to customers. Hear from our partners who will speak at AWS Summit Online to discover the right partners to support your organisation.
Global sponsors

Gold sponsors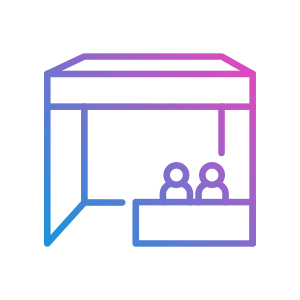 Missed the in-person AWS Summit Hong Kong?
Don't worry if you missed the in-person AWS Summit Hong Kong in May. You can now register for the AWS Summit Online to stay in-the-know and accelerate your learning with various newly curated content and on-demand coverage from the latest AWS Summit around the globe.