AWS Jam
Date: June 7, 2022 (Tuesday)
Time: 2:00 - 6:00 PM (HKT)
The AWS JAM is an event where participants experience a wide range of AWS services in a series of prepared scenarios that represent common use-cases and operational exercises, such as remediation at scale, automation, forensics, incident response, compliance and many others. The event is gamified, with teams competing to score points by completing a series of challenges over the course of the event.
Download Jam Starter Guide here.

Benefits
Play in gamified team scenarios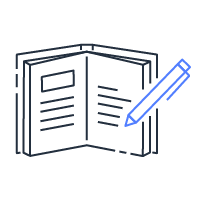 Learn and enhance your AWS skills
Validate and track your progress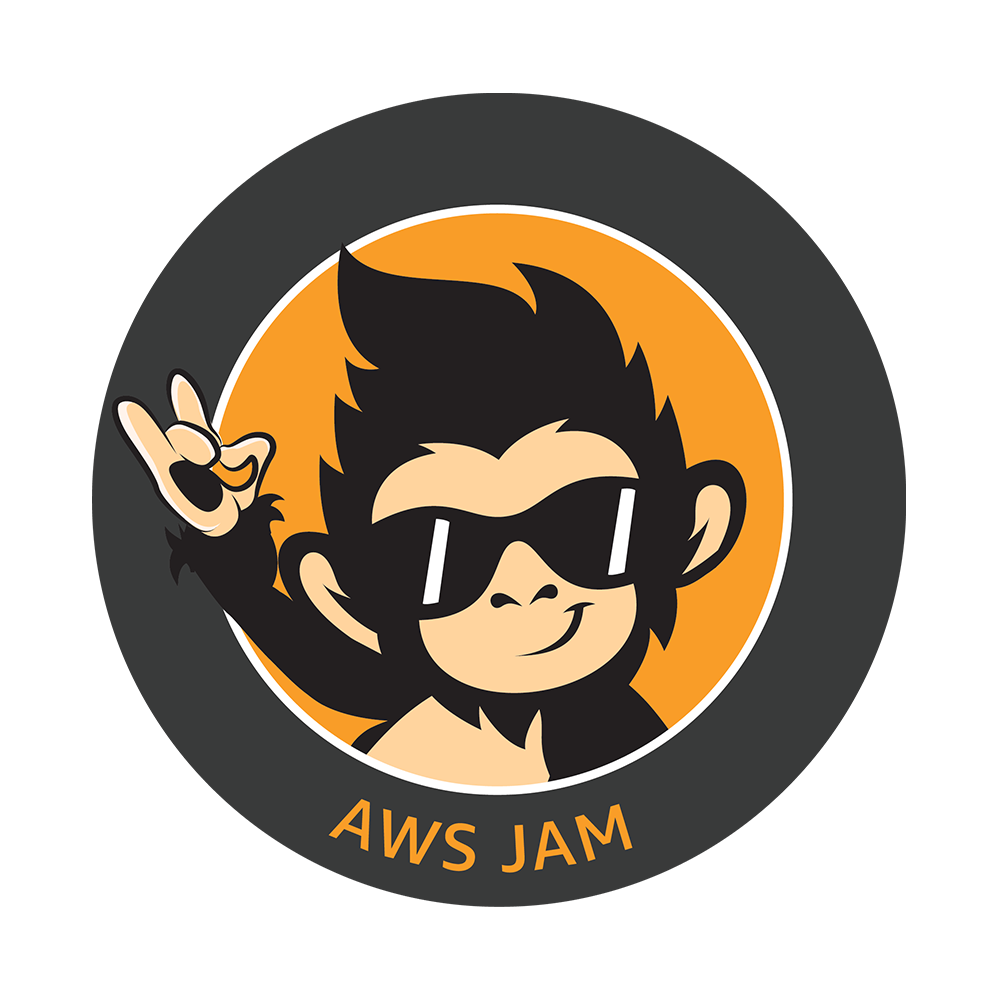 Register and join AWS Jam at 2pm on June 7 to get a special edition AWS Water Repellent Sacoche*. Limited quantity, first come first served!

*Eligible attendees will receive an email with redemption details two weeks after the Summit has ended.