Refinitiv Elektron Data Platform: Real-Time
Cost-efficient access to global, real-time exchange, OTC, and contributed data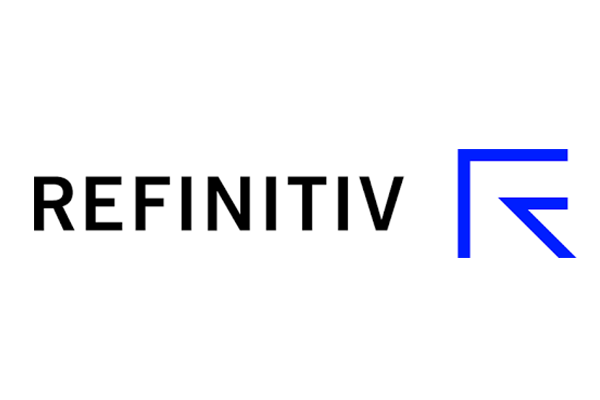 Elektron Data Platform can be rapidly deployed on AWS
Refinitiv's Elektron Data Platform provides cost-efficient access to global, real-time exchange, Over The Counter (OTC), and contributed data.
Power up to three applications, supporting diverse workflows such as real-time pricing, portfolio pricing, or trading. With multiple global hubs serving markets across time zones, Elektron Data Platform allows timely access to market data every day.
The platform does not require any specific infrastructure deployed onsite. This reduces the total cost of ownership and allows a faster setup as compared to dedicated data delivery circuits.
Refinitiv is an AWS Partner with AWS Financial Services Competency designation. Competency Partners have industry expertise, solutions that align with AWS architectural best practices, and staff with AWS certifications.
Solution highlights
Elektron Data Platform supports rapid application development and simple migration of existing real-time applications into the public cloud.

The data is cleaned, tagged, and standardized so you can easily spot the linkages, relationships, and connections that help you discover new opportunities. Easily discover and search across 80m+ instruments.
The data is distributed via feeds, direct to your desktop or applications from the cloud, or via hosted or managed data management services with simple integration leveraging WebSocket APIs.
Learn more about Financial Services Partner Solutions
Contact this AWS Partner today