The New AWS Region in Africa
AWS Africa (Cape Town) Region
Amazon Web Services (AWS) is expanding its global footprint with the opening of the AWS Africa (Cape Town) Region. The new infrastructure meets the highest levels of security, availability, compliance, and data protection. Developers, startups, and enterprises, as well as government, education, and nonprofit organizations, can start using the new AWS Africa (Cape Town) Region to better serve communities, expand education and remote learning, achieve scientific breakthroughs, and experiment freely.

To learn more about components of an AWS Region, visit the AWS Global Infrastructure page. For a complete list of AWS services available, visit the AWS Region Table page. To start using the AWS Africa (Cape Town) Region, sign up for an AWS account.

---
AWS Partners supporting the AWS Africa (Cape Town) Region
Learn more about AWS Partners' offers
---
Featured customers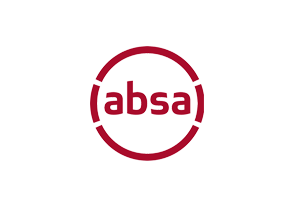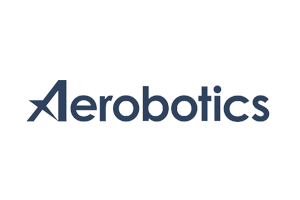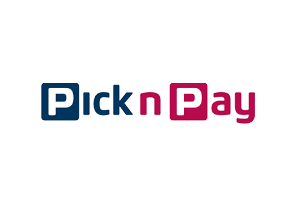 Stay connected
Stay connected to AWS for the latest news on cloud solutions, local events, upcoming webinars, and more.

Discover more
AWS Training and Certification offers the resources you need to develop your team, innovate in the cloud, and transform your organization.



AWS hosts events, both online and in-person, bringing the cloud computing community together to connect, collaborate, and learn from AWS experts.



AWS can help government, education, healthcare, and nonprofit organizations to serve citizens more effectively and put more of their time and resources into their core missions.