Parkland
Parkland is Canada's and the Caribbean's largest, and one of America's fastest growing, independent suppliers and marketers of fuel and petroleum products and a leading convenience store operator.
"We want to use computer vision to better understand consumer needs in our stores, optimize operations and increase the convenience for our visitors. We plan to use AWS Panorama to deploy different computer vision applications at our stores and experiment over time to strengthen our customer experience and value proposition."
Ian White, Senior Vice President, Strategic Marketing and Innovation
bpx Energy
bpx Energy is a division of BP which oversees onshore, continental U.S. oil and gas exploration and production.
"Our engineering teams here at BP are working very closely with AWS to build an IoT and cloud platform that will enable us to continuously improve the efficiency of our operations. One of the areas we have explored as part of this effort is the use of computer vision to help us solve a number of issues related to security and worker safety. We want to leverage computer vision to automate the entry and exit trucks to our facility and verify that they have fulfilled the correct order. Additionally, we see possibilities for computer vision to keep our workers safe in a number of ways, from monitoring social distancing, to setting up dynamic exclusion zones, and detecting oil leaks. AWS Panorama offers an innovative approach to delivering all of these solutions on a single hardware platform with an intuitive user experience. Our teams are excited to work with AWS on this new technology and expect it to help us address many new use cases."
Grant Matthews, Chief Technology Officer, BP America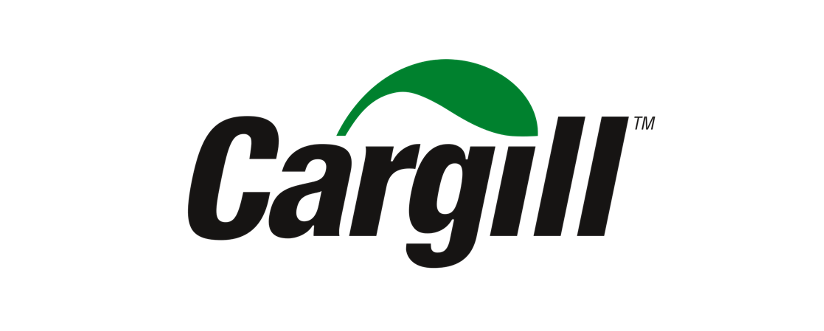 Cargill
Cargill brings food, agricultural, financial and industrial products to people who need them all around the world.
"Cargill brings food, agricultural, financial and industrial products to people who need them all around the world. Computer vision helps us innovate and optimize several processes and the applications are endless. We want to use computer vision to assess the size of trucks coming to our granaries to determine the optimal loading dock for each truck. We also want to use computer vision to understand the movement of assets in our plants to remove bottlenecks. AWS Panorama enables all of these solutions with a managed service and edge appliance for deploying and managing a variety of computer vision applications."
Victor Caldas, Computer Vision Capability Lead, Cargill
Fender
Fender Musical Instruments Corporation is the world's foremost manufacturer of guitars, basses, amplifiers and related equipment.

"Many unique components go into each guitar and each instrument is carefully crafted. With AWS Panorama and help from the Amazon Machine Learning Solutions Lab, we can have real-time visibility into metrics for the first time such as how long it takes to manufacture different types of guitars, and how much time each process requires. We can use these metrics to spot bottlenecks, optimize efficiency, and improve overall operations."
Michael Spandau, SVP Global IT, Fender

Check out the product features
Visit the AWS Panorama features page.
Learn more

Sign up for a free account
Instantly get access to the AWS Free Tier.
Sign up
Start building in the console
Get started building with AWS Panorama in the AWS Management Console.

Sign in