Cloudinary Dynamic Image and Video Management
Manage, optimize, and deliver images and videos across websites and mobile apps on AWS
Cloudinary is an AWS Partner Solution that can be Rapidly Deployed on AWS
Cloudinary enables brands to deliver better performing images, videos, rich media, and personalized shopping experiences, leading to enhanced customer engagement, faster time-to-market, and higher conversions.
Cloudinary is a must-have technology in the e-commerce stack of the top sportswear brands, the most popular food-delivery apps, the largest ticket marketplaces, and thousands of iconic brands including Neiman Marcus, Powell's Books, StubHub, and Under Armour.

Cloudinary is an AWS Retail Competency Partner.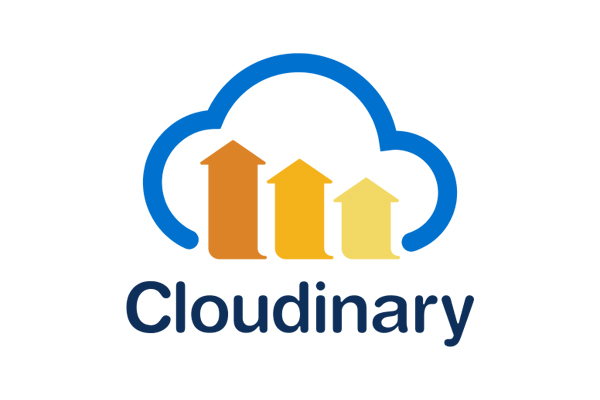 Improve the performance of images and videos on your online store and beyond with automatic optimization for faster loading.

Accelerate Time to Market

Get products to the web faster by automating the creation of variants for multi-channel campaigns without delays or dependencies.

Deliver quick wins on digital transformation initiatives and stay current by effortlessly adopting modern technologies and trends.

Solution Highlights
Cloudinary's dynamic media platform leverages AI and automation to simplify the entire media management workflow. From the bulk upload of raw images and videos to on-the-fly manipulations with content-aware cropping, product badging, and automatic optimization, Cloudinary provides fast and responsive delivery on every screen through multiple CDNs.
Upload once, deliver anywhere: Upload images and videos from any location and manipulate them on the fly for optimized, responsive delivery

Manage user-generated content: Dynamically adapt and optimize user-generated images and videos to fit your design, and automatically add tags to make the library searchable

Eliminate content silos: Maintain a single source of truth with AI-powered tagging and search, metadata management, and collaboration
Case Study: Stylight Fashions an Image-Heavy Online Retail Store with Cloudinary
With limited creative and technical resources, Stylight wanted to move fast on launching new products. However, managing, manipulating, and optimizing images for delivery across different devices and channels — and ensuring they load quickly — was a big challenge.
Stylight improved their development productivity and time to market by leveraging automation and on-the-fly transformations. On Cloudinary, Stylight delivered images in the most optimal format, quality, and resolution based on the viewing context, along with lazy loading and dynamic switching between multiple CDNs.

Cloudinary made it possible for Stylight to add new stores with tens of thousands of products in under two hours, improve the conversion rate by up to 2.2 percent, and grow revenue per visit by up to 2.4 percent.

Get Started
Learn more about Retail Partner Solutions