Speaker: Dr. Stephan Rohr, Founder and Co-Chief Executive Officer (CEO), TWAICE | Length: 11:42 | Published: July 26, 2021 | Fix This Episode: #43 | Download Transcript

In This Episode
Discover how artificial intelligence (AI) can be used to improve the efficiency, lifetime, and sustainability of lithium-ion batteries, which power vehicles, appliances, and other items we rely on every day. TWAICE is a software technology company that provides solutions for optimized development and operation of lithium-ion batteries, independent of battery or product manufacturers.​ TWAICE uses Amazon Web Services (AWS) and machine learning (ML) on Amazon SageMaker, to provide data-driven insights on battery lifecycle, warranty information, and more for its customers. To better understand the role these batteries play in creating a more sustainable world, the Fix This team chatted with Dr. Stephan Rohr, founder and co-CEO at TWAICE.

Episode Navigation
• 03:42 – Why extending the battery lifecycle with data is key to a more sustainable future
• 04:30 – Challenges facing companies who use and produce lithium-ion batteries
• 05:45 – Making data usable to find the right battery size, range, and price
• 07:22 – How data can drive greener solutions
• 08:09 – How TWAICE runs ML models on AWS
• 08:50 – The future of the battery market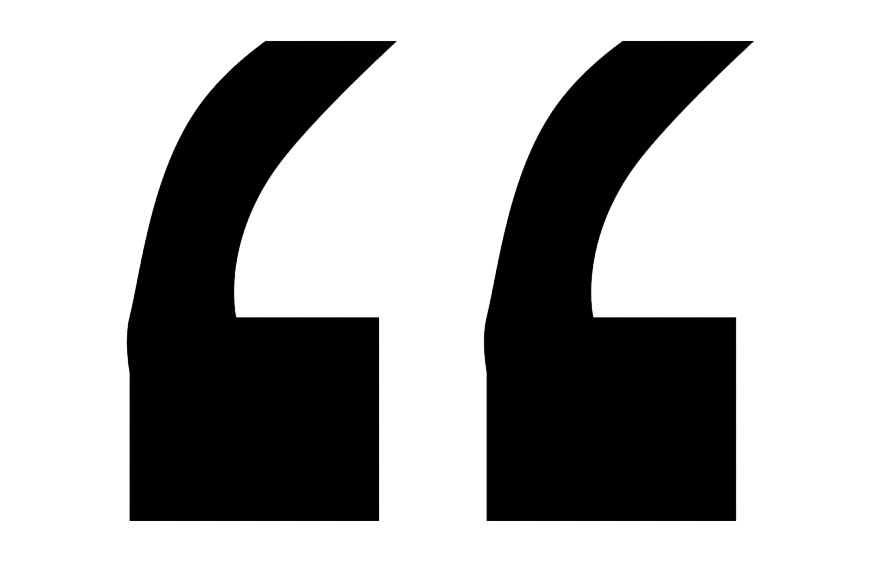 It really excites us that we can build a game-changing battery software solution and help the whole industry be faster and succeed in the next 5-10 years to get to a CO2 emission-free future."
Dr. Stephan Rohr
Founder and Co-CEO TWAICE

About the Fix This Podcast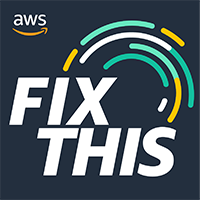 Fix This Podcast

The podcast shares customer voices from around the globe to learn how they use technology to fix some of the world's most pressing issues.
Ray Rogers
Host of Fix This and Senior Customer Reference Manager, AWS

Ray Rogers talks with customers to learn how they problem solve, achieve goals, and build solutions using AWS.

AWS Podcasts
Tune in to other AWS podcasts. From the Official AWS Podcast to Fix This, check out the most recent episodes.
AWS Customer Success Stories
Organizations of all sizes use AWS to increase agility, lower costs, and accelerate innovation in the cloud.