The Coca-Cola Company on AWS
After 20 years of operating its own on-premises data centers, Coca-Cola migrated to Amazon Web Services (AWS) in 2013. Earlier that year, the company's Super Bowl commercial generated a spike in website traffic that oversaturated its servers, catalyzing Coca-Cola's decision to move to the cloud. Since its migration, Coca-Cola has reduced its operational costs by 40 percent and IT ticket volume by 80 percent. In addition, many individual bottlers in the company's global network of distributors, such as Coca-Cola Andina and Coca-Cola İçecek, are accelerating their digital transformation. Coca-Cola continues to innovate on AWS, recently using AWS serverless technologies to develop a low-latency, touchless user experience for its Coca-Cola Freestyle beverage-dispensing platform in only 150 days.

Coca-Cola's Cloud Journey on AWS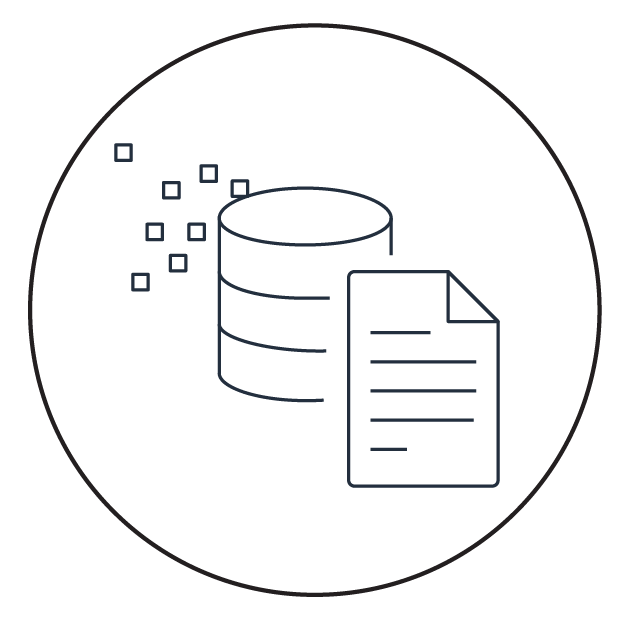 Data and Analytics
Keeping data secure and unlocking its value at scale

Internet of Things (IoT)
Building solutions to connect, store, and analyze device data
Migration
Building efficiencies in the cloud after migration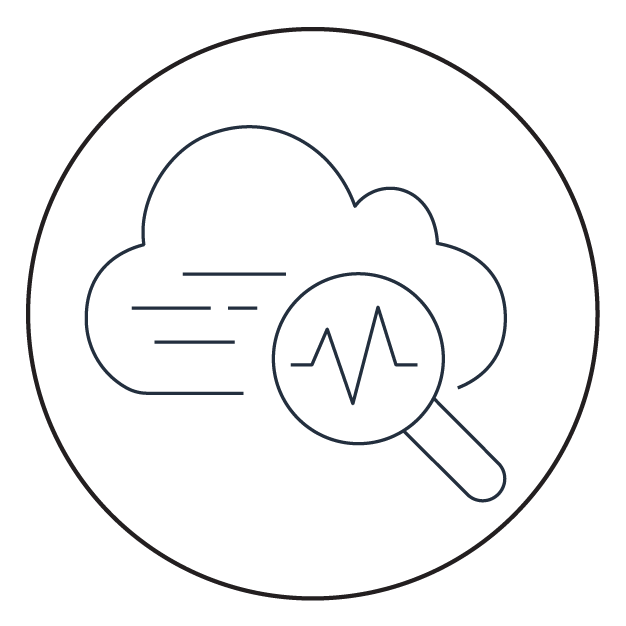 Continuous Innovation
Ongoing improvements to support enterprise transformation

Data and Analytics

2021

Coca-Cola Andina Builds Data Lake on AWS, Increases Analytics Productivity by 80% for More Data-Driven Decision-Making

Coca-Cola Andina promotes the profitable growth of its business, supports customers, and delivers the best possible experience to more than 54 million consumers in Argentina, Brazil, Chile, and Paraguay. It has created world-class processes to increase productivity and quality of service, including the development of a data lake on AWS. By adopting storage, database, compute, and analytics solutions from AWS, Coca-Cola Andina boosted the productivity of its analytics team by 80 percent, facilitating more data-driven decisions to maintain its competitive advantage and increase company revenue.


---

AWS was the cloud solution that would meet all the expectations defined for our data lake."


Luis Valderrama
Chief Technology Officer, Coca-Cola Andina


Internet of Things

2021

Coca-Cola İçecek Improves Operational Performance Using AWS IoT SiteWise

Coca-Cola İçecek (CCI), one of the key bottlers in the Coca-Cola system, built an advanced analytics solution for its production-line sanitation process in 2 months on AWS. As part of its digital transformation strategy, CCI wanted to transition to autonomous smart manufacturing. Working toward asset optimization and operational excellence, CCI digitized its shop floor and built an analytics solution for its sanitation process using AWS IoT SiteWise. With the ability to analyze clean-in-place processes and optimize asset utilization, CCI can gain meaningful insights, save production time, and reduce environmental resource use.

2021

Coca-Cola Bottler Digitizes Manufacturing Processes with AWS

Coca-Cola İçecek (CCI) is modernizing its manufacturing facility by creating a digital plant replica—a digital twin—in the cloud. It hopes to unlock value with advanced analytics, artificial intelligence (AI), and real-time asset monitoring.

2020

Smart Manufacturing in CPG with Leyla Delic, Chief Digital and Information Officer, Coca-Cola İçecek

From product design to smart factory and smart products, AWS helps leading manufacturers and bottlers transform their operations with the most comprehensive and advanced set of cloud solutions available today. In this on-demand webinar, learn from Leyla Delic, chief digital and information officer for Coca-Cola İçecek, and AWS leaders about unlocking unseen capacity, optimizing internal operations, leveraging smart manufacturing, and forecasting real-time customer demand.

Migration

2020

Coca-Cola Argentina Uses AWS to Speed App Development and Product Delivery

Coca-Cola Argentina uses AWS to deliver products in under 15 minutes, deploy software features in months instead of a year, and enable consumer packaged goods companies to improve efficiency.

2019

Swire Coca-Cola Goes All-In on AWS

Swire Coca-Cola, one of the world's largest Coca-Cola bottlers representing a total franchise population of 728 million, shut down all of its data centers and migrated its applications to AWS to enhance the company's operational flexibility and drive digital transformation. The bottler moved critical systems to AWS, including its SAP solution, data warehouse, supply chain management, sales tracking, vending machines management, and mobile applications.

Continuous Innovation

2021

Coca-Cola Freestyle Marketing Uses AWS to Drive Value with Touchless Pouring for Custom Drinks

Coca-Cola Freestyle used AWS to deploy a solution that enables touchless beverage pouring, improving the Freestyle experience and driving marketing outcomes with respect to both customers and consumers.

2020

Driving Innovation in Consumer Packaged Goods with Coca-Cola

In this AWS re:Invent 2020 video, discover how Coca-Cola Freestyle is working with AWS to rapidly develop and deploy new solutions that increase consumer engagement, reinforce brand, and grow revenue.
About Coca-Cola
The Coca-Cola Company is a total beverage company that sells products in more than 200 countries and territories. Coca-Cola has adopted an array of AWS services to maintain its edge in the beverage category and continue to innovate and transform the business. The company works with local bottlers to make its brands globally available to more than 27 million customers.

Get Started
Organizations of all sizes across all industries are transforming their businesses and delivering on their missions every day using AWS. Contact our experts and start your own AWS journey today.